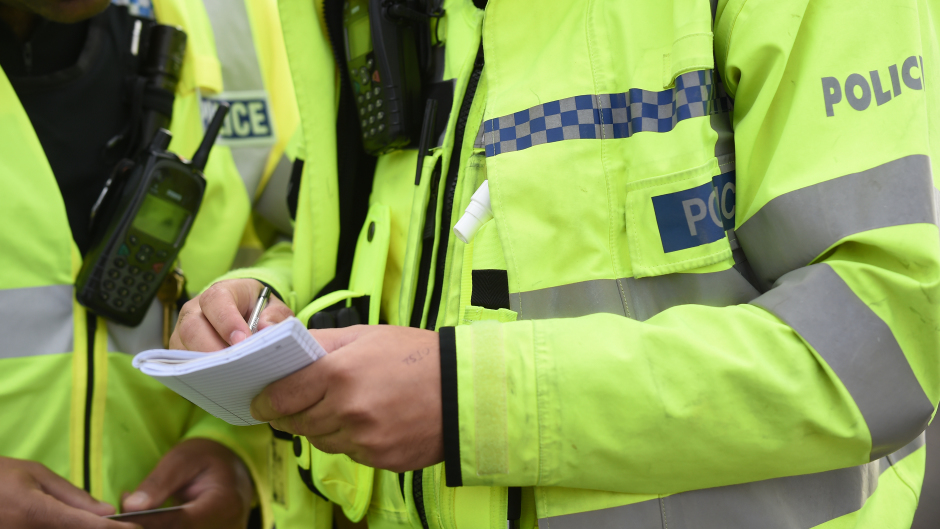 Aberdeen has the second highest level of crime in Scotland – beaten only by Glasgow – despite a fall in overall illegal activity, new figures show.
Annual figures published by the Scottish Government show the city saw 606 crimes per 10,000 population in 2016/17, down from 621 per 10,000 in 2015/16, while the national figure is 442 per 10,000.
But the report also shows the total number of crimes and offences recorded by city police fell by more than 2,250 to 28,767.
Aberdeen was in third spot last year but, with Edinburgh showing greater reductions in crime, has now risen in the table.
Aberdeenshire was 28th of Scotland's 32 local authorities and Moray in 24th – both up one place from last year.
Despite improvements in the overall city crime statistics, non-sexual crimes of violence have jumped nearly 20% – from 335 the previous year to 401 – and sexual crimes rose almost 10% – from 621 to 683.
The report also showed more than a third of the country's prostitution-associated crime occurs in Aberdeen.
It said that over the 10 years from 2007/08 to 2016/17, such crimes saw a large national fall of 56% but there was a 23% increase across the country from 247 in 2015/16 to 303 in 2016/17.
"The majority of crimes in this category (87%) are recorded in Aberdeen City and Glasgow City," the report said.
"Both of these local authorities have seen a decrease of more than a half in the last 10 years, however between 2015/16 and 2016/17 both recorded an increase (from 76 to 105 in Aberdeen and from 137 to 158 in Glasgow)."
In Aberdeenshire the total number of crimes or offences dropped 104 to 15,490 but sexual crimes jumped from 407 to 445 and violent crimes from 162 to 212.
Moray saw a similar picture, with overall crime and offences down by 262, but violent crime up from 71 to 86, and sexual crime from 154 to 221.
In all three areas, crimes of dishonesty, fire-raising, vandalism and motor vehicle offences fell.
In Aberdeen, motoring offences fell more than 1,100 to 7,226.
Across the North-east total crimes and offences fell from 54,662 to 52,038.
Deputy Chief Constable Rose Fitzpatrick said: "The overall reduction in recorded crime is to be welcomed; it means fewer victims of crime in our communities.
"Everyone in Police Scotland remains focused on providing excellent service to protect all our communities from harm.
"Recorded crime information tells just one part of the story around policing efforts to keep communities safe; officers and staff are committed to responding to the many thousands of calls for service we receive annually, the majority of which do not involve recorded crime."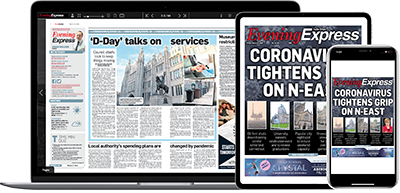 Help support quality local journalism … become a digital subscriber to the Evening Express
For as little as £5.99 a month you can access all of our content, including Premium articles.
Subscribe