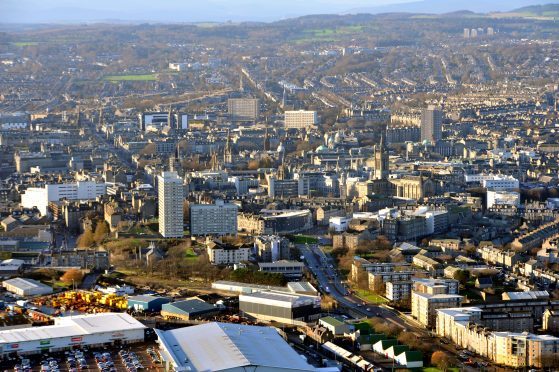 A new report has ranked Aberdeen among the top 10 safest cities in the UK.
Home credit lender Provident has published its biannual report titled Unbroken Britain.
The survey discloses which areas of the UK are the safest, friendliest and happiest, according to residents. The firm surveyed almost 3,000 people living in the UK to ask their opinion on its cities.
The Granite City has dropped to the sixth safest city in the UK, after clinching the top spot in March.
The safest city in the latest survey is Aberystwyth – but Aberdeen is the highest ranking Scottish city on safety.
Edinburgh is positioned as the 10th safest and Glasgow takes the ninth spot.
According to the survey's findings, Aberdeen is the ninth happiest city in the UK, down from the fifth spot. The city is also positioned as the 19th most friendly.
Provident surveyed 2,830 respondents via Onepoll. This is the fourth release of the Unbroken Britain report, the first was in March 2016.
The survey is carried out by the firm every six months.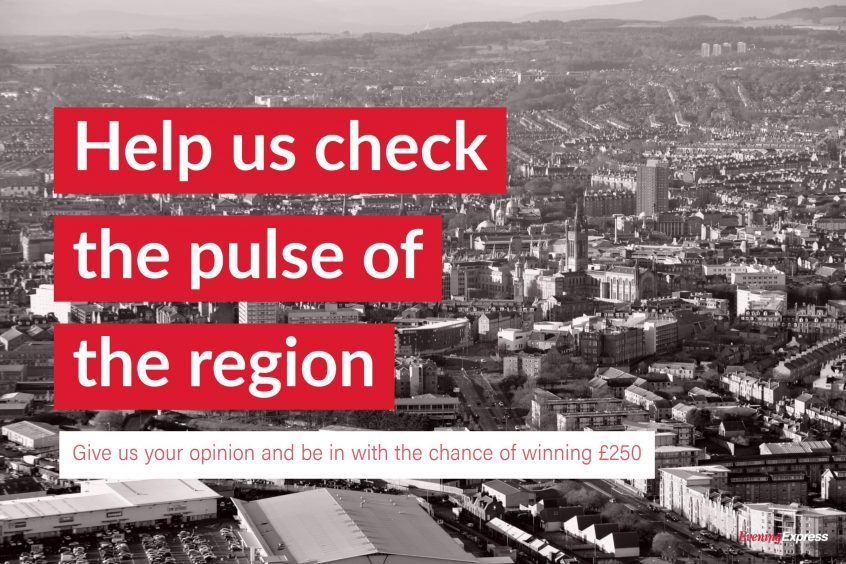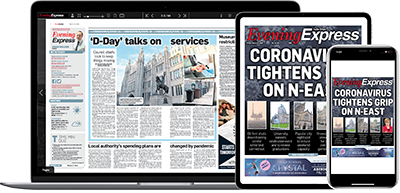 Help support quality local journalism … become a digital subscriber to the Evening Express
For as little as £5.99 a month you can access all of our content, including Premium articles.
Subscribe