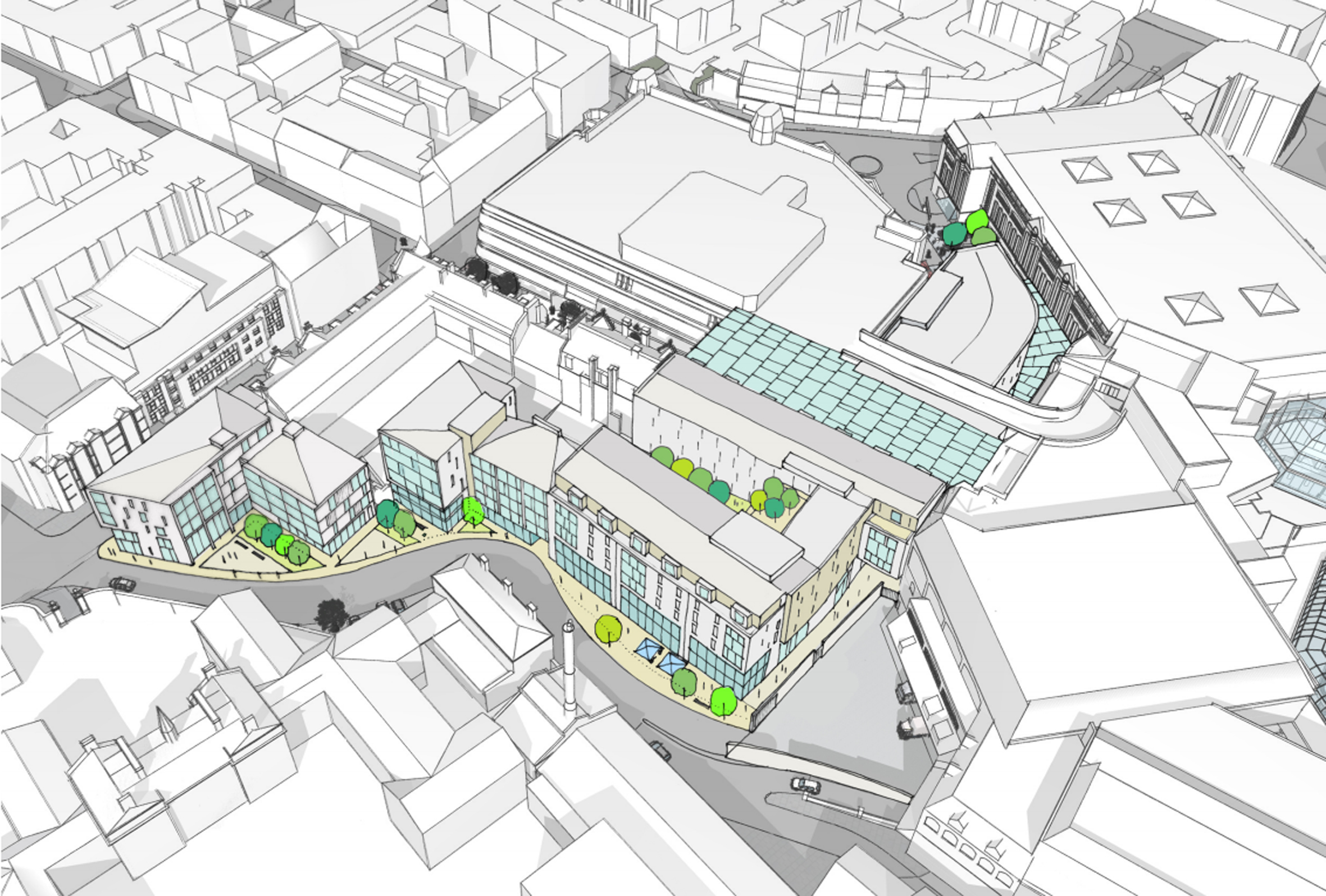 A historic Aberdeen building could be demolished or relocated under plans for a major shopping centre expansion.
Proposals for the Bon Accord Centre seek planning permission in principle for 8,500sqm of new retail and food and drink space north of the existing centre.
The plan includes a glazed canopy over the entrance on George Street.
Among other proposals are creative net lighting on George Street, similar to cities like Glasgow, and new pedestrian-priority areas.
The plan sees the 123-year-old unlisted building at 41-43 Loch Street – currently home to Jo Malone – demolished, removed or relocated.
The preferred option is to remove the building and relocate it on Loch Street closer to the Berry Street roundabout.
The application's design statement said: "This would allow for a viable new block of development capable of providing large enough street level retail units to activate George Street and Loch Street and to strengthen connections between the Bon Accord and John Lewis.
"Relocating the building will be a significant cost, structural and project management challenge."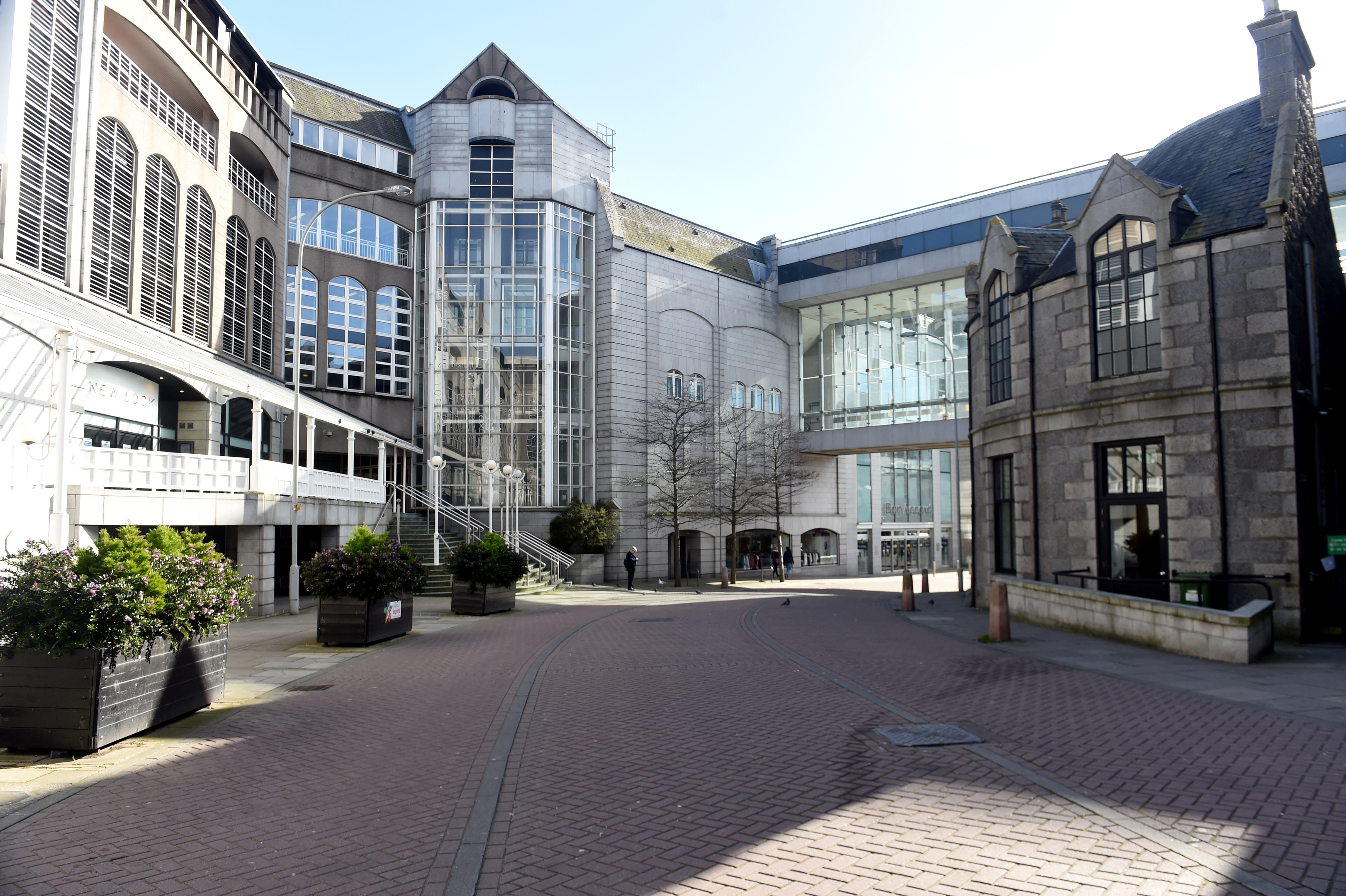 The site was used as a soup kitchen from 1838 with the current building opening in 1894. The old soup kitchen is between the Bon Accord Centre and John Lewis.
The plans also propose demolishing Santander and Co-op buildings on George Street to make way for new shops and a hotel.
A new four or five storey retail block has also been put forward, linking the Bon Accord Centre and John Lewis, and the idea of a two-storey "sky bar" has been mooted.
The design statement for the applicant said the new retail block would be an opportunity to extend the centre with potential for new shopfronts and a new facade fronting George Street.
The existing vehicular route along Loch Street would be pedestrianised and could link Loch Street to George Street.
As the application is for planning permission in principle (PPP), it only comprises layouts and images of the potential development site. Detailed designs would follow once PPP was secured.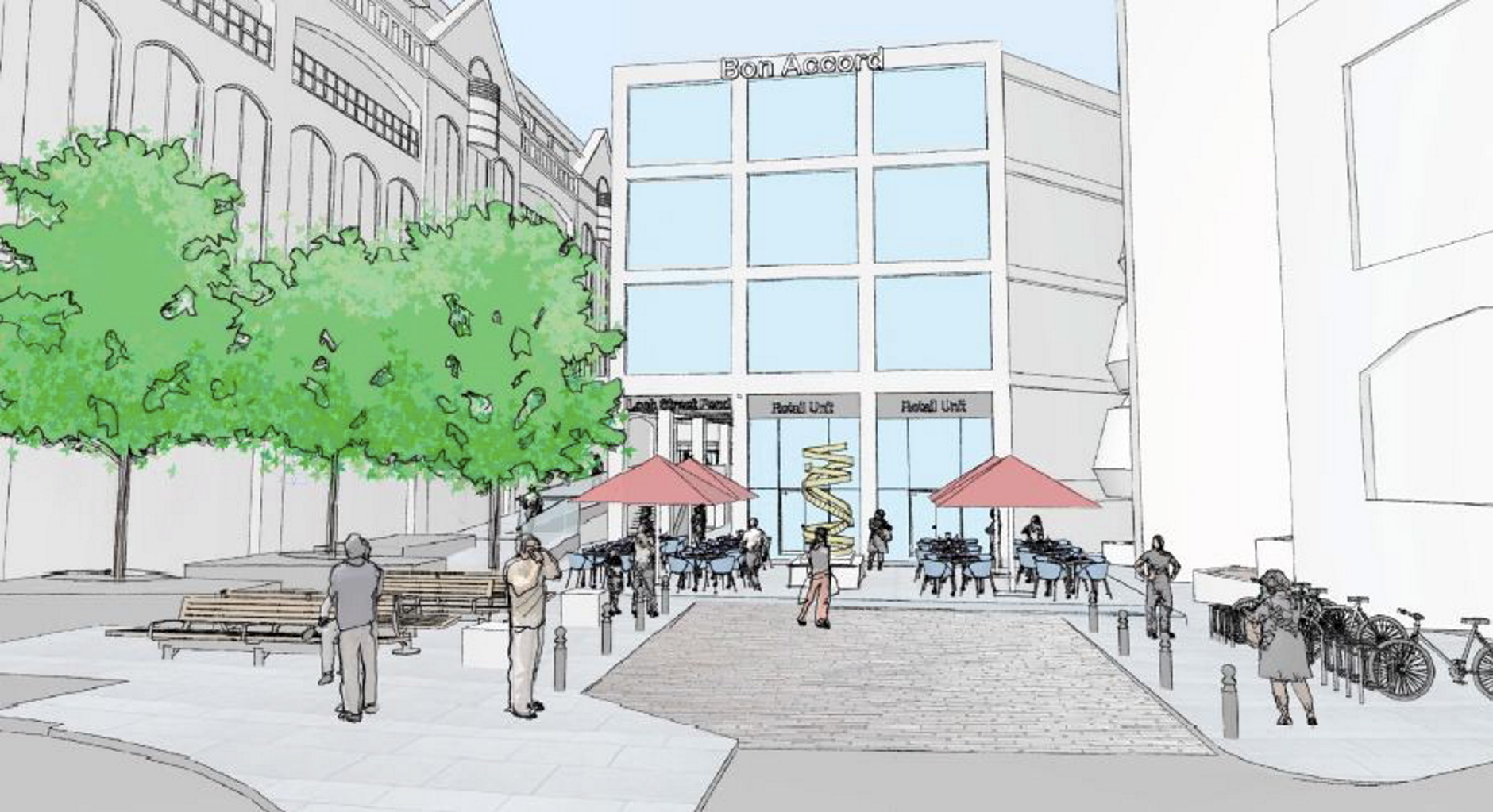 A separate application for a £2.2 million seven-screen cinema and leisure hub already has approval.
Joanne Wilkes, commenting for the Bon Accord Centre's owners – Aberdeen Shopping Centres Ltd – said: "We are very excited about the proposals, which have the potential to transform an important and iconic area within the historic retail heart of the city.
"Alongside new and exciting potential retail uses, the application allows for a mix of other possible uses, which combine to deliver exactly the kind of city centre-first retail investment, which has been identified as paramount within local and national planning policy.
"While the application is focused on the George Street area – along with the proposals for a new leisure hub development and pedestrian enhancements at Upperkirkgate/Schoolhill – we are committed to continue discussions with the council and other agencies to explore further options for enhancements and retail floorspace growth in future."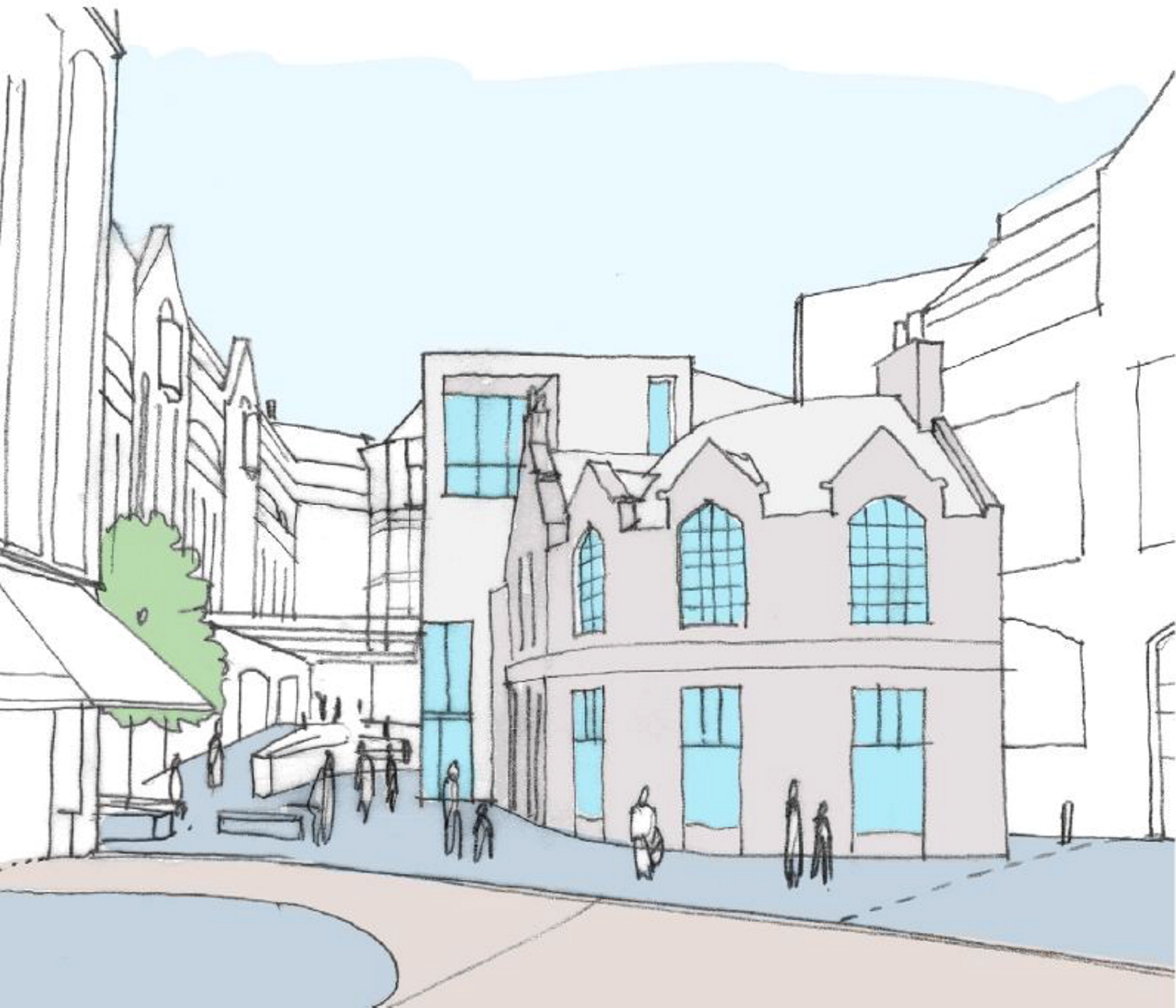 Adrian Watson, chief executive of Aberdeen Inspired, said: "Aberdeen Inspired is working hard alongside partner organisations to support the delivery of the City Centre Masterplan.
"The Masterplan will bring a transformation of the city centre and it is great to see this project move forward.
"This significant investment will go a long way to enhancing the George Street area and also have a positive knock-on effect in terms of attracting new businesses and visitors.
"We are pleased with the momentum around this, especially as we have been working with key stakeholders to engage with George Street through the newly-established Greater George Street Traders' Association, which aims to drive forward change for the area."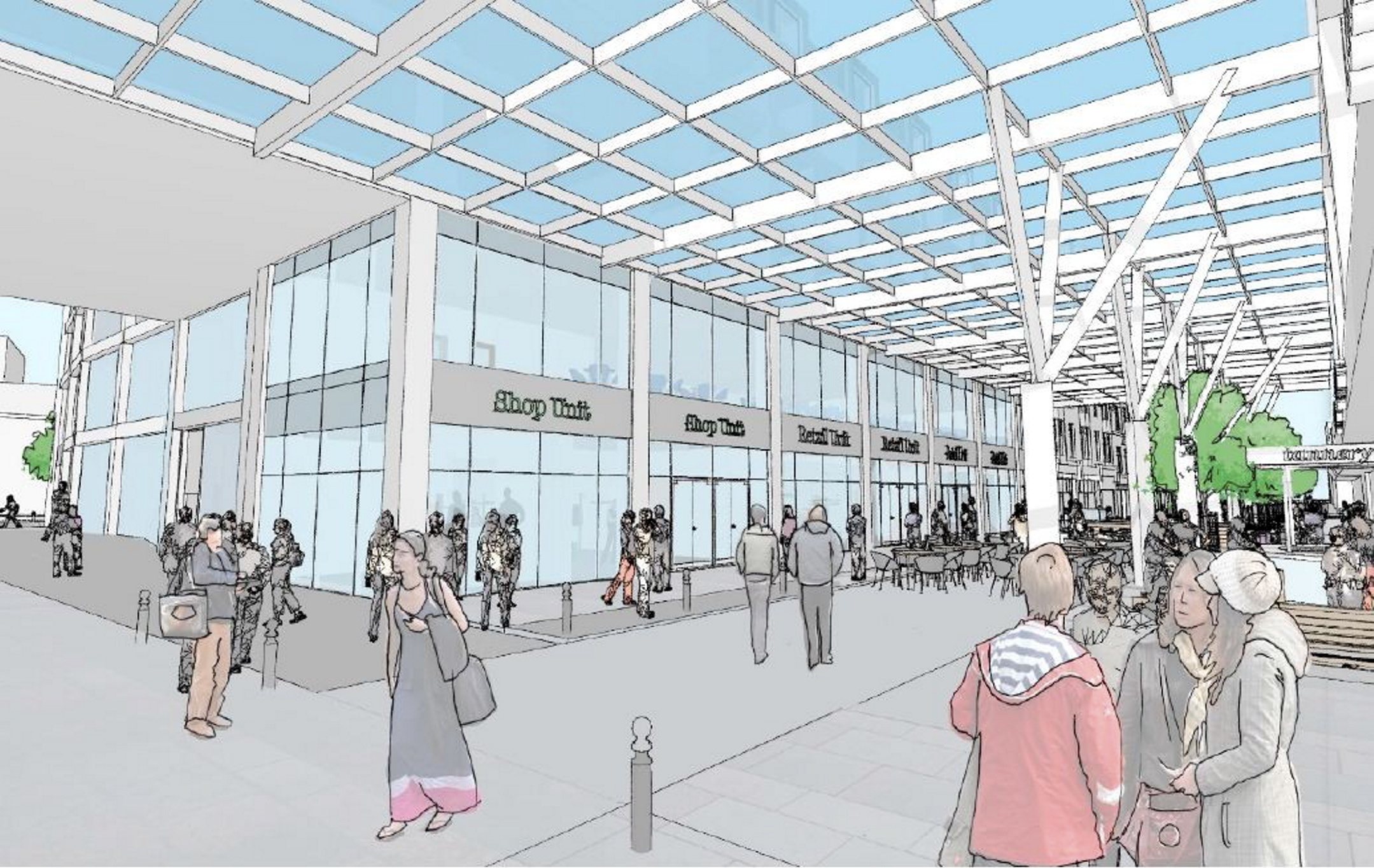 Nearby retailers also said they could see possible benefits to the plans.
Jackie Forbes, retail assistant at sweet shop Wowzie on St Andrew Street, said the plans could bring more people to the area.
Chris Wolny, a barber at Grade Barber, on St Andrew Street, said it would be nice to see cafes and good quality shops on George Street.
The developers have proposed realigning and improving the Crooked Lane route, allowing for a direct connection from St Andrew Street to the northern Bon Accord service yard.
Under the plans, George Street and Loch Street would become "proper, high quality pedestrian priority spaces" with widened pavements.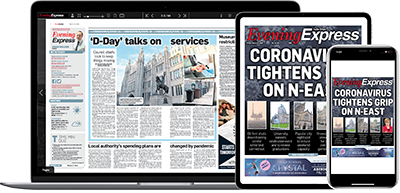 Help support quality local journalism … become a digital subscriber to the Evening Express
For as little as £5.99 a month you can access all of our content, including Premium articles.
Subscribe