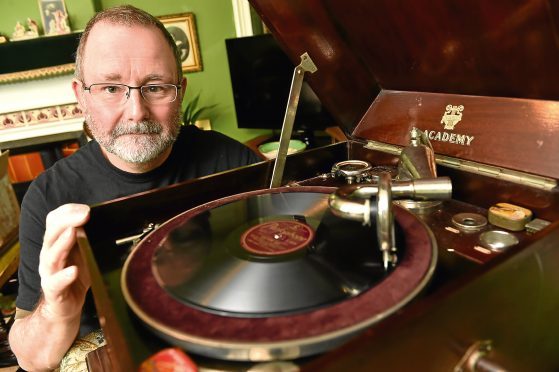 A record collector's new initiative is music to the ears of pensioners across the North-east.
William Rimmer, 56, has been collecting gramophone records for about a year, having always been interested in the mechanics of the player itself.
The Stonehaven man has bought dozens of "78s" – named after the speed at which they were played – with some more than 80 years old.
But it was not until his mother was diagnosed with dementia earlier this year that he realised the true power of music and song.
Branding himself the Gramophone Man, Mr Rimmer is now offering his services and his records to nursing homes.
He said: "There's a couple of charities out there that already do it for people. It's all about stimulating the mind – it's had great responses so far."
Anyone who wishes to arrange for him to visit a care home should contact Mr Rimmer via wsrimmer@googlemail.com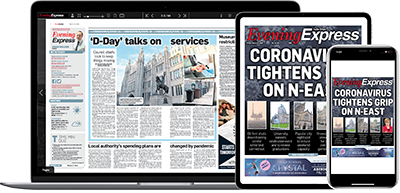 Help support quality local journalism … become a digital subscriber to the Evening Express
For as little as £5.99 a month you can access all of our content, including Premium articles.
Subscribe