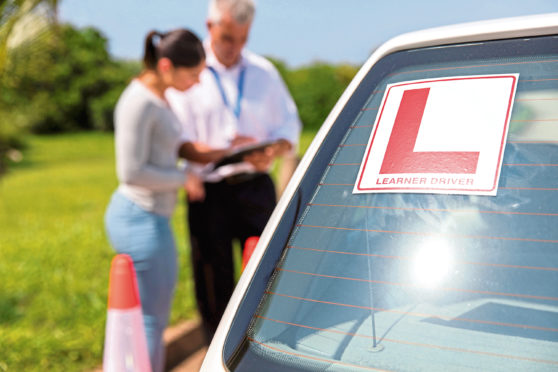 A north-east town has the highest pass rates for driving tests in the region, new figures show.
New statistics released by the UK Government's Driver and Vehicle Standards Agency have shown all the pass rates for centres across the country.
Inverurie comes out on top of 11 test centres in the north-east, which include Aberdeen North, Aberdeen South, Ballater, Banff, Buckie, Elgin, Fraserburgh, Huntly, Montrose and Peterhead.
Average figures for 2018 have pointed to the Garioch town as having the highest average pass rate over the year, coming in at 66.4%.
Out of the 862 people who sat a driving test in the town in 2018, 571 of those achieved a passing result.
The centre with the second highest average rate for hopeful drivers was Montrose at 64.8%.
Ballater had a pass rate of 64.3%, while Huntly fell shortly behind at 64%.
In Buckie, the pass rate was 54.6%
The lowest pass rate in the past year was registered at Elgin, where out of the 1,924 who sat a driving test, only 947 of those, or 49%, were qualified to drive a car as a result.
Aberdeen South had a rate of 52.6%, Aberdeen North 56.4%, Fraserburgh 58.9% and Peterhead 59.4%.
National statistics running from April to December 2018 show that across the UK the average pass rate taken from all centres was 45.7% – lower than all of the centres in the north-east.
Mandy Aitken, who runs Mandy Aitken Driving School in Inverurie, said: "I think the quality is good in Inverurie.
"We have a driving association and we meet regularly and we're actually a good team.
"If someone's busy and we have people phoning up, we'll put them on to someone else that can help.
"I'm glad to be part of it. I'm impressed we've got the best pupils in the north-east."
David Mitchell, of Portlethen-based LDC Driving School, who trains driving instructors, said: "It's quite interesting, usually it's Ballater.
"They've changed the driving test, clients are doing more real-life driving than before. Maybe that's making them more confident."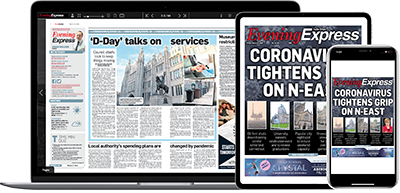 Help support quality local journalism … become a digital subscriber to the Evening Express
For as little as £5.99 a month you can access all of our content, including Premium articles.
Subscribe