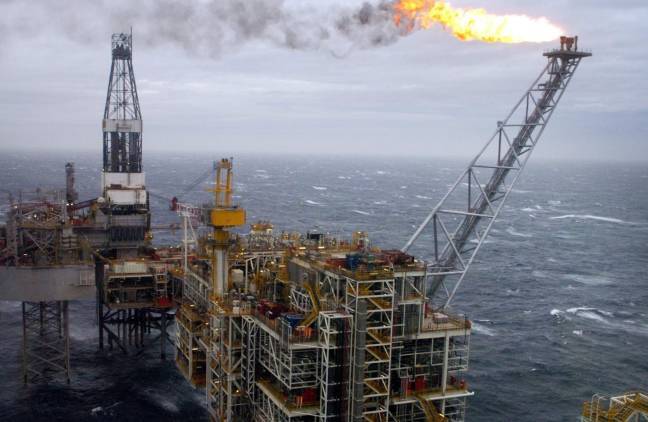 THE salaries of some workers at an oil firm have increased after a review into their pay.
All offshore employees working for Petrofac on CNR International (CNRI) assets have had a review into their salaries after CNRI revealed the implementation of an equal time three on/three off rota.
The move is part of a bid to get workers' pay 5% above the level set by the Offshore Contractors Association.
For more on this story visit Energy Voice