A centre which works to get orphaned and injured wildlife back into nature is about to undergo a major redevelopment.
The New Arc Animal Sanctuary in Ellon is set to start building new pens and aviaries for the creatures both great and small it looks after next week.
Orphaned otters, deer, squirrels and tawny owls are just some of those which will benefit from the project.
And now the public is being asked to dig deep and help fund the scheme's continuing development. Keith Marley of the sanctuary said: "The wildlife side of the centre has grown significantly over the years.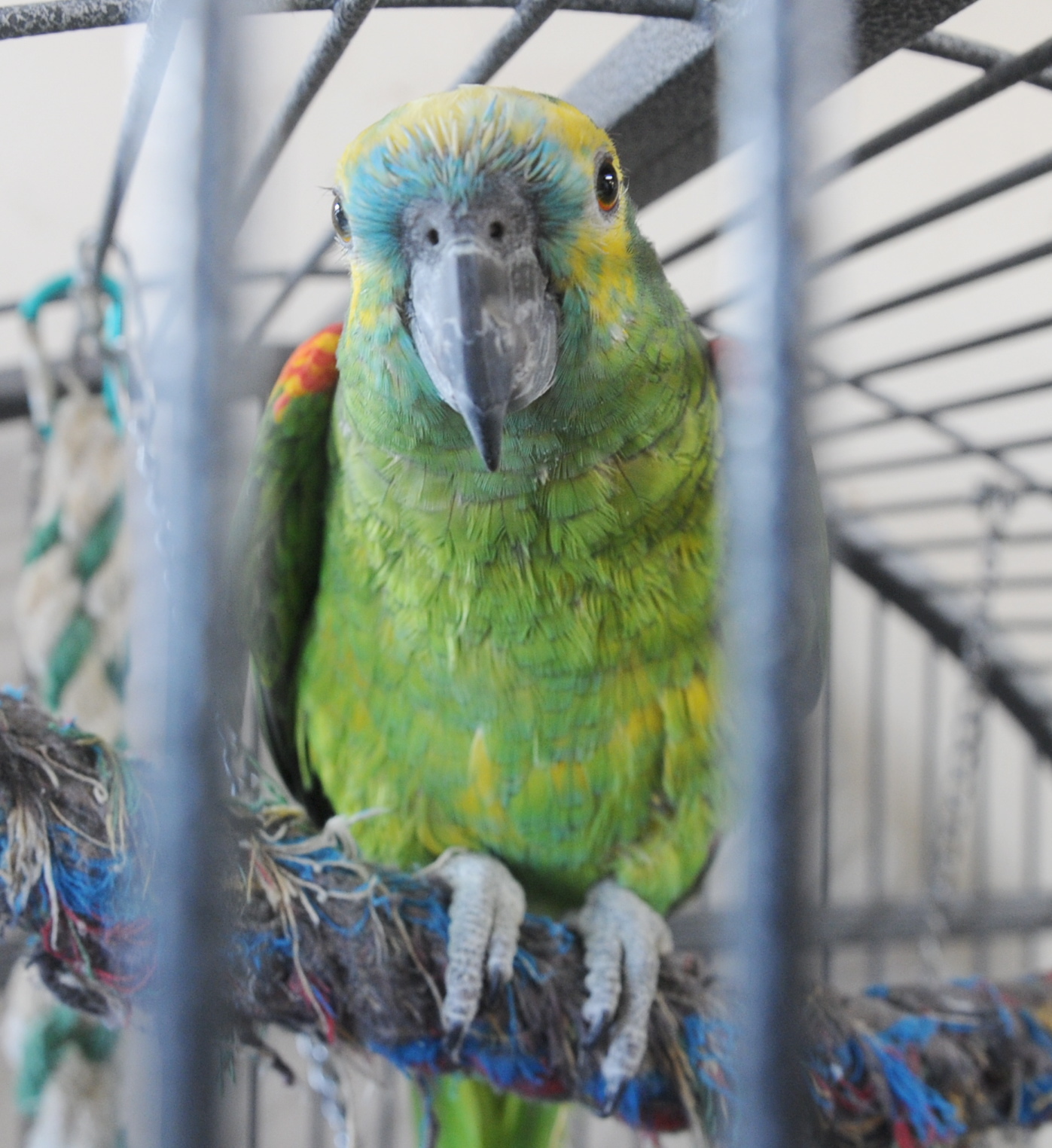 "This year we're dealing with species we haven't done before such as pine martens and otters.
"So really we have to gear up for the future.
"They can stay with us for a year, so we have to make sure there's sufficient housing for them.
"The more money we have the more we can spend and the better we can do.
"We're just approaching that time of year when road traffic accidents and starvation will see more animals coming to our door."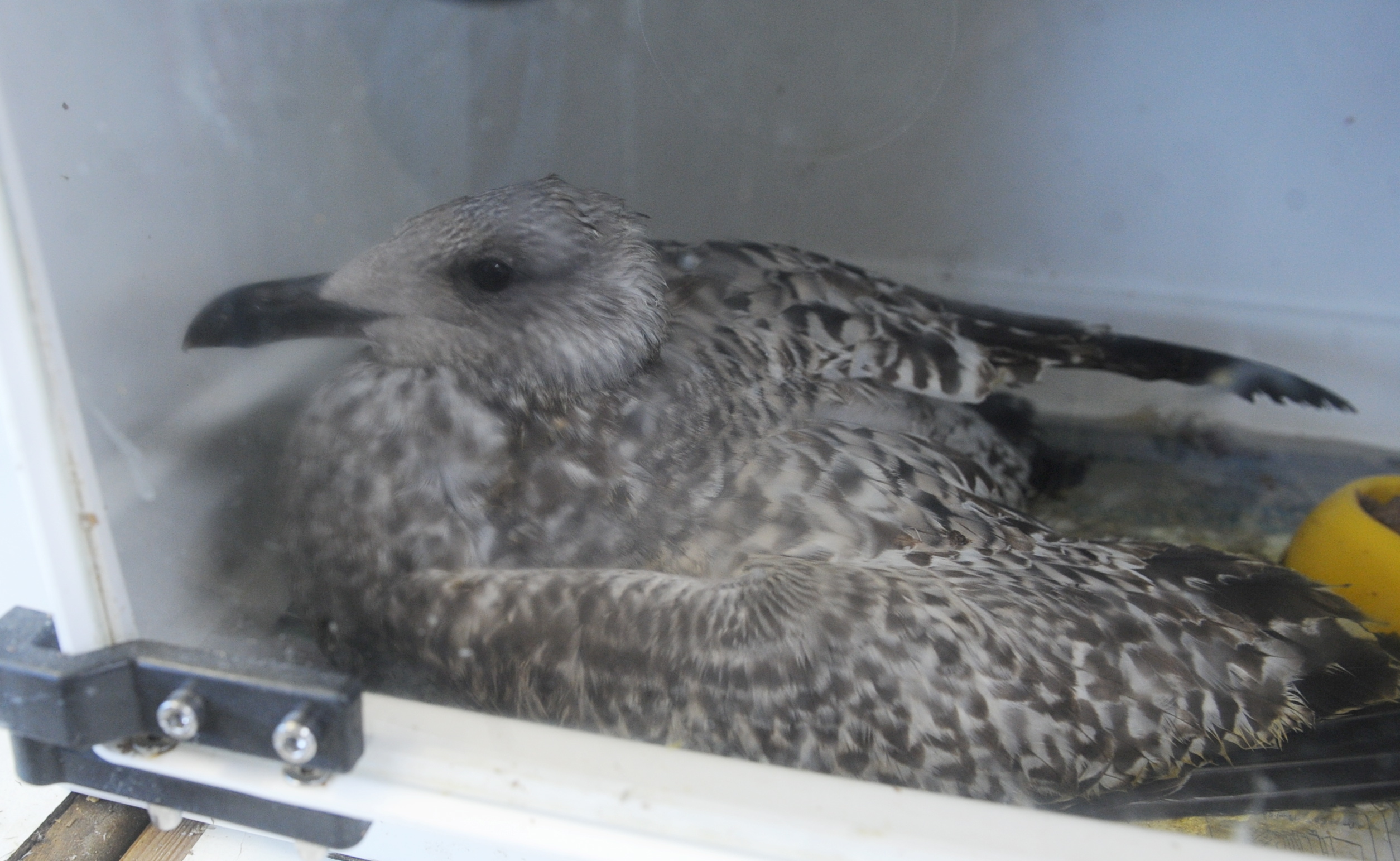 The project forms part of plans to turn the centre into one of the best wildlife sanctuaries in the country. In future it is hoped the sanctuary will become a specialised hospital for wild animals.
A total of three deer pens, three multi-purpose pens and 12 aviaries are thought to be required for future development.
The enclosures are used to get animals comfortable with their natural surroundings before being released.
Each is specially designed to mimic what would be in the wild and include facilities to get them ready.
---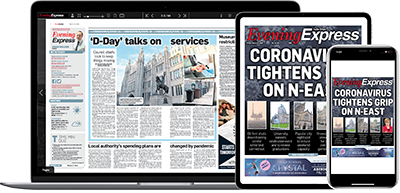 Help support quality local journalism … become a digital subscriber to the Evening Express
For as little as £5.99 a month you can access all of our content, including Premium articles.
Subscribe