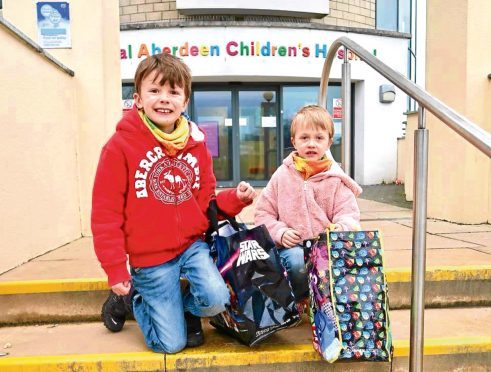 Two big-hearted North-east youngsters have visited a children's hospital to give away toys to patients.
Brothers Ollie, 8, and Harry, 5 – accompanied by their parents MacNeill and Vicki Ferguson – took several of their Playmobil sets to the Royal Aberdeen Children's Hospital.
The Turriff youngsters had previously launched their Playmobil pirate ship, named Adventure, off to sea from Peterhead in May.
Since then, the ship has found its way to 12 different countries including Denmark, Sweden and Norway.
Playmobil pirate ship travels hundreds of miles across North Sea to Scandinavia
After hearing about the boys' exciting plan, Playmobil Europe sent them several new sets to enjoy.
Deciding they didn't need all of them, the pair decided to find different ways to give the toys new homes.
In December, they announced a family treasure hunt on their Facebook page, called The Days Are Just Packed, where they gave away three of the sets.
Now, Ollie and Harry have donated the remaining sets to the children's hospital. MacNeill said: "When we got all these sets from Playmobil, we were thinking what else we could do with them?
"Someone suggested the children's hospital which we thought was brilliant.
"The wee ones that got the sets were delighted – it was lovely to see."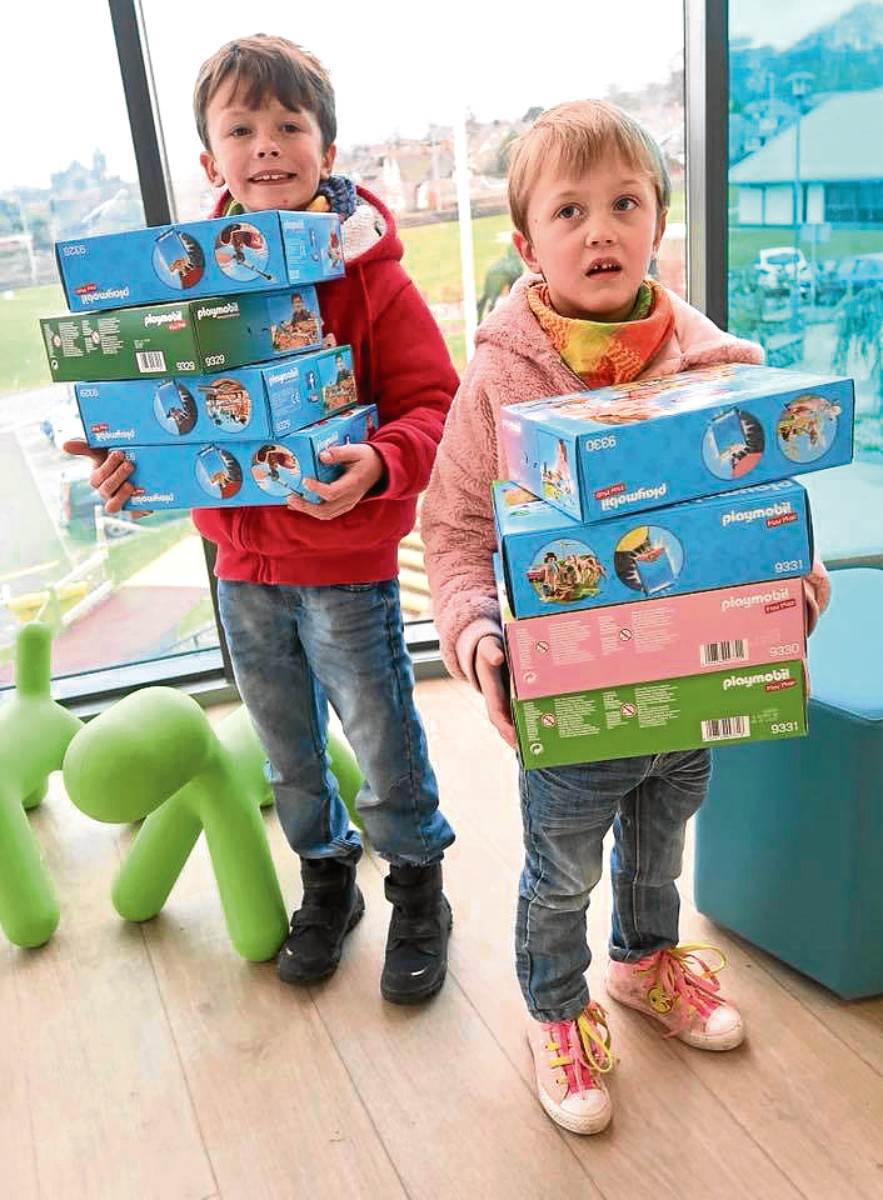 Ollie and Harry are currently taking on the challenge of completing 500 adventures – such as flying a kite, seeing an eclipse and exploring a hill fort – which are documented on the Facebook page.
Currently they are on adventure number 226.
MacNeill said: "We always want to encourage the boys to do a lot for other people.
"We want them to think it's normal to help others.
"These days, they find it odd when we don't go on adventures at the weekend.
"They're still just normal boys at heart – they're not angels. We just want to instil the importance of community and thinking of others ahead of themselves."
You can follow Ollie and Harry's latest adventures at http://bit.ly/2FzTVo3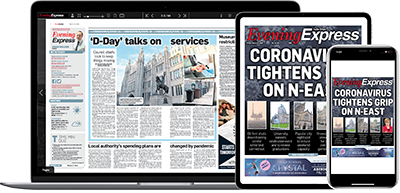 Help support quality local journalism … become a digital subscriber to the Evening Express
For as little as £5.99 a month you can access all of our content, including Premium articles.
Subscribe