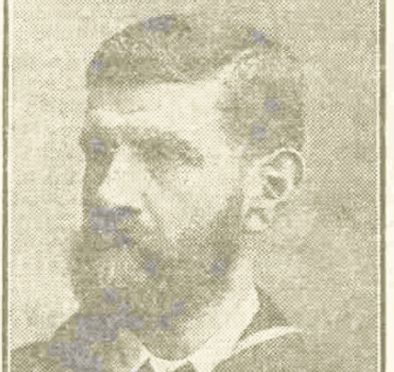 A Boys' Brigade company, whose first leader helped pioneer the entry of women into an Aberdeen university, is encouraging girls to join up.
The 3rd Aberdeen Company, which has been running since 1895 and is the oldest company in the Aberdeen Battalion, was first captained by James Trail, a professor at the University of Aberdeen.
The hope is that more girls can be encouraged to join the group, whose aims are to promote five important themes: mind, body, spirit, community and creativity.
Zoe Reid, officer in charge, said: "Our first captain was a professor of botany at the University of Aberdeen who supported the entry of women into the university.
"While this is an interesting coincidence, I do think he would be very proud of what we are trying to achieve.
"The Boys' Brigade has accepted girls for a number of years now. However, our own company has only recently had the capacity and staffing levels to do so, which is why we have recently opened the doors of our Anchor section to include girls.
"We believe that we have something to offer the young people in our community and wish to make those opportunities open to both boys and girls.
"We are a forward thinking company backed by more than a century of tradition," she added.
Now that there are the staff to facilitate the new female members, the St Columba's Church-based company is keen to become fully inclusive.
Zoe said: "We work closely together to ensure we create a programme that fulfils those themes in an environment that is equally fun and challenges the children to develop and think about their surroundings.
"Our weekly sessions normally include races, marching, games and crafts, but perhaps most importantly of all, dodgeball.
"We aim to give the Anchors the option to make decisions about what they do, where appropriate, and to ensure they feel part of the team.
"After all, we wouldn't be there if it wasn't for them," she said.
"Ultimately, we want to facilitate the development of our young people through community, sport and the outdoors.
"The Anchor section is just the beginning of that journey and any young girls who would like to try it out are more than welcome to join us."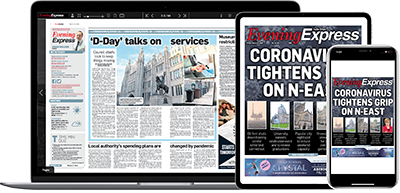 Help support quality local journalism … become a digital subscriber to the Evening Express
For as little as £5.99 a month you can access all of our content, including Premium articles.
Subscribe