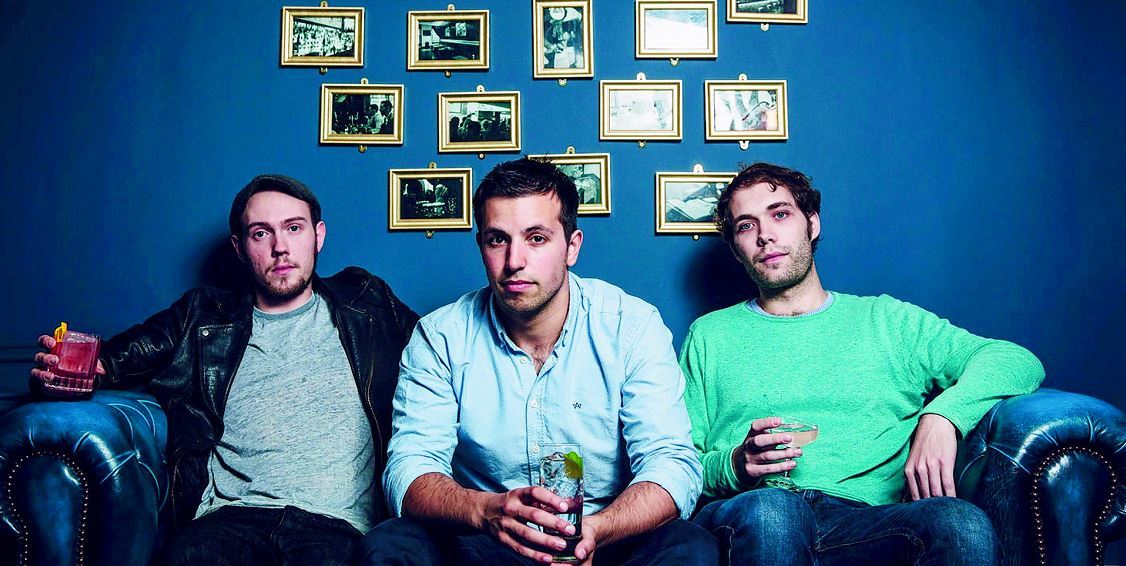 An Aberdeen gin company has been included in a booze-themed version of a popular board game.
Customonopoly has created a Ginopoly board which includes Granite City-based craft gin maker Porter's Gin.
Instead of having names such as Mayfair and Old Kent Road it has been replaced with Porter's Gin and Edinburgh Gin.
Porter's replaces Coventry Street on the original Monopoly board.
Ben Iravani, one of the three men who co-founded Porter's, said: "It came as a bit of a shock to us when we heard about it. We didn't know much about it at all.
"It is really cool to see our name on the monopoly board, especially when it is among some of the other huge distributors of gin in Scotland."
The board was produced by Customonopoly, a company that specialises in different monopoly boards.
Although the Scottish gin board is only a piece of artwork, the guys at Porter's Gin want to use the work to have a game on it.
Ben added: "We have thrown the gauntlet down to some of the other gin producers in Scotland to see if they want a game."
Max Allen, co-founder of Customonopoly, said: "We were approached by Logie Whisky about creating a Scottish gin board.
"I know a bit about gin so I included some of the gins myself, however I had to rely on the woman at Logie to tell me some of the other gins.
"The gins on the board generally go by the amount of sales at Logie Whisky and by the ones that I like."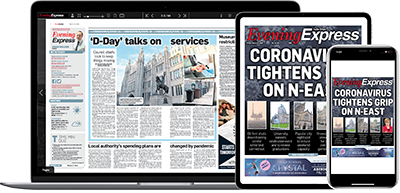 Help support quality local journalism … become a digital subscriber to the Evening Express
For as little as £5.99 a month you can access all of our content, including Premium articles.
Subscribe