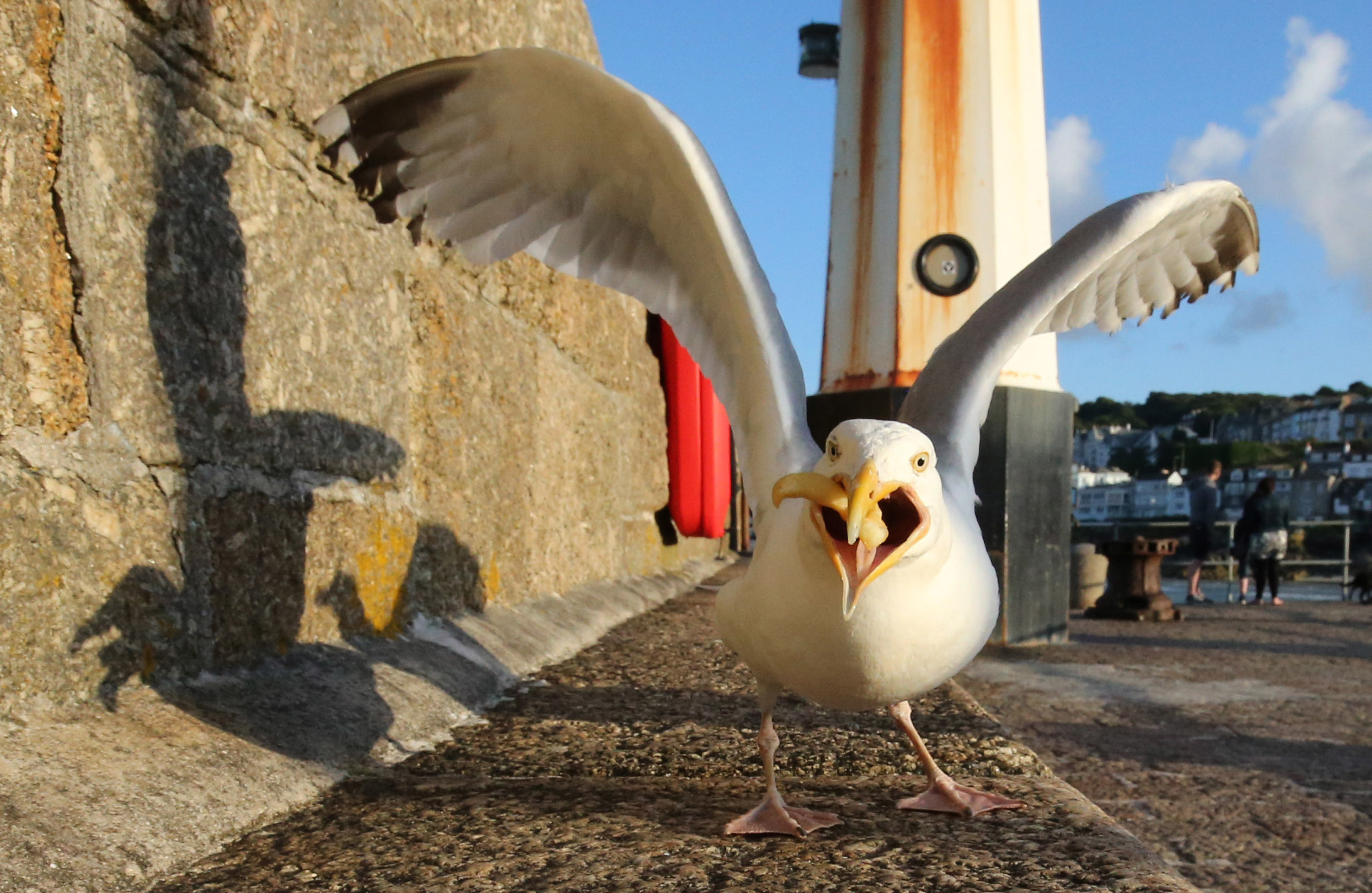 AN INGENIOUS gel that can keep unwanted birds from perching on buildings is being rolled out at housing in Aberdeen for the first time.
The initiative will see ultraviolet gel used on a tenement block in Tillydrone.
If it is deemed a success, the scheme could be rolled out elsewhere in the city.
Aberdeen City Council has launched the trial at Tillydrone's Pennan Road tower block, with residents being given clear plastic dishes containing bird-free gel to put on their window sills in a bid to make pigeons and seagulls fly away.
The birds see ultraviolet light, so the gel appears to them as fire, forcing them to fly away.
It's hoped the scheme will also lead to less bird droppings being present at the entrances to the tenements in the area.
Councillor for the Tillydrone area and the city council's spokesman on regeneration and transport, Ross Grant, today said he hopes this could be a breakthrough for dealing with the problem in tower blocks across Aberdeen.
He said: "The gel is harmless to the birds and a much tidier method compared to spikes which aren't sometimes effective and aren't visually attractive."