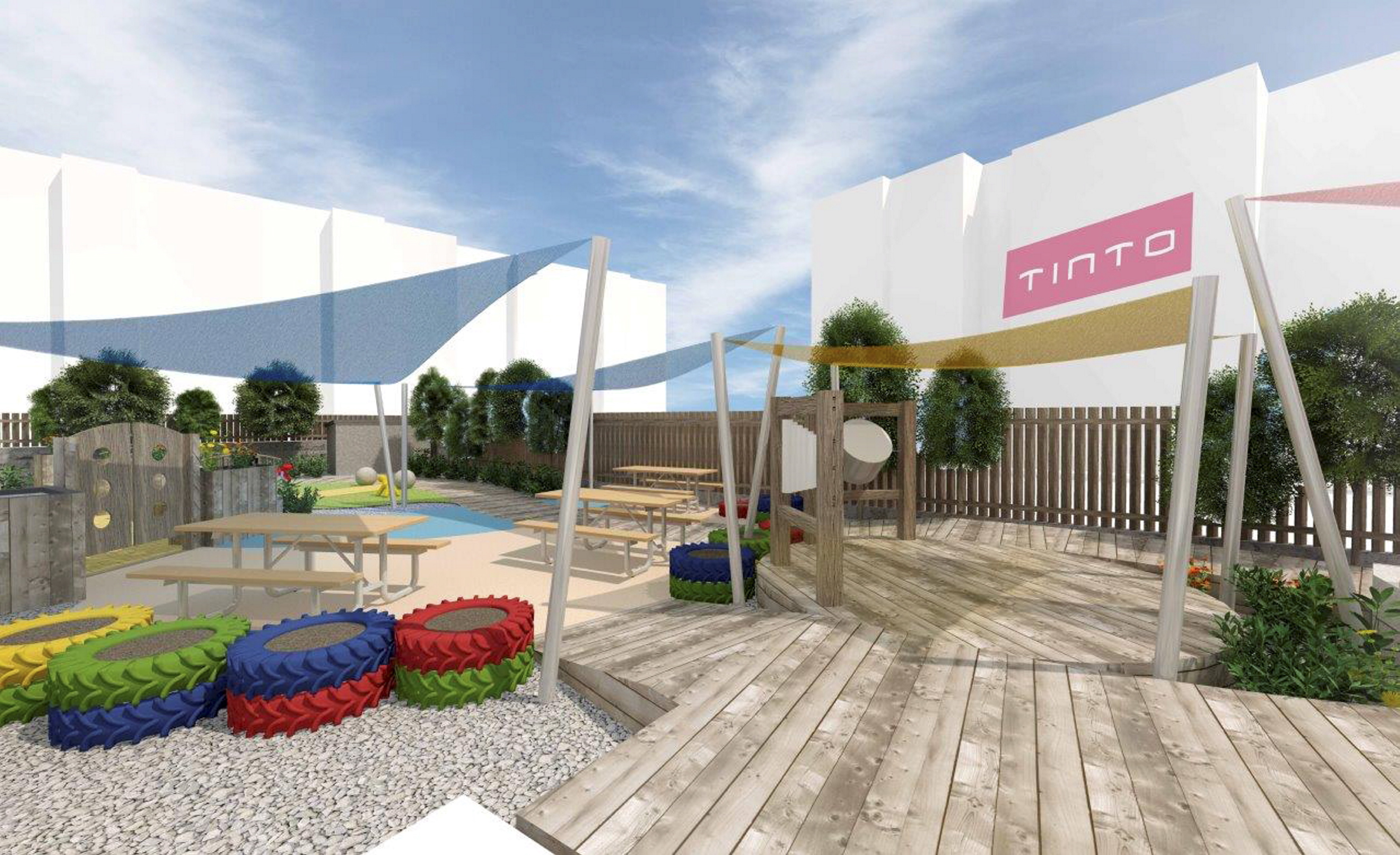 Proposals have been unveiled to create a state-of-the-art outdoor sensory garden at a popular science hub.
Aberdeen Science Centre, also known as Satrosphere, wants to create the outdoor learning facility at its base on the city's Constitution Street.
And these are images showing how the garden could look if the plans are given the green light.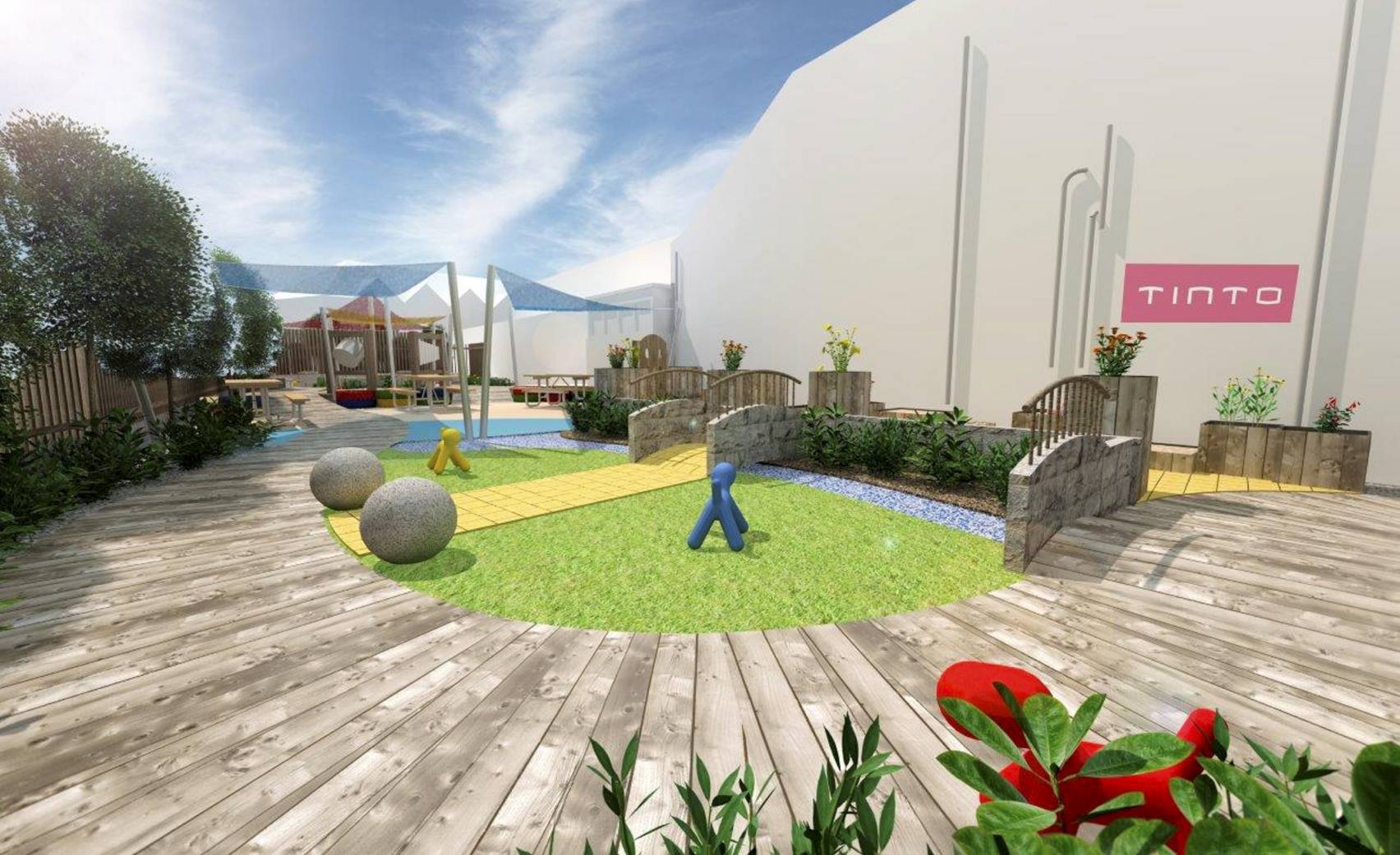 More than £80,000 has been pledged by Aberdeen Greenspace and Aberdeen Forward to assist with the project, which will include a "visual waterway" – made from pebbles showing the flow of water – and sensory plants people will be able to touch and smell.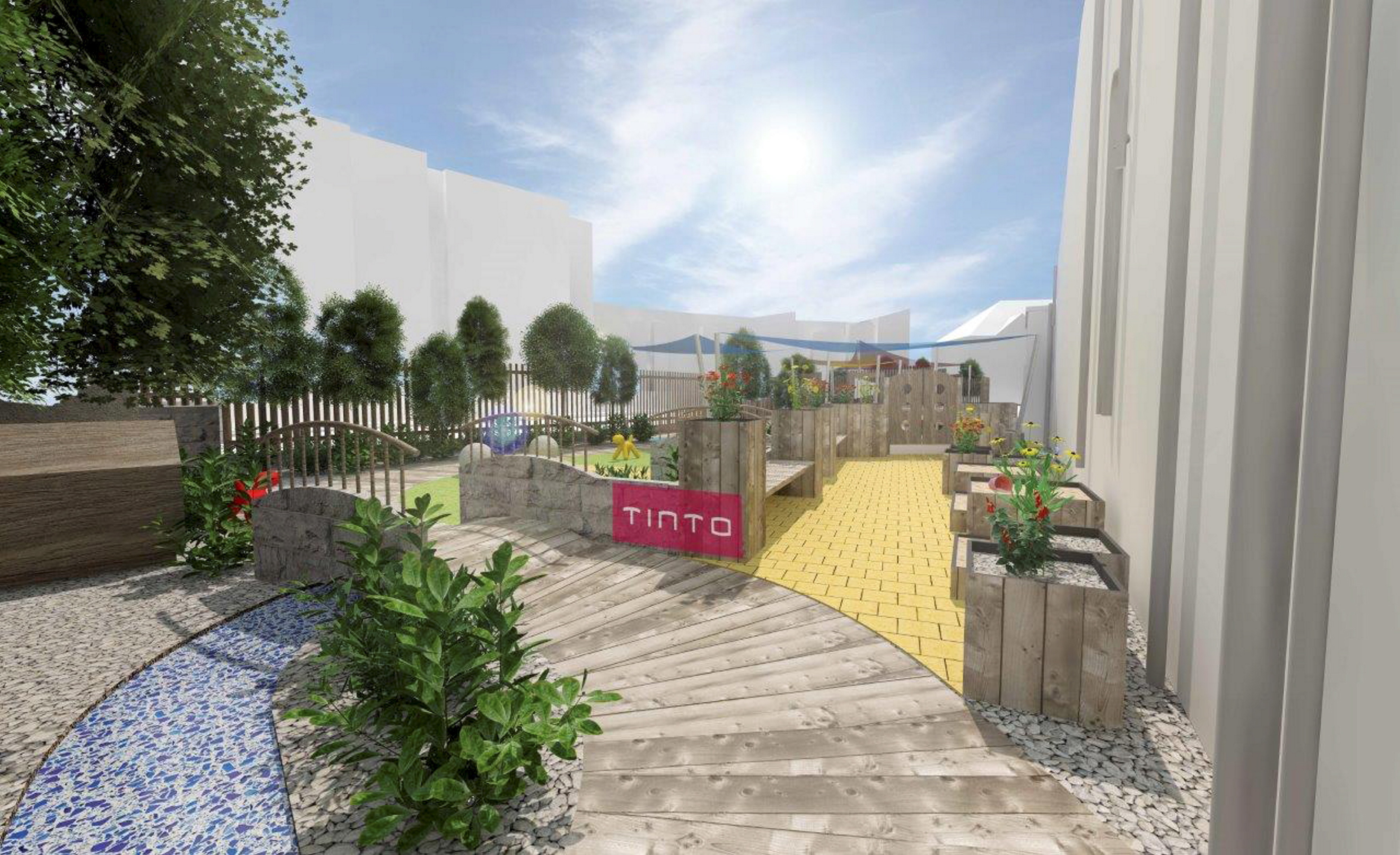 The garden will also be accessible to groups with additional support needs.
The new garden will include items to stimulate visitors through colours, textures and smells.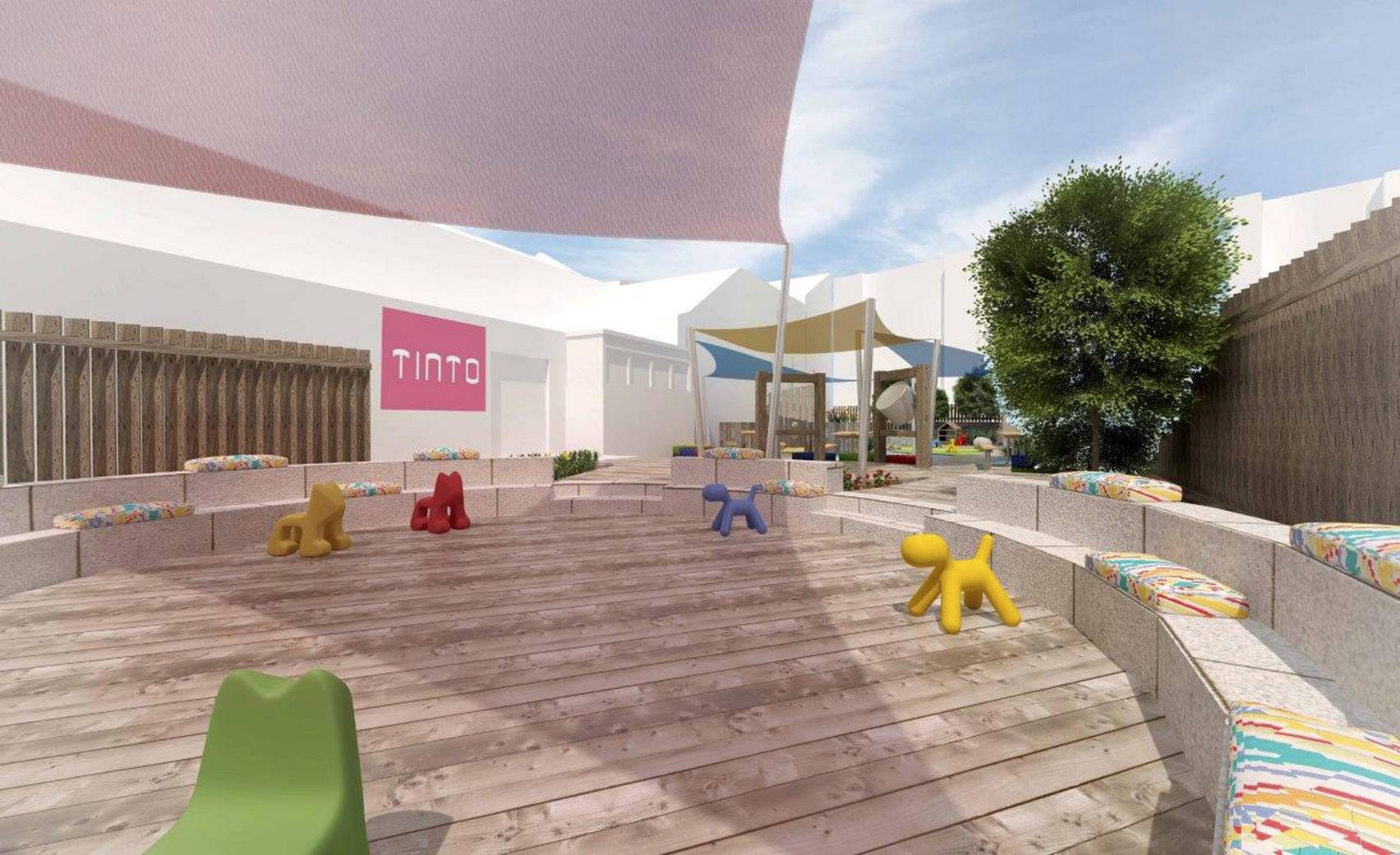 And Liz Hodge, chief executive at Aberdeen Science Centre, today said it's hoped the sensory garden will be operational in the summer if the plans are approved.
She said: "We are delighted to receive the support from Aberdeen Greenspace and Aberdeen Forward.
"This project will make a huge difference to our outdoor space and will generate great educational opportunities for the local community visiting Aberdeen Science Centre."