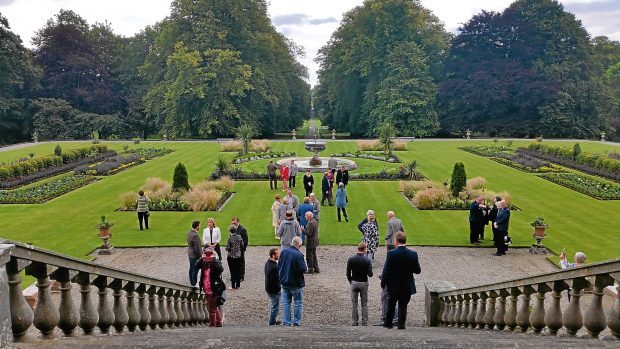 A historic visitor attraction's garden has brought back to its 19th Century glory thanks to a two-year improvement project.
At the weekend Haddo House, near Tarves, finally opened its terraced garden.
The National Trust for Scotland carried out extensive research into the landscaping history of the property before making the improvements.
Those studies suggested that the designer of the garden was George Hamilton-Gordon, 4th Earl of Aberdeen, one of the building's most notable occupants and prime minister from 1852 to 1855.
The period between 1830 and 1850 has been called the golden age of the terrace garden and the house's current caretakers decided to rejuvenate the site in the spirit of that period.
As part of the scheme, 63 flower beds have been reinstated and decorated with plants typical of the period.
Project chiefs explained this was intended to reflect the fact that gardens in the 19th Century were "always evolving", with owners keen to impress their guests by showing off the new plant species they had acquired.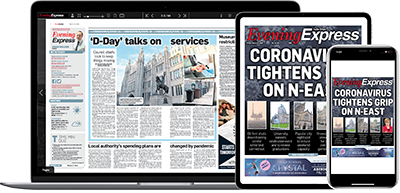 Help support quality local journalism … become a digital subscriber to the Evening Express
For as little as £5.99 a month you can access all of our content, including Premium articles.
Subscribe