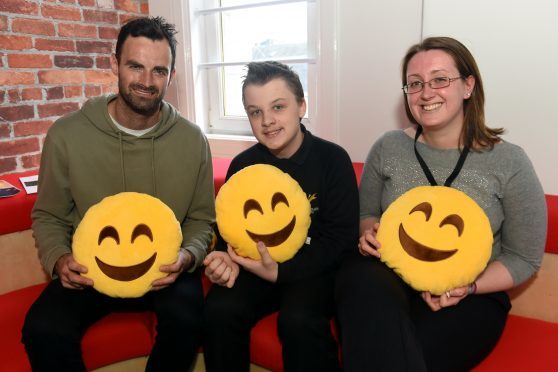 A children's charity's games room has been transformed thanks to generous donations.
And Aberdeen keeper Joe Lewis was on hand to cut the ribbon and offer his support to the charity.
Befriend A Child, based in Aberdeen, received funding from Apache North Sea in order to treat its games room to a bit of TLC.
The media room, which features a television, games consoles, DVD player and books, offers a space for relaxation and bonding.
Stephanie Grunding, financial accountant at Apache, was the one to put things into motion.
She said: "I actually befriend a child and have since October last year, so I saw what the place was like and so being part of the charity committee at Apache, I put the two together.
"Apache are good at putting money back into the community."
The refurbishment follows plans to refresh other rooms in the Befriend A Child base unit.
The basement playroom, used for group sessions such as Easter arts and crafts and pumpkin carving, is also currently being renovated, courtesy of funding from Wooden Spoon rugby.
IKEA has also reached out to redecorate the kitchen in the coming months.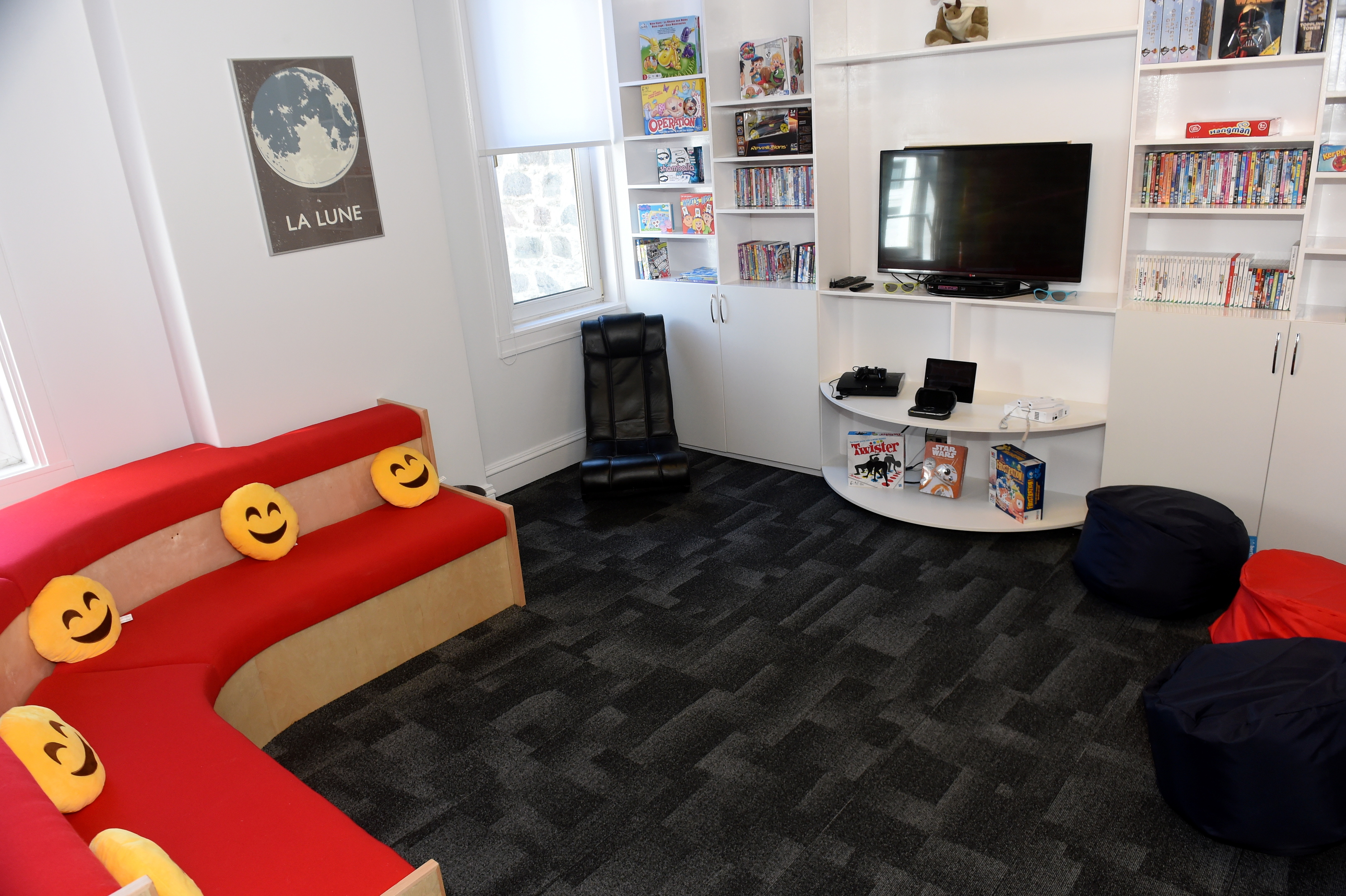 Benn Cifuentes, 14, is one of the young people who uses Befriend A Child services.
He said: "All of this means a lot to me and the other young people who use the building.
"The new media room is really nice, it's much better than before. It's more casual, better for the older kids."
Fundraising co-ordinator at Befriend A Child Katie Watters said: "Quite often the befrienders start their relationship here at the base unit.
"The media room is really kitted out with DVDs, books, puzzles and board games so you can easily wile away a couple of hours, getting to know each other in a nice space."
CEO of Befriend A Child Jackie Hothersall was also pleased to see the room finally finished.
She said: "I am very proud and happy, the room definitely needed some attention."
The charity, which was set up in 1975, helps to pair vulnerable young people with positive adult role models, known as "befrienders", for fun activities and events.
It is hoped that through this time spent together, the child or young person is able to gain more self-confidence and trust in others.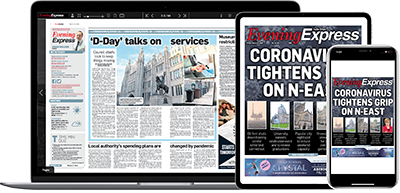 Help support quality local journalism … become a digital subscriber to the Evening Express
For as little as £5.99 a month you can access all of our content, including Premium articles.
Subscribe