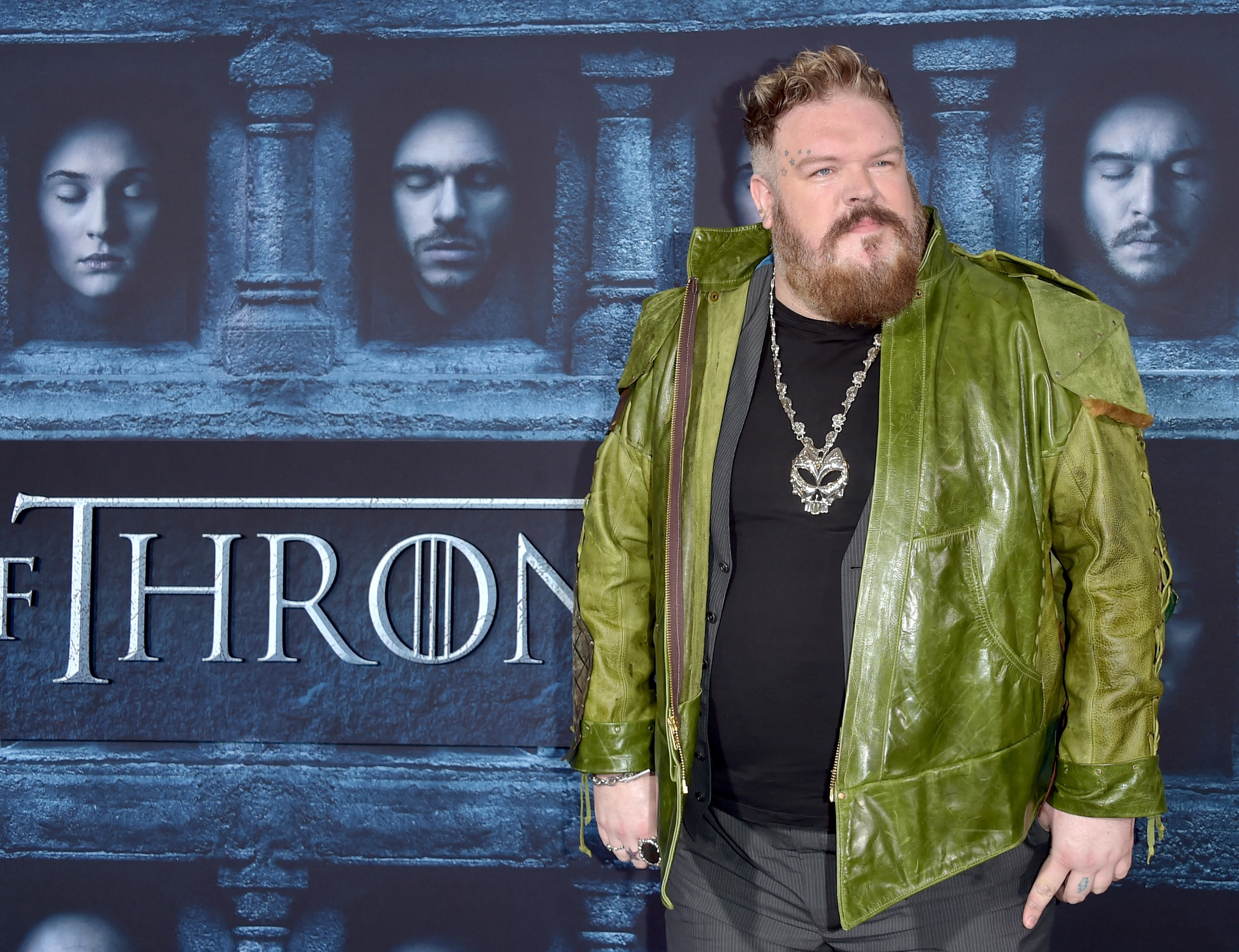 An actor from the TV series Game of Thrones is to DJ at an Aberdeen nightclub.
Kristian Nairn, best known for his portrayal of Hodor in the fantasy series, will perform at The Garage on Friday, September 9.
Hodor is a recurring character in the first, second, third, fourth, and sixth seasons of the show.
Nairn showcased his musical talent when he went on a US tour called "Rave of Thrones" in 2014.