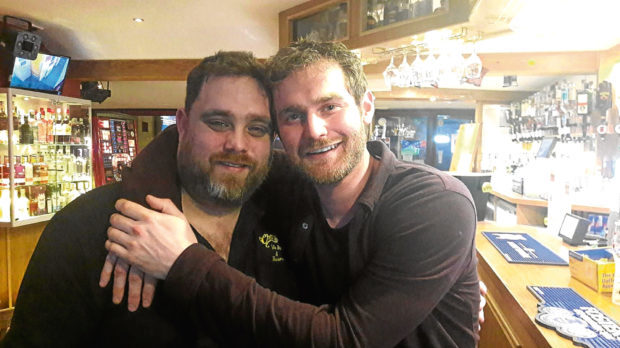 He was a watcher on the walls and the shield that guards the realms of men, but a Game of Thrones star has spent quality time in a North-east pub.
Mark Stanley, who played the ranger Grenn on the HBO series Game of Thrones, left the show in 2014 and since then has continued his acting career with other projects.
And his latest job has taken him to Fraserburgh, where he has taken on a role in the Scott Graham £2 million film Born To Run.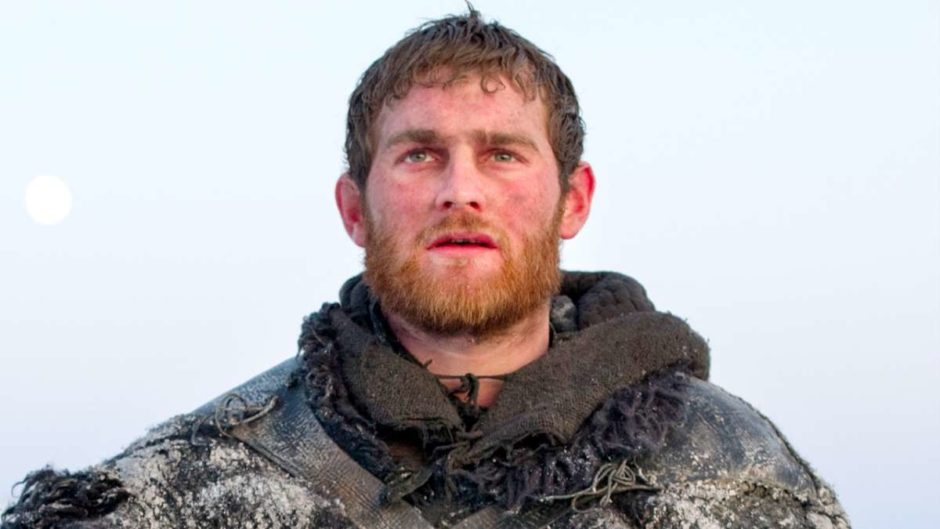 The movie follows the story of a father who takes his teenage son's souped-up car on joy rides around Aberdeenshire as part of the boy-racer subculture.
Mr Stanley popped into the Cheers Cafe Bar and Tavern on the port's Broad Street on Tuesday where he met fan and senior barman Craig Gerrard.
Here's how you could apply to be an extra in the new Fraserburgh film Born to Run
Cheers owner Dennis Forsyth said staff were shocked by the high profile visit and were looking forward to him coming back during his Broch stay.
He said: "They're doing a film about car racing in Fraserburgh, and we had a couple of approaches from the firm looking for extras.
"But it was a surprise to see him. He told the staff that he's up to pick up Doric for the film and everyone was saying he was a really nice bloke.
"He was getting a feel for the place and joked that he didn't want to confuse his Broch for his Peterhead for the forthcoming film."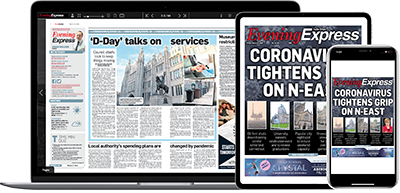 Help support quality local journalism … become a digital subscriber to the Evening Express
For as little as £5.99 a month you can access all of our content, including Premium articles.
Subscribe