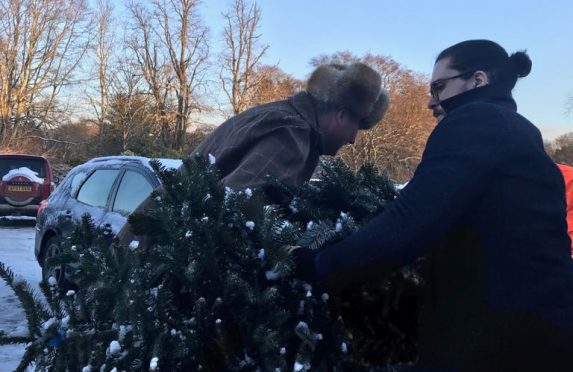 Some lucky Game of Thrones fans in the North-east were left in shock yesterday as one of the series' most popular characters helped pack their tree.
Kit Harington – who plays Jon Snow in the show – was lending a hand at Wardhill Castle in Aberdeenshire helping people park and pack their Christmas trees.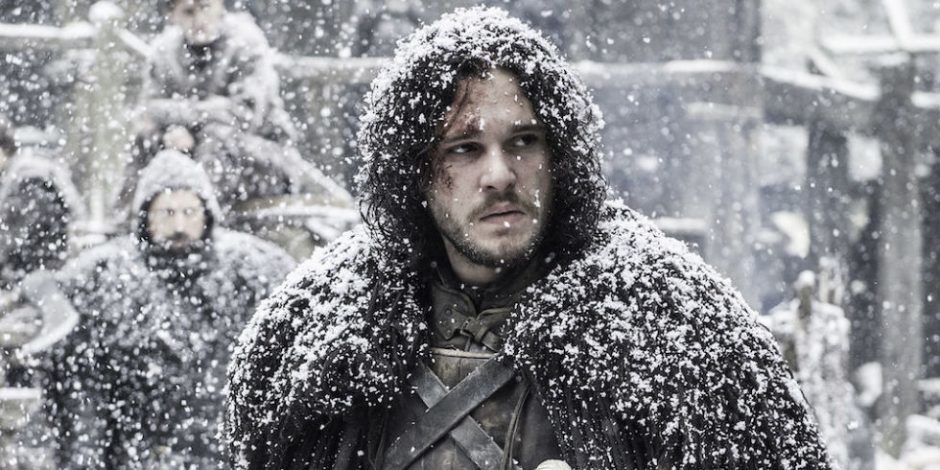 It's likely Harington was in the area with his fiancee and Game of Thrones actor Rose Leslie, whose parents live at nearby Lickleyhead Castle and own Wardhill Castle.
Game of Thrones star Rose Leslie's childhood castle is on Airbnb
An image of the star posing with one of the trees had been posted on the castle's Instagram page on Saturday, but has since been deleted.
One fan said: "He was very down to earth, just mucking in and helping out with everything.
"He seemed very friendly, but people weren't approaching him for selfies as it was very obvious he was there as a family member rather than a celebrity."
The actor was also spotted shopping at Inverurie Tesco earlier in the day.
---
---