Pointless star Alexander Armstrong has officially declared the salmon fishing season open with a traditional ceremony on the banks of the River Dee today.
A piper led anglers and locals down to the river at the Banchory Lodge Hotel, where the television presenter made a toast to bless the water for the new season.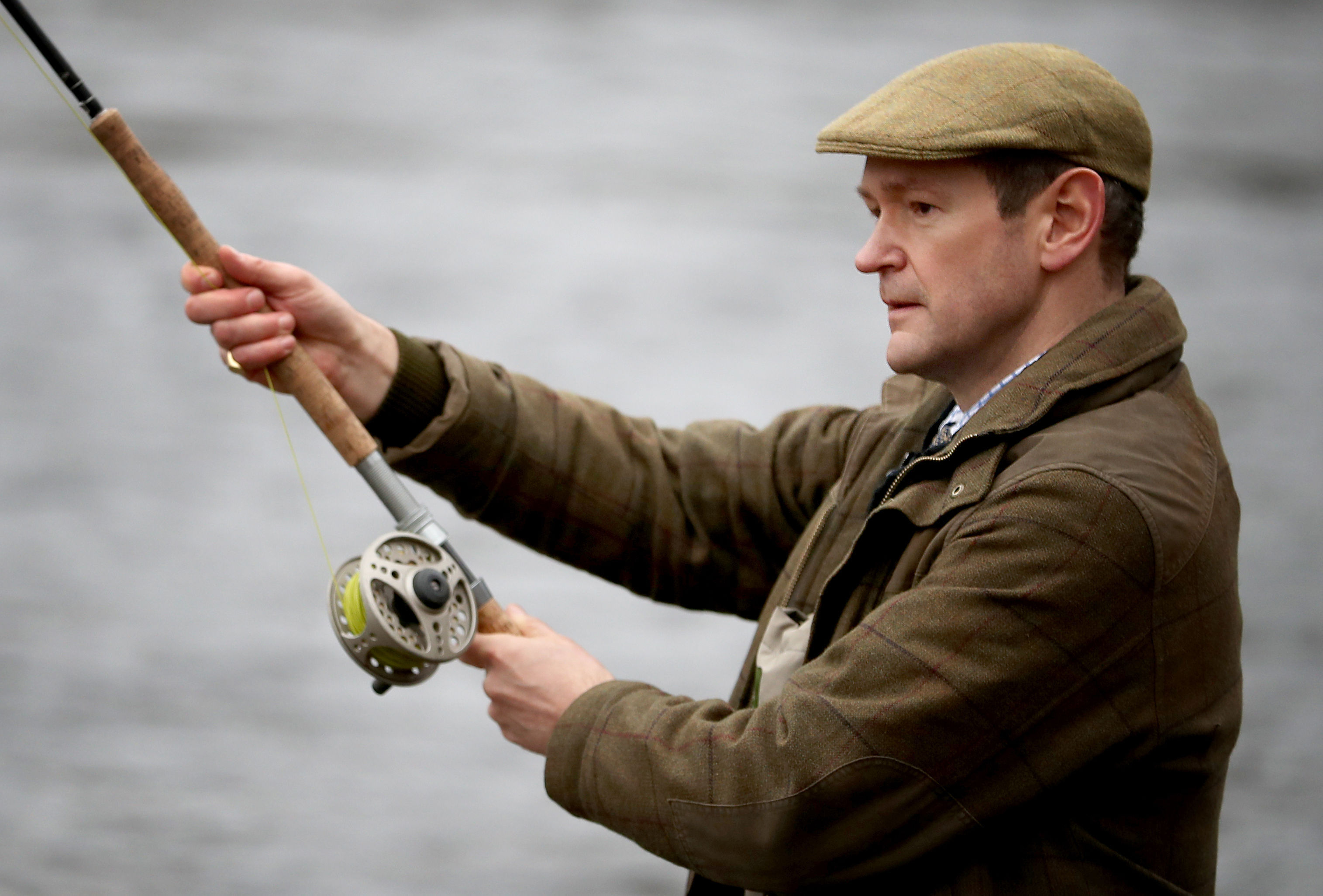 He threw a traditional quaich of Dee Dram single malt whisky into the water as part of a ritual in giving something back to the river to keep the salmon "in good health".
The crowd of about 300 people then watched as he made the first cast.
All proceeds from sales of the whisky is put towards the restoration of the river.
The Dee is one of Scotland's most popular salmon rivers alongside the Spey, Tay and Tweed, and the River Dee Trust says it generates £15 million annually in revenues and supports an estimated 500 rural jobs.
Last year, salmon fishing in the area was dealt a blow by Storm Frank in December 2015, which impacted on hundreds of people within the Dee valley.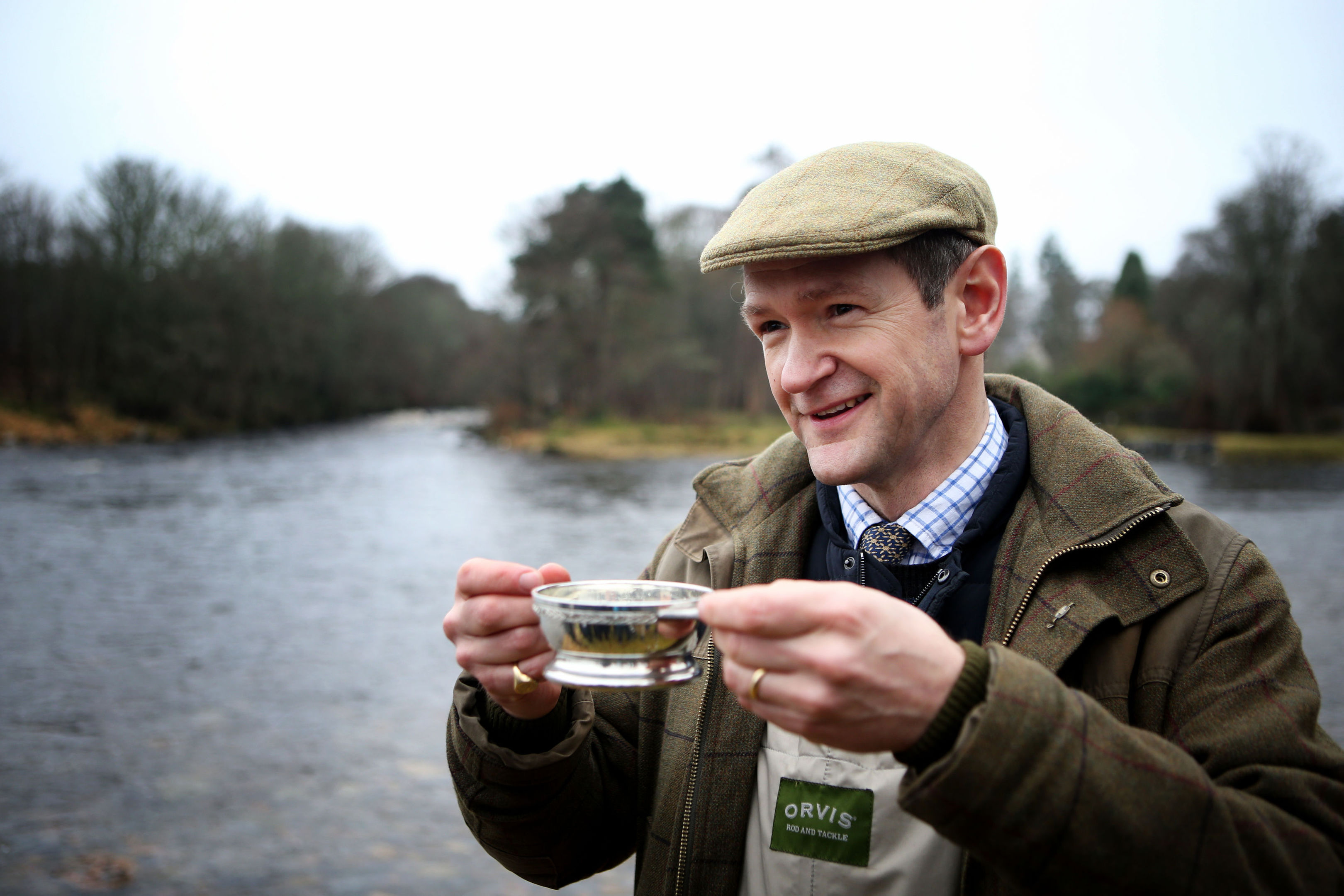 In Ballater, around 600 homes and 100 businesses were devastated when the Dee burst its banks and swept through the village and surrounding areas.
Alexander  is a keen angler and began fishing when he was young in Northumberland, although he admitted he has "drifted away" from the sport now that he has four children.
Following the official proceedings, he said: "I have to say the spirit of Diana Ross was over me  –  I was remembering her doing her ceremonial kicking of the first ball at the 1994 World Cup finals.
"Happily I managed to hit the river with the fly, so I think we're off to a good start there. We toasted the health of the river with a quaich of extremely good single malt, so I just hope that it gets 2017 off to a good start.
"There is so much to celebrate this year and so much to pay tribute to over the last 12 months. This has been a catastrophic time for the Dee valley and the damage of the storm last year is still far from fully repaired.
"There are still a lot of people out of their homes, but things are coming together and there's a tremendous heartening sense today of community really pulling together to get things back on their feet."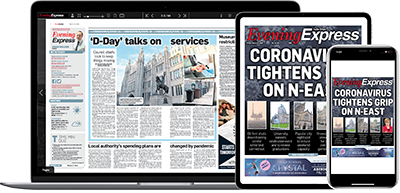 Help support quality local journalism … become a digital subscriber to the Evening Express
For as little as £5.99 a month you can access all of our content, including Premium articles.
Subscribe