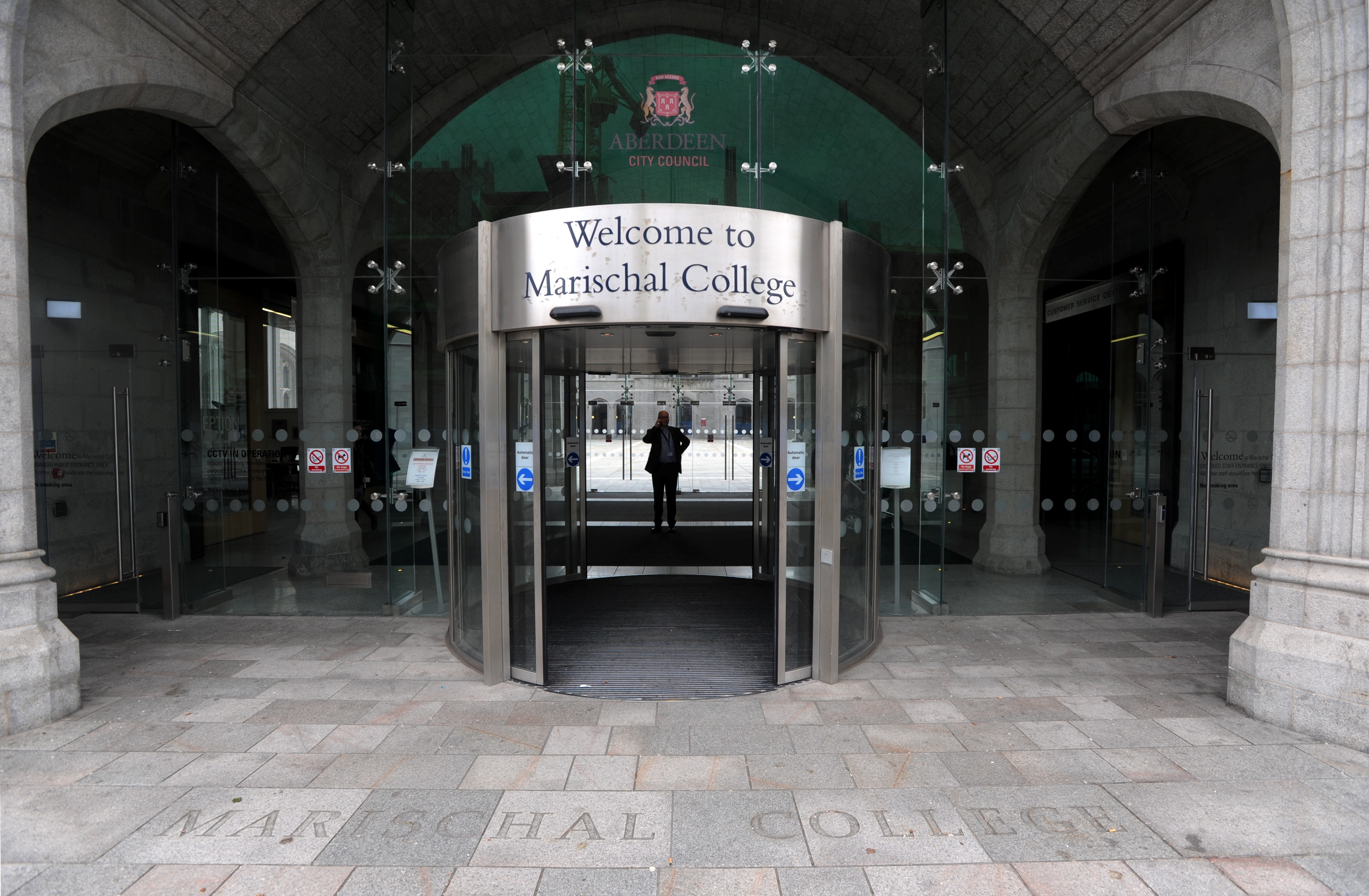 A decision on the future of nine suspended Labour councillors could be made this weekend – but no decision will take effect until January, the Evening Express understands.
The councillors, who are currently operating under the Aberdeen Labour name despite being suspended by the party, were taken to task by national bosses in May after they formed a coalition with the Aberdeen Conservative Group.
Their fate has been up in the air since.
A source within the Labour Party confirmed nine were interviewed by Labour officials in August and each has now received a letter notifying them the Scottish Executive Committee of the Scottish Labour Party – which includes new leader Richard Leonard – will discuss the matter this weekend.
If the councillors are unhappy with the committee's recommendation, the issue can be referred to Labour's National Executive Committee disputes panel, a quasi-judicial body that hears local government appeals.
However, one of the nine councillors, who asked to not to be named, said they did not think the matter would be referred to the panel.
The councillor said: "We have a new leader and he wants to clean the slate, so things are going to be sorted and sense will prevail.
"It is fair to say that the mood music has changed recently and it is now sounding so much better.
"We have all admitted that we broke the rules.
"During the interview, we were all asked our opinions on what sanctions we should face and we all gave our opinions.
"There will be a sanction. It certainly won't be a case of expulsion from the party. It will be something way short of that."
The councillor said they were so confident of an amicable outcome they had already booked their accommodation for the Scottish Labour Party Conference in Dundee in March.
Only party members are allowed to attend.
"Whatever is decided, it won't take effect until January," said the councillor. None of the nine councillors the Evening Express approached were willing to discuss the issue on the record amid fears it would worsen their case.
A Scottish Labour spokesman said: "There is an ongoing investigation. The Labour Party does not comment on ongoing internal investigations."
Speaking to the BBC, Mr Leonard said: "I don't like to see a situation where members of the Labour Party are put outside it.
"But neither can we allow for a situation where a group of Labour councillors defy an instruction which was issued by the Labour Party."
Labour lost eight seats in Aberdeen at the May elections and became the local authority's third biggest party.
Their deal with the Tories was made in defiance of the Scottish Executive Committee of the Scottish Labour Party.