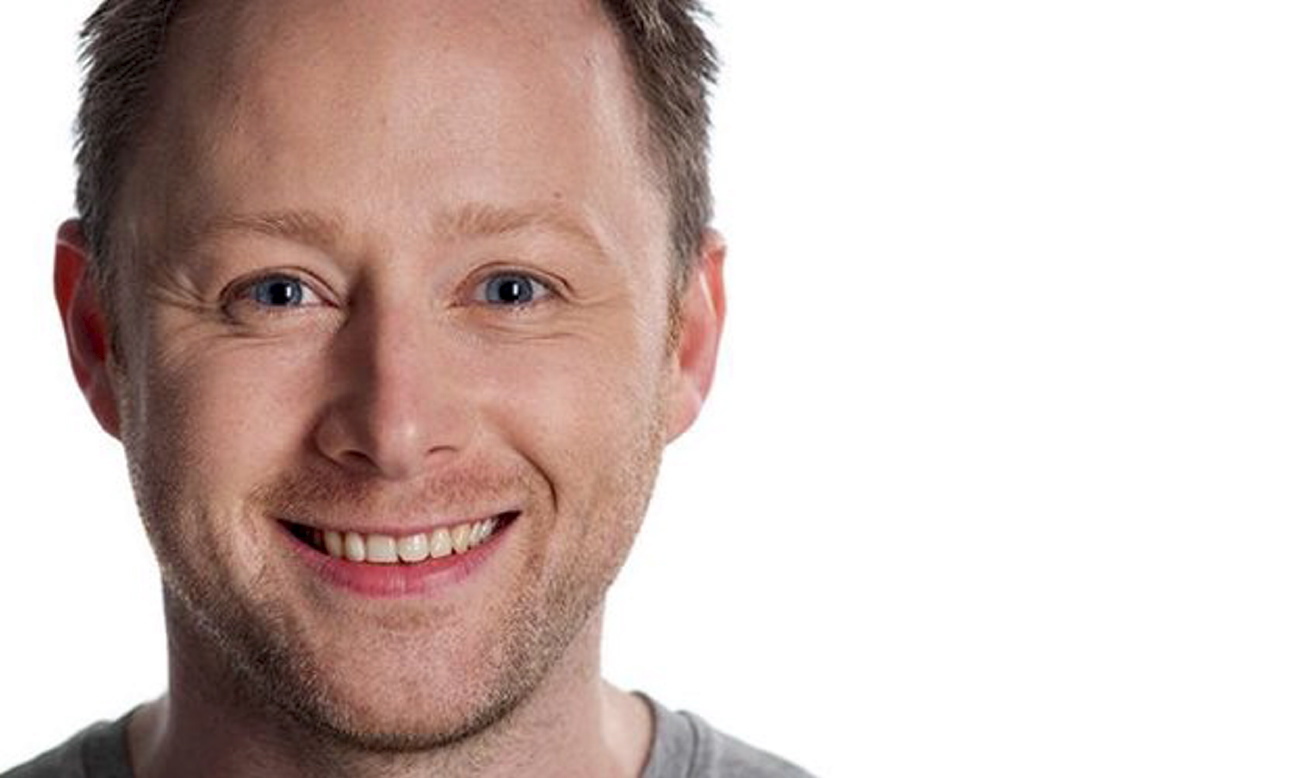 CULT Scots comedian Limmy is set to tell his Aberdeen fans some daft wee stories on his first book tour.
The outspoken funnyman and actor has turned author with a new work, Daft Wee Stories, and will be talking about it at The Lemon Tree in Aberdeen on August 3.
The anthology from Limmy (Brian Limond) is due out next month and will be a mixture of anecdotes, thoughts and tales short and long, "some with illustrations, and some the size of a tweet sitting in the centre of the page".
Editorial director for publisher Century, Jack Fogg, said: "Limmy has one of the most original, thoughtful and brilliant comic minds I've encountered.
"He can flip from side-splittingly funny to genuinely profound in the space of a paragraph.
"I'm sure that with Daft Wee Stories we're seeing the start of what will become a very exciting and unique writing career."