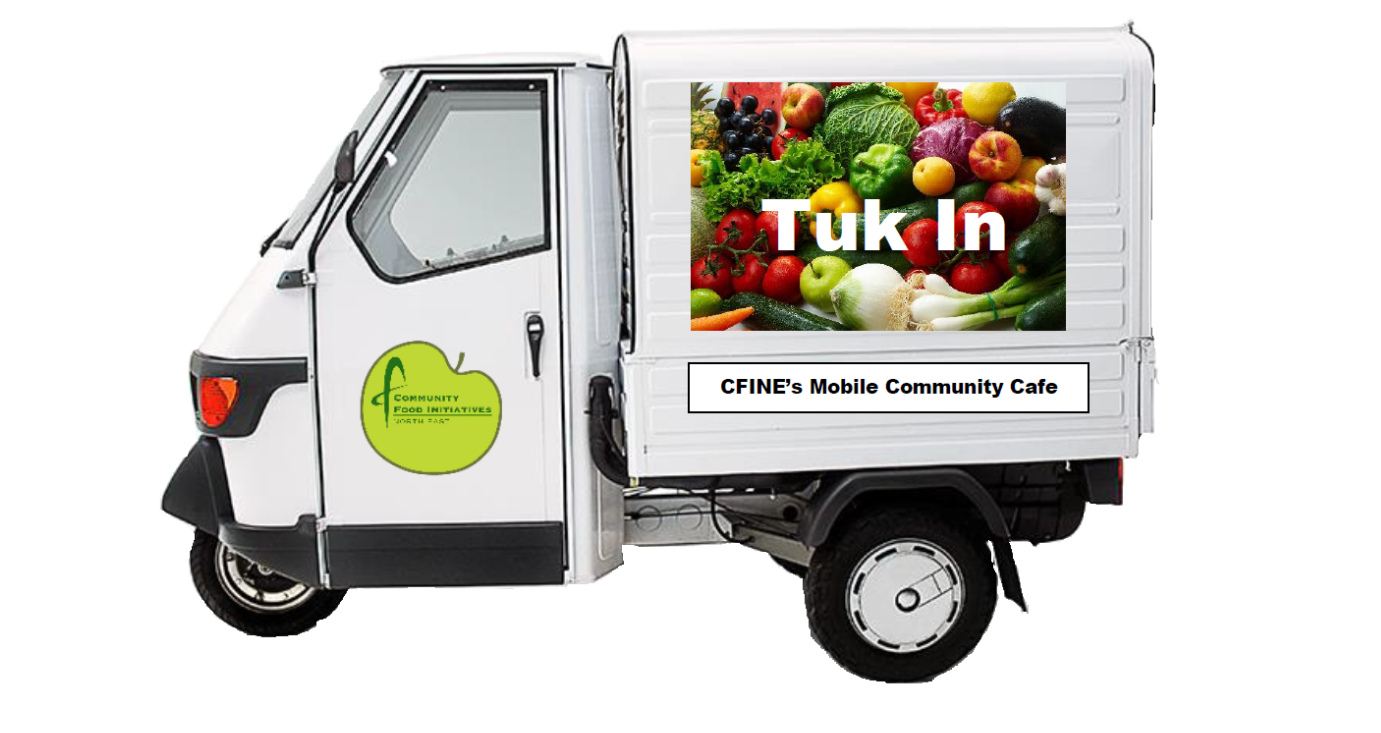 A social enterprise has launched plans for a mobile community cafe that will aim to tackle food poverty in an environmentally-friendly way.
Community Food Initiatives North East (CFINE) has begun planning to create Tuk In – an environmentally friendly tuk-tuk vehicle that runs on electricity.
The mobile cafe will make soups, fruit pots and healthy lunches and sell them on a pay-as-you-feel basis.
The charity has launched a crowdfunder in order to raise £12,000 which will be used to build a prototype van.
Originally, the idea was created by three university students – Jordan Pellerin, Robyn Hannaford and Bogdan Cineva – who were taking part in CityLab, a student innovation programme run in partnership between Aberdeen City Council, the University of Aberdeen and Robert Gordon University.
CFINE chief executive Dave Simmers said: "The students first came up with the idea of a mobile community cafe in 2015.
"The cafe would be selling food that would have otherwise gone to waste but is high-quality produce.
"Using a tuk-tuk meant that the concept was different and a bit quirky."
The food will be donated from supermarkets and is to include the charity's own fruit and vegetable produce.
Tuk In will travel to low income areas to tackle food poverty and also businesses and campuses.
Dave said: "We think this initiative could really connect with people.
"The profit we make will be invested back into our charity.
"There are really two things to highlight. The first is the environmental benefit, and the second is the real impact it will have on alleviating poverty."
CFINE has ambitious plans for the future of Tuk In, with hopes it will expand in the future.
Dave said: "We hope this will be the first in a long line of tuk-tuks so we can demonstrate its positive impact.
"The eventual goal is a fleet selling good, healthy, environmentally-friendly produce."
Anyone interested in learning more can visit www.crowdfunder.co.uk/tuk-in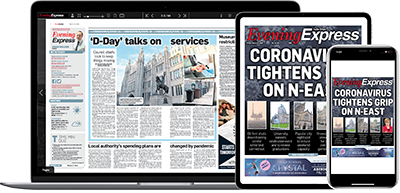 Help support quality local journalism … become a digital subscriber to the Evening Express
For as little as £5.99 a month you can access all of our content, including Premium articles.
Subscribe