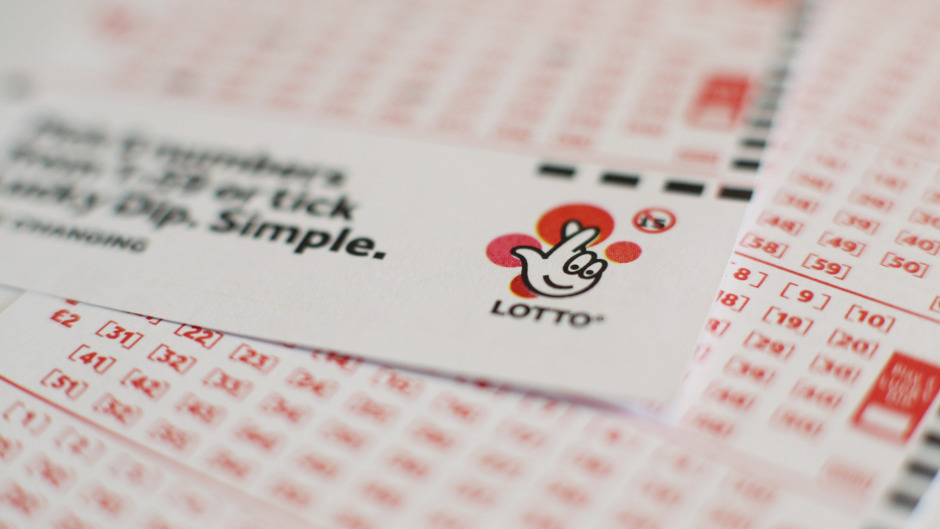 An MSP has congratulated a north-east group after it received almost £50,000 in lottery funding.
Rainbow Rogues will use the investment of £48,373 to deliver its dedicated playgroup facilities to families from across central Aberdeenshire who have a child under five years of age with a disability or additional support needs.
The group will run two sessions per week, providing an opportunity for each child to learn and develop at their own rate while parents are supported to improve the wellbeing of the whole family.
Big Lottery Fund Scotland is focused on distributing National Lottery Good Cause funding to help people and communities most in need in Scotland.
It does this through its five-year £250m main funding scheme as well as via its small grants scheme, National Lottery Awards for All Scotland.
Aberdeenshire East MSP Gillian Martin said: "These dedicated playgroup sessions are important for children who have a disability or additional support needs.
"They enable them to interact, learn and develop at their own pace while support is also offered to mum and dad too.
"I am pleased this five-figure sum of funding can be used to boost these sessions and allow them to continue.
"I would urge community groups to apply for funding available through the National Lottery which could make a significant difference to those they help support."