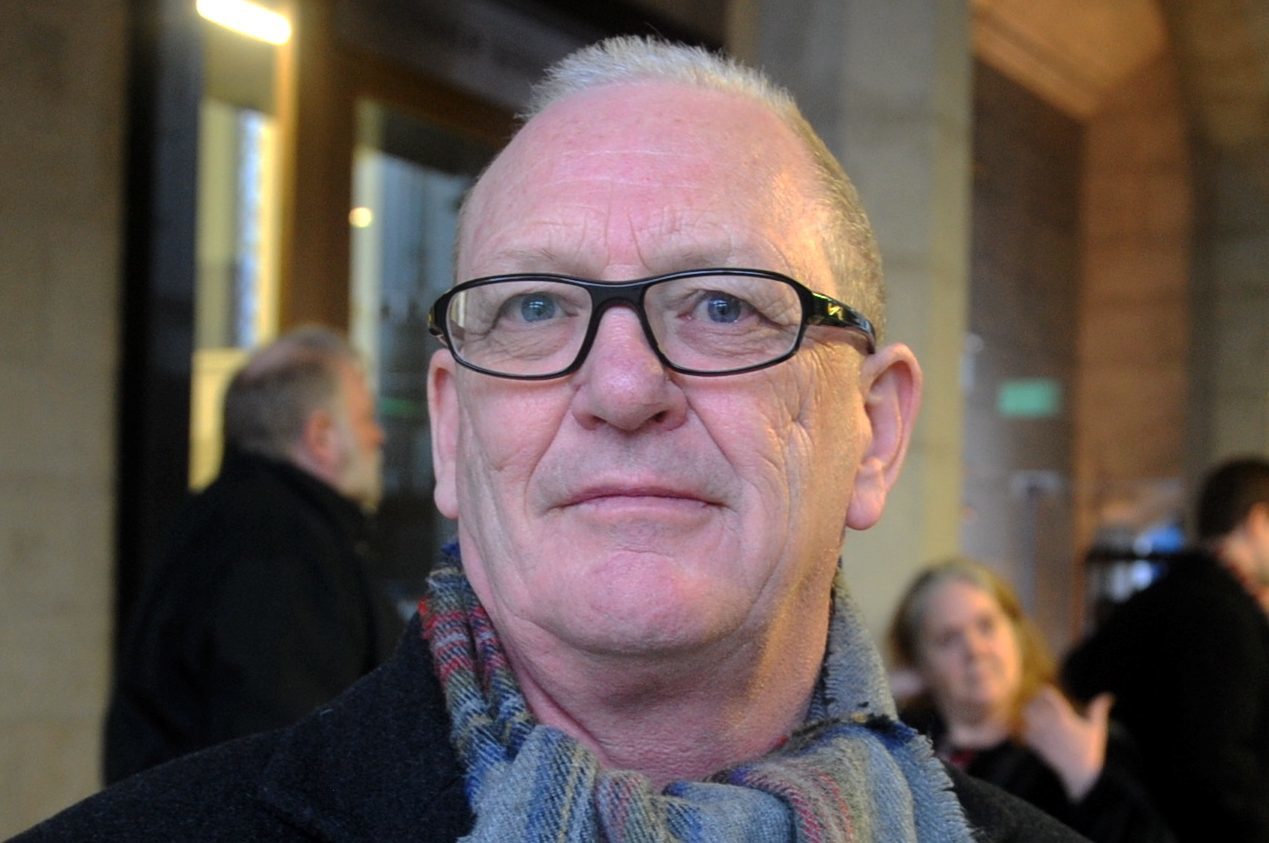 Projects tackling poverty and deprivation in Aberdeen have been given an almost £1.5 million boost.
The Fairer Aberdeen Fund, which is allocated by Aberdeen City Council, focuses on helping neighbourhoods that fall into the 15% most deprived, as well as supporting vulnerable groups and individuals.
The fund is dispersed and managed by the Fairer Aberdeen Board, made up of representatives from regeneration areas, the Civic Forum, local authority, NHS Grampian, Police Scotland and the Aberdeen Council of Voluntary Organisations.
The Fairer Aberdeen Board allocated £1,459,000 to 44 projects at their meeting last week, supporting work in regeneration areas across the city with vulnerable groups and individuals. Grants ranged from £2,200 to £155,000.
Of the organisations that benefited, £438,809 of the funding went into maximising incomes, with beneficiaries including Aberdeen Illness and Disability Advice Service and CFINE.
A further £245,700 went towards getting people into work. Aberdeen Foyer, Princes Trust Team Programme and Pathways to Employment were some of the organisations that benefited from this money.
Labour councillor Gordon Graham, who chaired the Fairer Aberdeen Board meeting, said: "I think it's a great benefit. It enables the city to move forward and really helps prevent poverty and provide financial advice.
"It's going into really good projects. They're vital for some of these organisations to continue."
He added: "There's an encouraging amount of great organisations coming forward for funding. I would urge people to continue to put forward their great ideas.
"Together, we can help make lives better for people in Aberdeen."