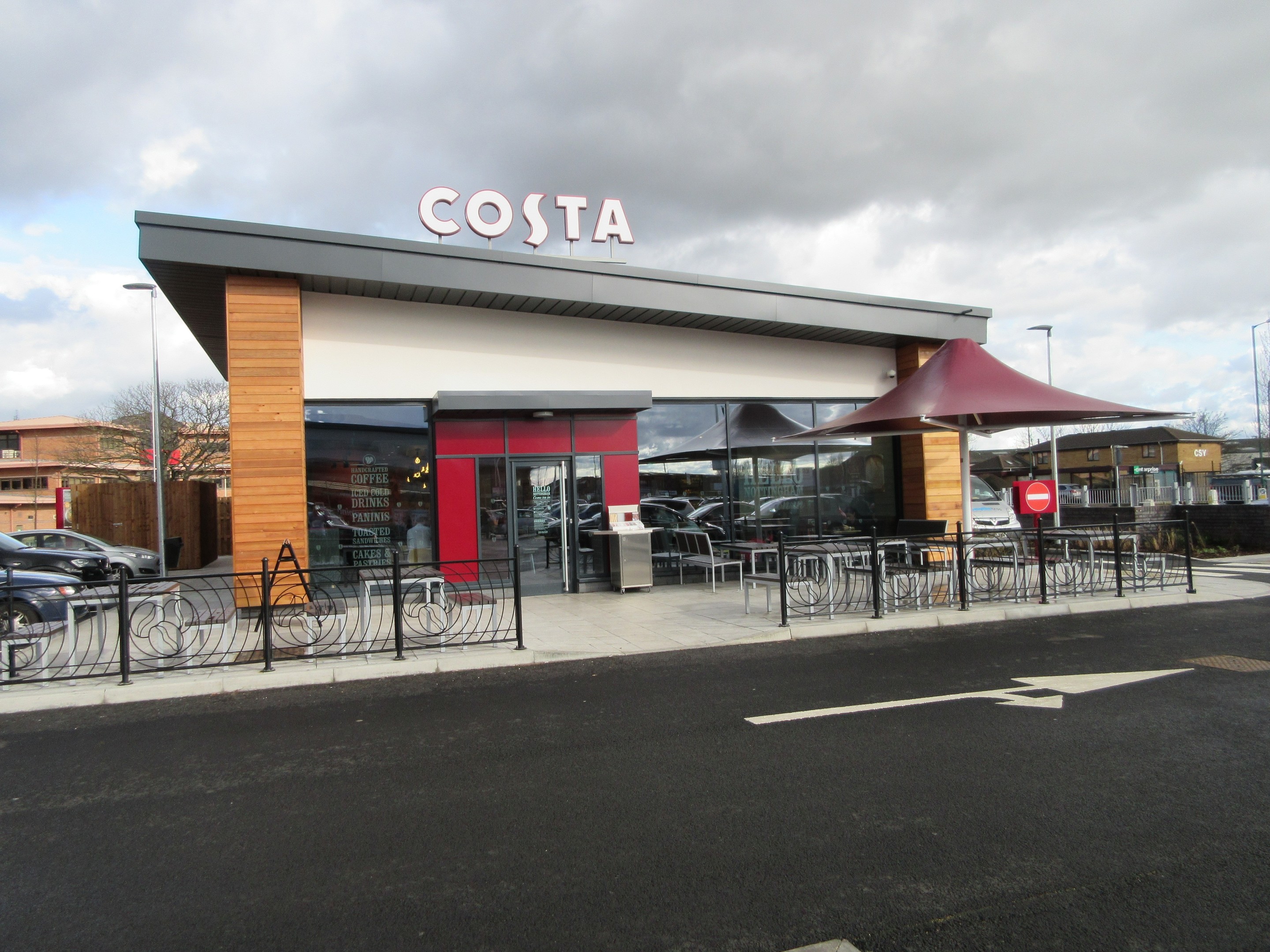 Plans for a £2 million investment to open a second drive-thru coffee shop in the city have been approved.
Development company West Coast Estates had its proposal to transform a vacant office site on the corner of Abbotswell Road given the go ahead by Aberdeen City Council.
The former Anchor House site has lain empty for almost two years and would be demolished as part of the plans to make way for a new Costa Coffee drive-thru.
It is understood that 20 new jobs would be created when the development is completed.
A decision notice by Daniel Lewis, development management manager at Aberdeen City Council, said: "The proposal to erect a coffee shop including a drive-thru takeaway, on a brownfield site which has been vacant for a considerable period of time, is considered to complement the existing range of uses within the area.
"The likelihood of this small corner site being reoccupied for mainstream business uses or being financially viable for a new office development is unlikely.
"Furthermore the proposed use would largely serve the immediate surrounding area thus demonstrating an element of compliance with the policy covering business and industrial areas."
Following the withdrawal of the previous application in August 2016, West Coast Estates had spoken to the community to help shape the revised scheme.
It led to more than 375 letters of support being lodged for the plans which would create Aberdeen's first Costa Coffee drive-thru.
Comments of support relate to issues including the lack of facilities in the Torry area, particularly for residents and businesses.
Traffic concerns on Abbotswell Road and Wellington Road were raised by Torry Community Council in respect to the plans.
The development will be Aberdeen's biggest Costa with internal seating for up to 94 people as well as 34 car parking spaces.
Iftikar Mian, director of West Coast Estates, had previously said they had been overwhelmed by the level of support given to them by the community and neighbouring businesses.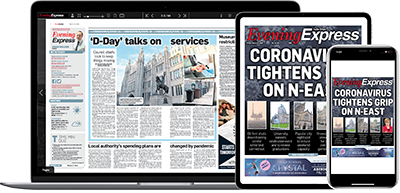 Help support quality local journalism … become a digital subscriber to the Evening Express
For as little as £5.99 a month you can access all of our content, including Premium articles.
Subscribe