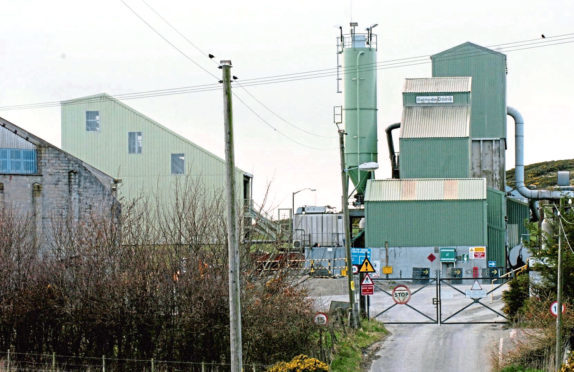 A north-east council is looking to spend £1.5 million to convert fuel at its three quarries.
Aberdeenshire Council is proposing the measure, which would see kerosene converted into liquid petroleum gas (LPG) at Balmedie, Craiglash and Pitcaple.
A report to be discussed by the infrastructure committee claims the change could reduce emissions by 250 tonnes.
The quarries currently produce 210,000 tonnes of material annually, which is sold on for around £7m.
The process originally started last year, with dual fuel burners being installed at the sites, meaning both fuels could be used.
A business case says: "The change in fuel will give benefits by producing less carbon emissions in line with council policy.
"The burners in all three quarries were replaced in early 2017 with a dual fuel system which is designed to operate on kerosene or LPG."