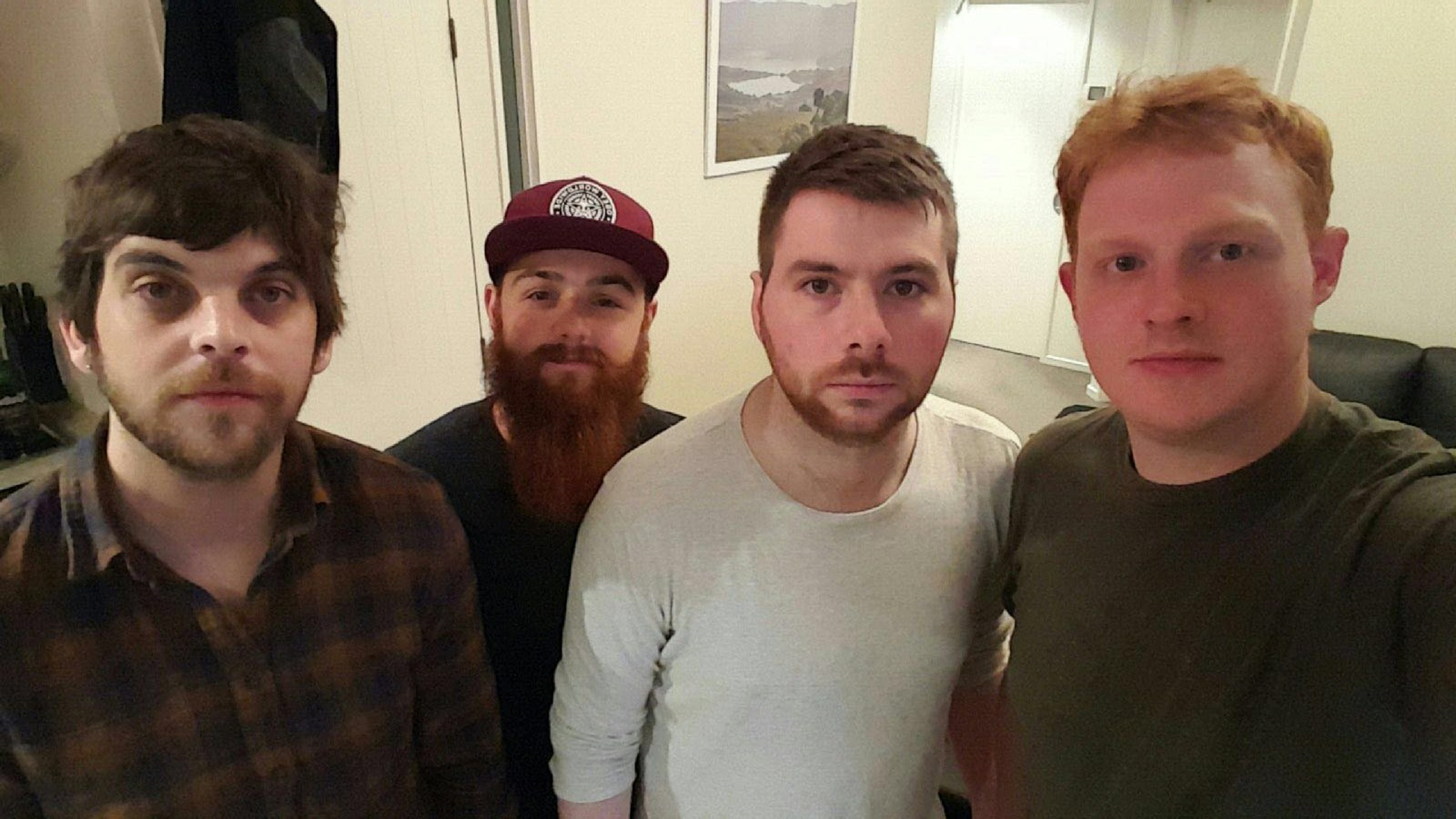 Four Aberdeen friends have spoken of the moment a powerful earthquake struck during a visit to New Zealand.
Christopher Slater, 30, Matthew Morrison, 29, Kenneth Slater, 28, and Tristan Tulloch, 28, were all in Christchurch when the magnitude 7.8 quake hit South Island in the early hours of yesterday.
Friends Tristan and Matthew had recently moved to Sydney from the North-east and met up with brothers Christopher and Kenneth, who were in the city of Christchurch following the death of their brother John.
The earthquake struck in a mostly rural area close to the city but appeared to be more strongly felt in the capital Wellington, more than 120 miles away.
It knocked out New Zealand's emergency call number, 111, for about 10 minutes, police reported.
It caused items to fall from shelves and windows to break in Wellington, and forced hundreds of tourists on to the streets as hotels were evacuated.
New Zealand Prime Minister John Key said at least two people were killed.
He added waves of about two metres hit the coast but a tsunami threat had since been downgraded to coastal warnings.
Tristan said there was confusion when the tremors began.
He said: "We were in the Christchurch Casino and when it started we just turned to each other and said, 'Can you feel that?'. I've never been involved with anything like this before.
"We asked an employee if it was an earthquake – he was under the roulette table and white as a sheet.
"We didn't really start feeling any fear until we saw people crying and running out of the casino. The big glass chandeliers that the casino had were violently shaking – they were going horizontal and kept shaking once the earthquake stopped."
After getting back to their apartment, Tristan said they experienced a number of aftershocks.
He said: "We are on the fourth floor and the aftershock back here was pretty scary. There was a tsunami warning and at around 2am we could hear lots of cars outside as people tried to get to higher ground.
"We have stayed put but it was like rush-hour traffic in the middle of the night."
The four are expected to return to their homes tomorrow but they are unsure if the quake will affect flights in and out of the city.
Kenneth said: "We have been up all night watching the news and finding out information via Twitter."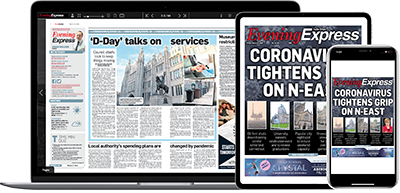 Help support quality local journalism … become a digital subscriber to the Evening Express
For as little as £5.99 a month you can access all of our content, including Premium articles.
Subscribe