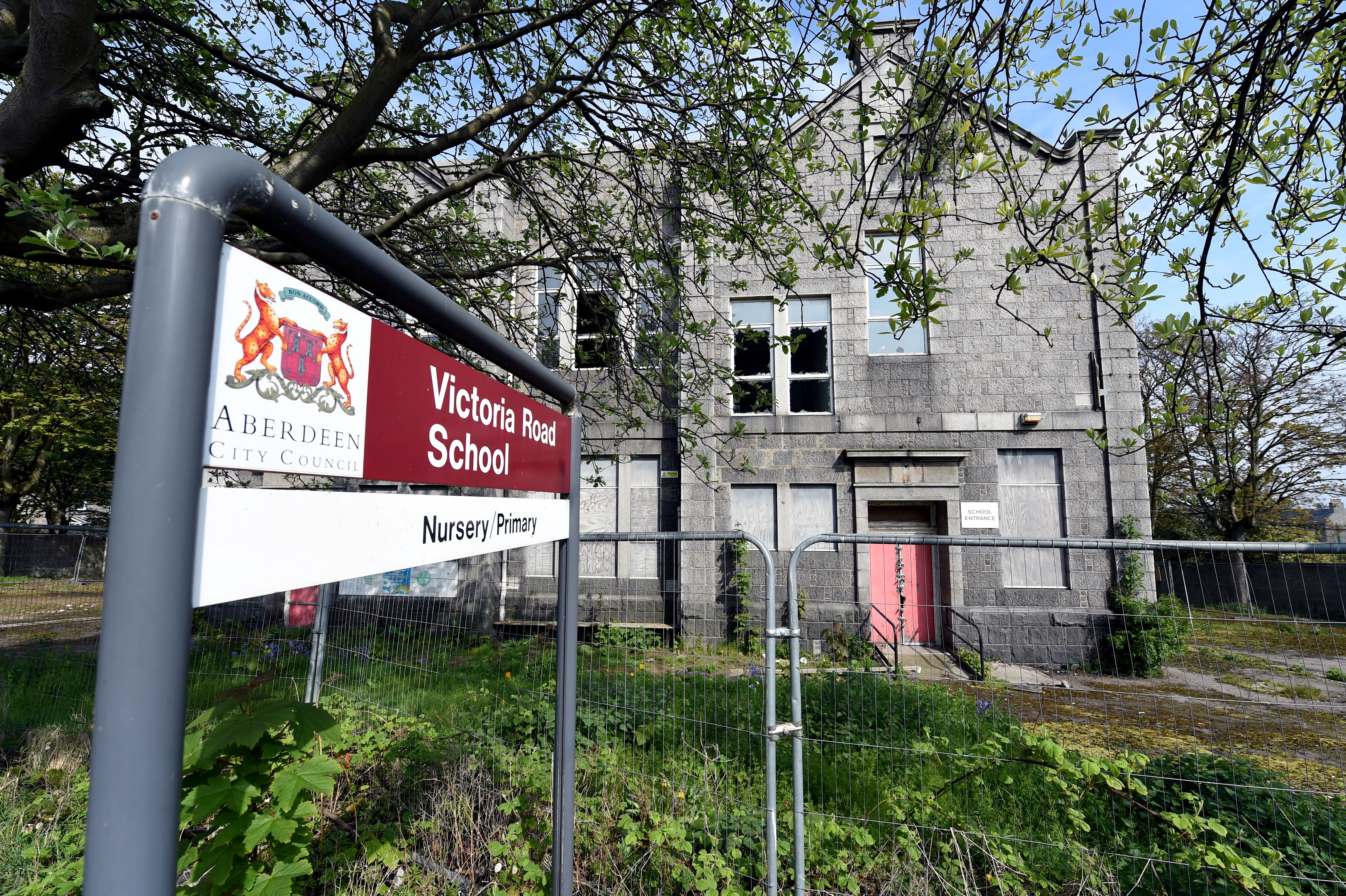 Campaigners battling to stop a historic granite school being demolished have vowed to fight on after new housing plans were lodged.
The former Victoria Road school in Torry has previously been at the heart of a campaign to save it and the original bid to raze the building was withdrawn earlier in the summer.
But now, Barratt North Scotland has lodged a new application with Aberdeen City Council to demolish the old primary school. The developer also wants to build 56 residential units along with associated parking.
A previous application to create homes on the site was withdrawn by the developer in June after the proposal was recommended for refusal.
Planners had said the volume of granite being salvaged and reused in the development was "insufficient" and would not compensate for the loss of the building.
An online petition against the plan has now been launched against these latest proposals.
Community council secretary David Fryer said many people in the area had stopped him in the street since hearing about the new application.
Mr Fryer said: "There is going to be pretty strong reaction to what they have done."
And he added that there were plans to object to the proposal.
He said: "Last time we had 266 objections and we will aim to better that."
The school closed its doors in 2008.
The proposals to demolish the building and build on the land were originally launched in 2014.
Torry Heritage Group led a campaign to save the historic building, which was constructed in 1878, and the granite it was built with.