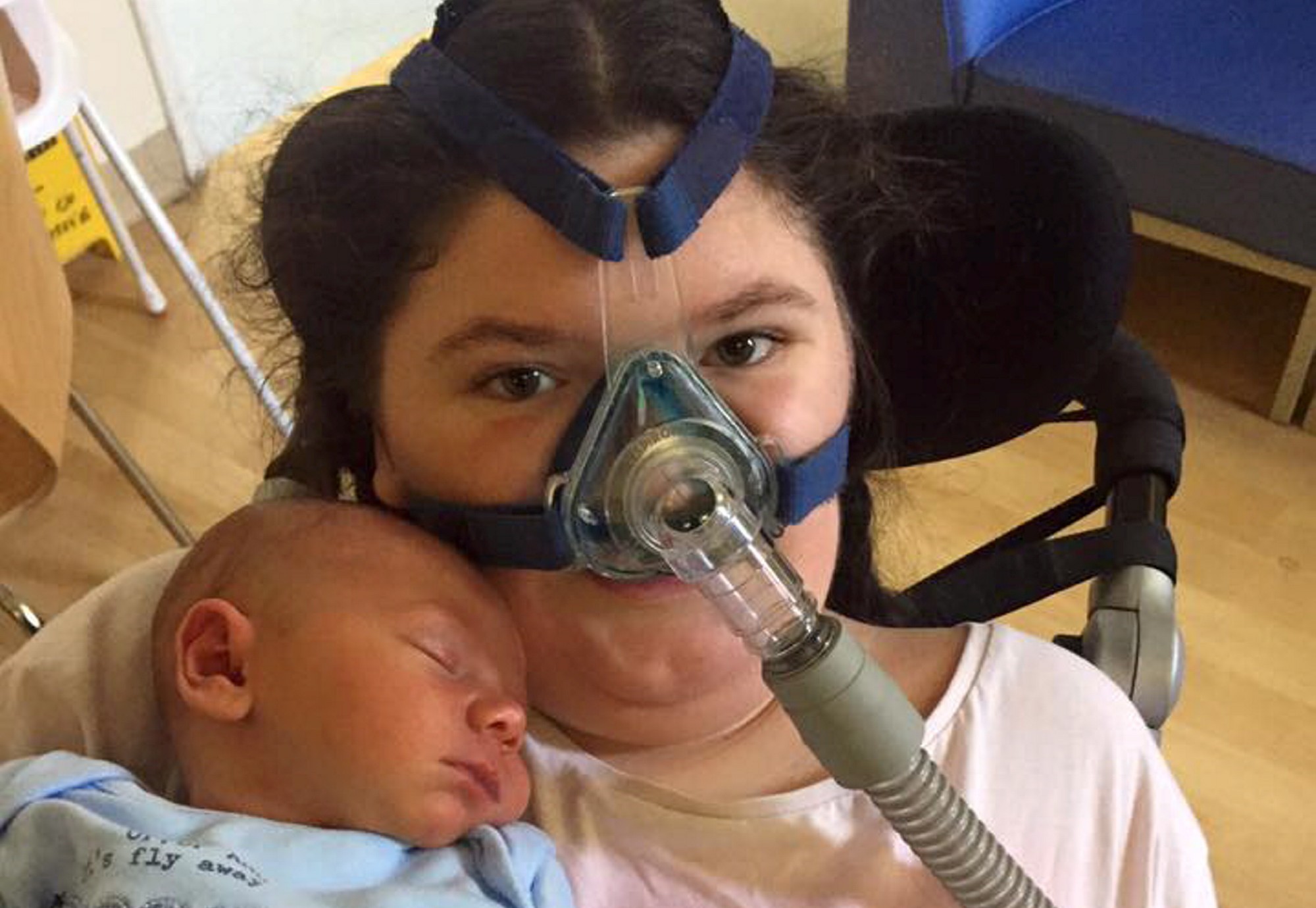 A TEENAGER is receiving life-saving treatment after NHS Grampian agreed to pay for it – despite its own doctors not agreeing it was the right course of action.
Elysha Robertson suffers from Brown-Vialetto-Van-Laere syndrome, which means she cannot breathe without a ventilator, eat without a gastronomy tube, walk or sit upright.
The family, from Fraserburgh, left their home and moved to Sheffield in a bid to secure Intravenous Immunoglobulin Therapy (IVIG) for Elysha, 13, when medics at NHS Grampian refused to administer the treatment.
NHS Sheffield believes IVIG – which is used to treat disorders of the immune system and boost immune response to illness – is the best course of action to help Elysha. They asked NHS Grampian to fund the treatment, which costs thousands, as the teenager is classed as an Aberdeenshire resident.
After six weeks, the family today spoke of their joy after NHS Grampian agreed to pay for Elysha's treatment, which mum Grace says will save her daughter's life as she was starting to deteriorate.
When she was first given IVIG five years ago her condition improved.
A petition with more than 6,500 supporters – asking NHS Grampian to fund the treatment – was given to the health board last month, as well as a letter to the health board's chief executive, Malcolm Wright.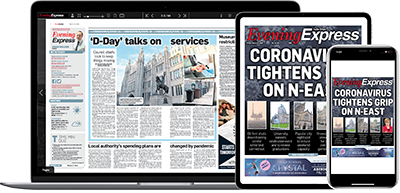 Help support quality local journalism … become a digital subscriber to the Evening Express
For as little as £5.99 a month you can access all of our content, including Premium articles.
Subscribe