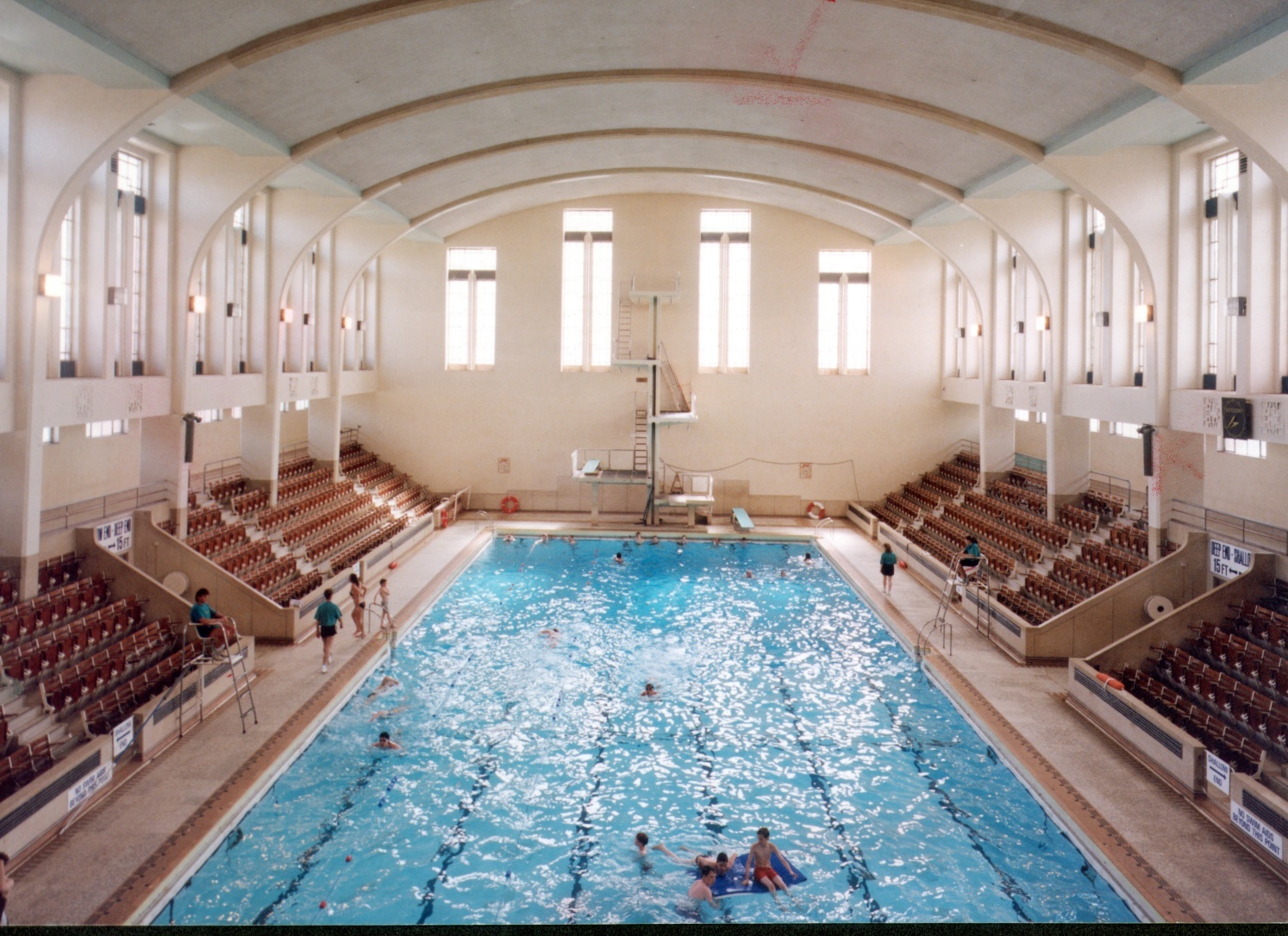 Plans to restore a historic Aberdeen swimming pool remain on the cards as it is revealed "concrete cancer" has been kept at bay.
The Bon Accord Baths has lain empty since being closed when Aberdeen City Council made cuts in 2008.
Bon Accord Heritage has campaigned for years for the baths to be brought back into use, but work has been on hold while experts check the building for "concrete cancer".
The results of the survey have revealed the level of decay is far less severe than initially feared.
Craig Adams, member of Bon Accord Heritage, said: "The results are very encouraging.
"With a building of this age they would expect about 70mm of decay but in this instance the concrete has decayed to 5mm.
"We thought it would be a lot worse.
"The building can be saved."
Evidence of alkali silica reactions – known as concrete cancer – was identified in a survey of the baths in 2015.
It occurs when water gets into concrete and gradually turns it more acidic over time.
Steel inside the concrete then swells, causing uplifts and weakening the structure.
Mr Adams said the volunteer group is now "on the verge" of signing a Memorandum of Understanding with the city council to take the project forward.
Bon Accord Heritage is to prepare an outline business plan to see the swimming pool renovated and brought back to its former glory.
This is expected to be handed over to the local authority by the end of the year with a fully-costed business plan not available until further feasibility studies are carried out.
Mr Adams said: "We're looking at putting facilities in that will generate a surplus to subsidise the operation of the pool.
"We've got to go and raise funding to get feasibility studies to work out how best to go about this."
These facilities would be health and fitness related and in keeping with the Art Deco building.
In February, a report on the findings of the structural survey will be considered by city councillors.
The 1940s building on Justice Mill Lane was Aberdeen's first purpose-built public swimming pool.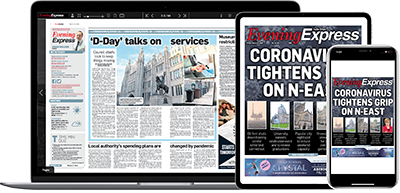 Help support quality local journalism … become a digital subscriber to the Evening Express
For as little as £5.99 a month you can access all of our content, including Premium articles.
Subscribe