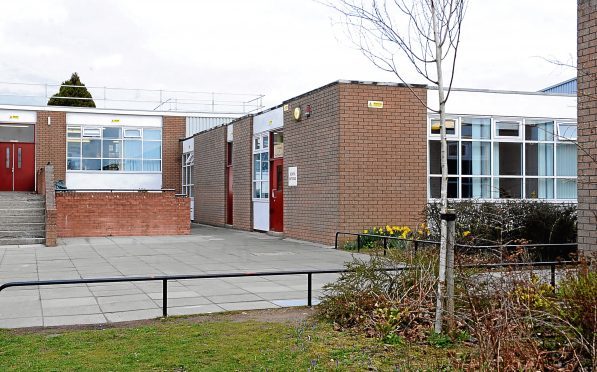 A second child has wandered off from an Aberdeen school grounds – more than a year after a council pledged to build a fence around the primary.
The alarm was raised on Thursday at Dyce Primary School when a child wandered off the school grounds.
It follows a similar incident in May last year when a child with additional support needs walked away from the school.
In June last year it emerged a fence surrounding the school could take a year to build – but a number of delays have meant the fence is still not in place.
An Aberdeen City Council spokesman said: "We can confirm that a pupil did walk out the school at lunchtime on Thursday however a teacher was behind him at all times.
"The pupil's mum had already been contacted and was on her way to the school. After a short distance the teacher persuaded the pupil to return to school.
"The school has followed due process and completed an incident report and an investigation will take place as per council guidelines.
"Work on a £44,000 school fence will get under way later this month with a completion date of late October.
"The head teacher will be in daily contact with the contractor to ensure that this work has minimum impact on the children.
"The original specifications for the fence included the provision of a footpath around the external perimeter of the fence however when the specifications were costed it became clear that the cost of the project including the footpath would greatly exceed the available budget.
"Given that the priority is to ensure the safety and security of children at the school, the decision was taken to proceed with installing the fence but not the footpath.
"Following installation of the fence and for security reasons, public access through the school grounds will be restricted during school hours in term time; at all other times, during evenings, weekends and school holidays, the gates will be left open to allow access through the school grounds.
"This is in line with procedures at many other schools in the city which benefit from perimeter fencing around the school grounds."
MSP Mark McDonald, whose daughter attends the school, said: "I think it emphasises the need to get the fence in place as soon as possible.
"I think the majority of parents do not gave concerns but there are some parents who, because of their child's particular needs, will feel more anxious."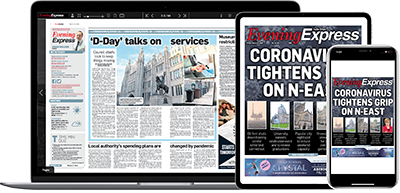 Help support quality local journalism … become a digital subscriber to the Evening Express
For as little as £5.99 a month you can access all of our content, including Premium articles.
Subscribe