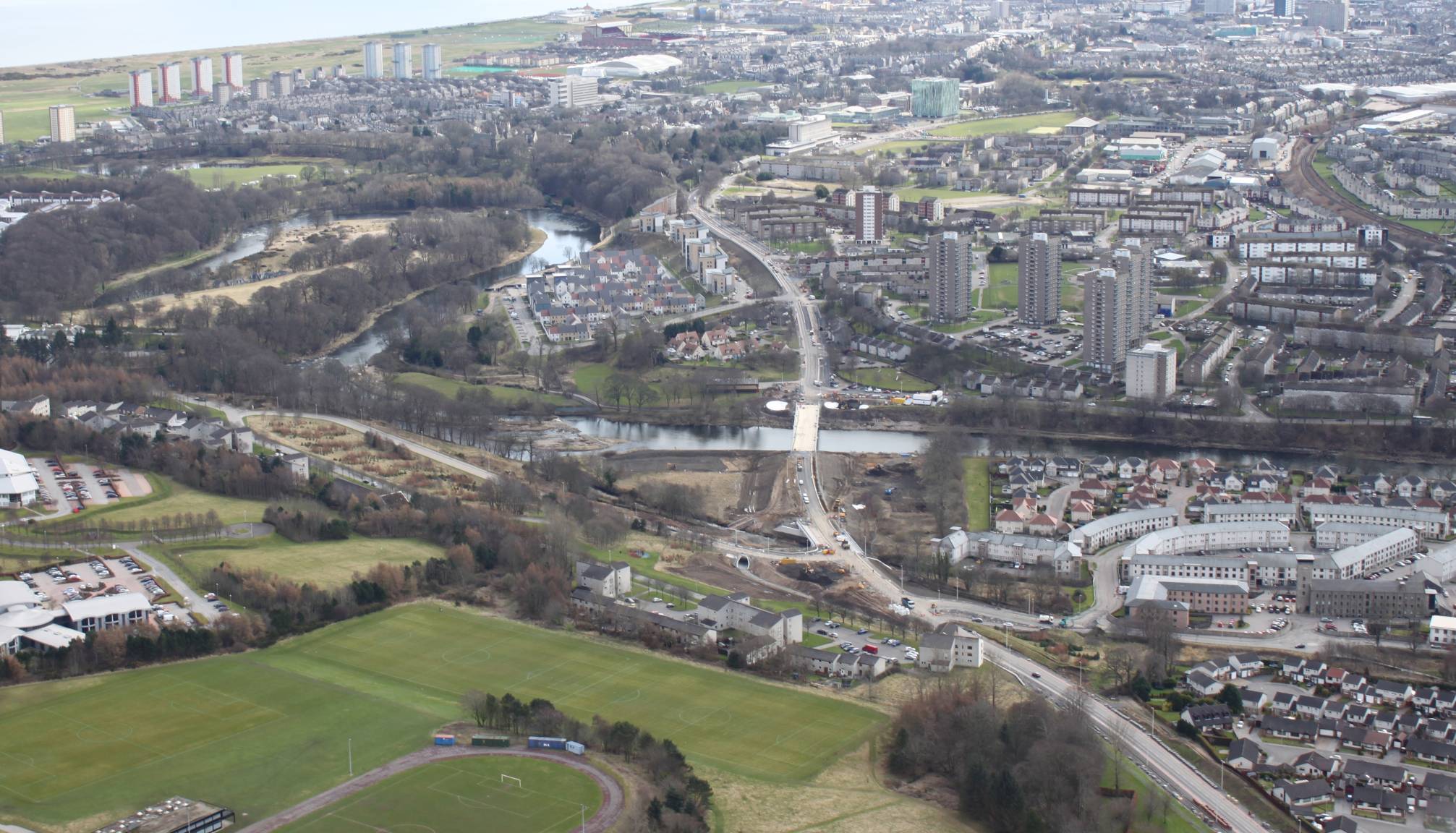 A problem has been discovered during the construction of the Third Don Crossing, the Evening Express can reveal today.
It's understood an issue has been found with bearings at each end of the new £22.3 million bridge and the problem is said to be causing concrete to turn up.
Aberdeen City Council has said a feature in the bridge is "operating contrary to the design".
The Third Don Crossing was designed by external consultants AECOM and the plans checked by engineering firm Jacobs.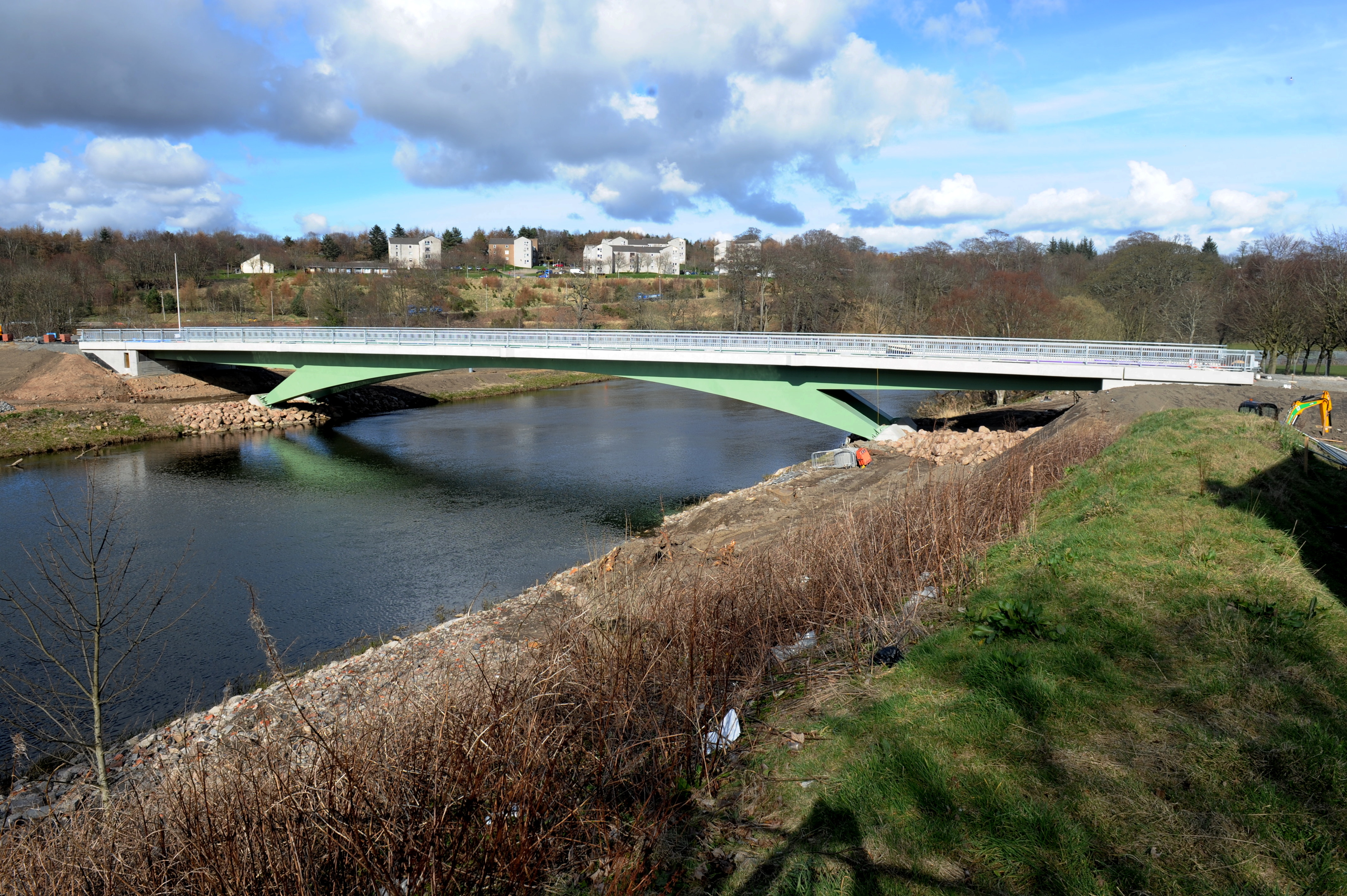 But AECOM said it believes its design to be correct.
Both the council and AECOM are now working to find a solution.
Today, Aberdeen City Council finance convener Willie Young said the local authority would be working to "fully protect the council tax payers" and said no more public cash would be spent on the Third Don Crossing.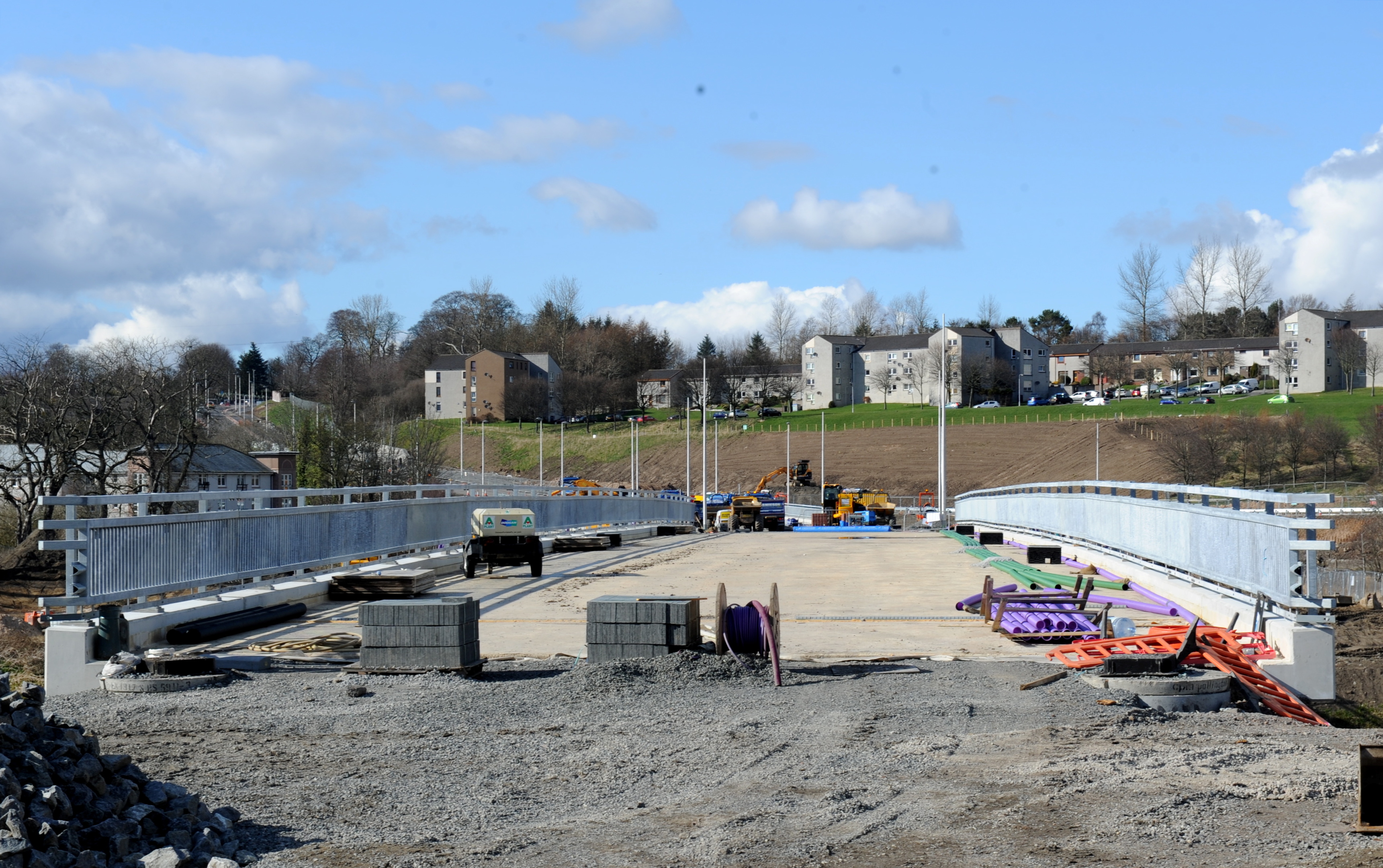 A council spokeswoman reiterated the priority remained to open the Third Don Crossing "as soon as possible".
She said: "Aberdeen City Council identified a design feature which was operating contrary to the design.
"Remedial action has been sought from designers and the design checkers and we're awaiting final confirmation of how the contract is to proceed at this time."
A spokeswoman for AECOM said: "We consider the design to be correct, but the behaviour of a bridge can be significantly influenced by a complex combination of factors during the construction phase, including the method and sequencing of the construction process.
"We have provided a solution and are working closely with Aberdeen City Council and its other partners to help ensure minimal disruption to the project."
No one from Jacobs was available to comment.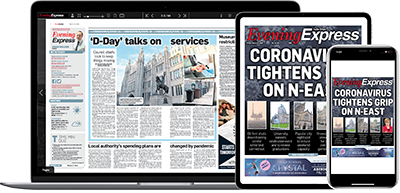 Help support quality local journalism … become a digital subscriber to the Evening Express
For as little as £5.99 a month you can access all of our content, including Premium articles.
Subscribe