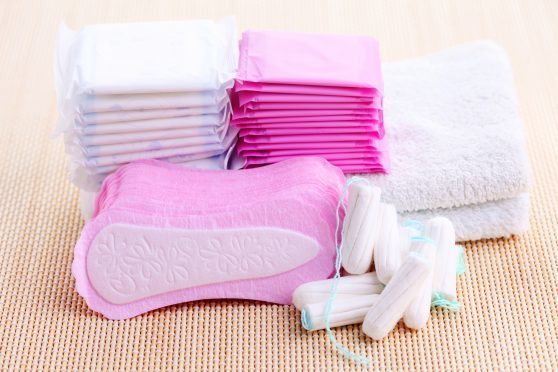 Ministers are to spend £7.5 million a year on providing free sanitary products in schools after a successful pilot project in Aberdeen.
During the study, which took place at schools, colleges and universities in Aberdeen, 58% of girls and women questioned said they could not buy sanitary products on at least one occasion, mostly because they could not afford them – a situation campaigners have called "period poverty".
Since the six-month pilot ended in February, ministers have been working on how best to introduce free sanitary products at schools, colleges and universities in Scotland and have now decided on a way forward.
A new report said the Scottish Government considered three options – doing nothing, providing students with vouchers that can be exchanged for sanitary products, or simply making products available at education centres.
It has chosen the final option.
"The preferred option allows us to move quickly, capitalising on the growing momentum that exists around making sanitary products available to those who need them," said the report.
It added: "By contrast a voucher-based system would require a greater investment of time and resource and therefore would not be in place for delivery within the relevant timescales."
The pilot took place at Robert Gordon University, North East College Scotland, Harlaw, Torry, and St Machar academies and Tullos Primary School and 1,000 girls and women received products.
The report said the pilot found students did not want to ask members of staff for products.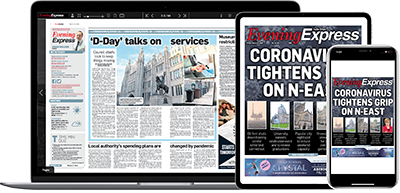 Help support quality local journalism … become a digital subscriber to the Evening Express
For as little as £5.99 a month you can access all of our content, including Premium articles.
Subscribe