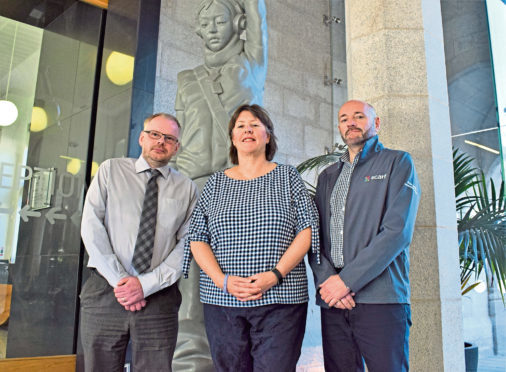 A new £122,000 home insulation programme has been unveiled in Aberdeen.
Social enterprise Scarf and Aberdeen City Council have joined forces to announce the scheme which aims to offer up to 300 free insulation measures in homes across the city.
Homeowners with a child under the age of five, anyone who receives a state pension and private landlords who rent out only one property can apply for the scheme.
Homes in council tax bands A-C or who live within postcode area AB11 8-9, AB16 and AB24 are also eligible for the scheme.
Councillor Sandra Macdonald, the city council's housing spokeswoman, said: "We are pleased to be working in partnership with Scarf on this initiative and know from the interest and uptake in previous projects that insulation is a key issue for householders in Aberdeen.
"As a council we are committed to significant investment in improving our own housing stock and also to supporting wider energy efficiency drives.
"The impact on quality of life and the financial benefits are vitally important and I would encourage anyone who fits the criteria to take the opportunity to find out more."
The scheme is the latest project to be funded by the Scottish Government's Home Energy Efficiency Projects for Scotland: Area Based Scheme (HEEPS), which aims to improve the quality of housing across the country and to reduce both fuel poverty and carbon emissions.
It will offer free loft, under floor and cavity wall insulation for privately owned and rented properties which meet certain criteria.
Contractor BCA Insulation is scheduled to begin work in September 2018 with the project accepting referrals until January 2019.
Anyone interested in being referred for the project should contact Home Energy Scotland on 0808 808 2282 to speak to an adviser.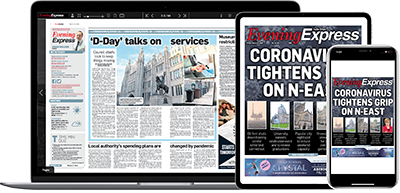 Help support quality local journalism … become a digital subscriber to the Evening Express
For as little as £5.99 a month you can access all of our content, including Premium articles.
Subscribe