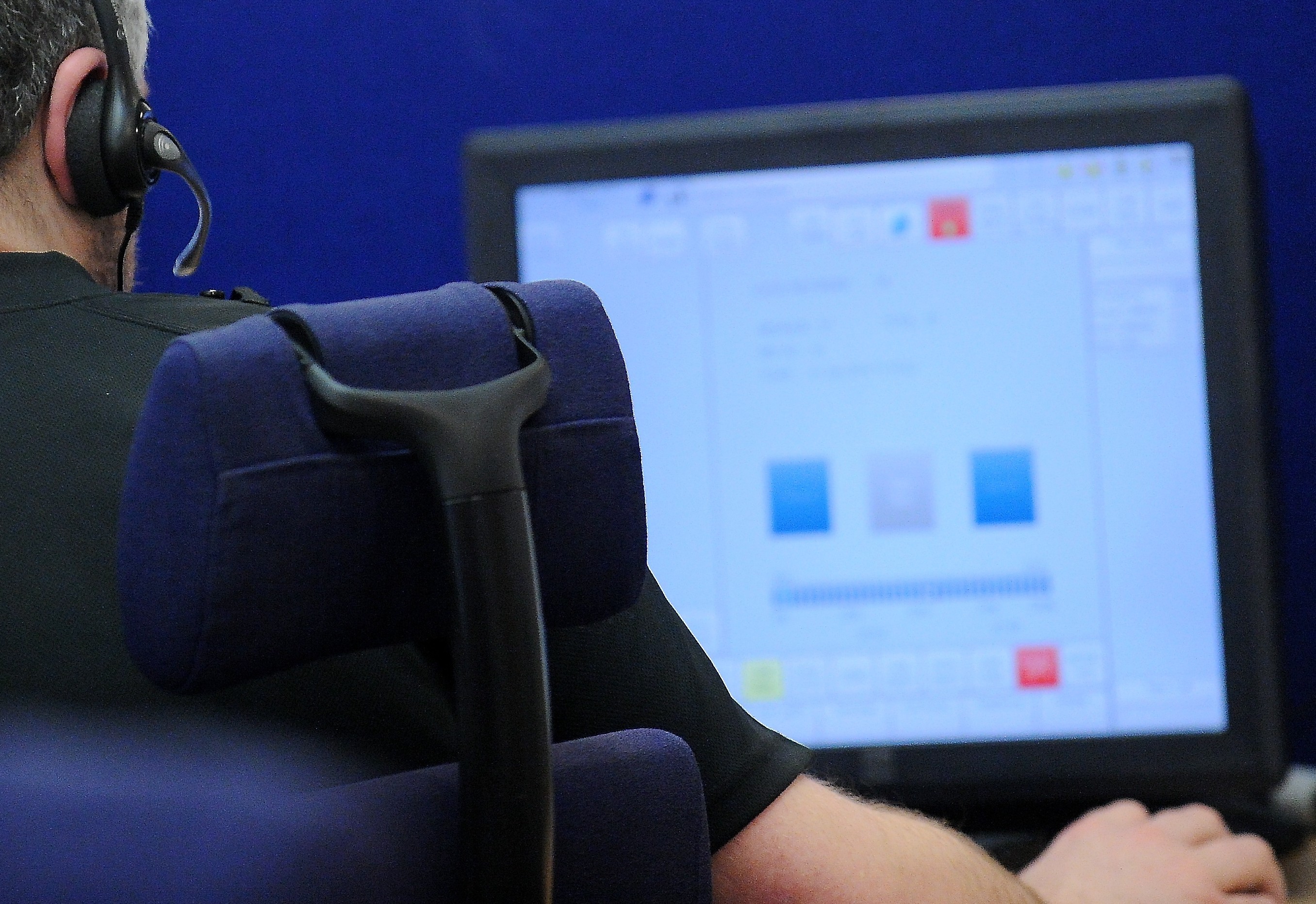 "Hello… Police Scotland control room."
"Aye aye … fit like? Foos yer doos?"
"Are you calling because of an emergency?"
"It's ma quine; she's been cowkin' a' mornin' since she swallied a chunk o' her rowie."
"I'm sorry. I don't understand. Where are you calling from?
"Fae the Broch."
This is the kind of dialogue which complainers claim could cost lives with the closure of the police control room in Aberdeen, with calls going instead to Dundee.
But this is scaremongering on a par with David Cameron's outrageously gloomy assertion that Britain will be hit by Bubonic plague should we leave the EU.
Dialect and geographical issues have been the basis of the argument to retain control centres in Aberdeen and Inverness.
But if kind-hearted people can call you from places like Bangalore to help you gain compensation from insurance companies for "your accident" surely an emergency call from Straan (Strachan), Gamrie
(Gardenstown) or Maa'd (Maud) will not be too taxing for those on the switchboard.
After all, Bangalorians and Brochers speak English … of sorts.
A more serious matter is that call centre staff will lose their jobs because Police Scotland has been badly run since its inception with, according to some reports, a deficit of around £25 million.
Meanwhile, the Scottish Police Authority, set up to oversee and scrutinise the single force, has clearly fallen down on the job.
So, what seemed like a reasonable idea – merging all of Scotland's police divisions into one national organisation – has failed those it was set up to serve … us.
Still, those who used to be at the top of its tree didn't do too badly out of it.
Well done … but move on
I'm fed up of the Leicester City story and dubious tales from the bookies of people winning or cashing-in early on the 5000/1 bet on them winning the English Premier League. To date, only one winner – who had a fiver on them – has been unveiled.
At least Claudio Ranieri, their soon-to-be canonised manager, can escape to his home in Rome and avoid the interminable TV and newspaper stories, documentaries and discussions about their achievement.
Well done to the Foxes … but let's move on.
Or will this be Leicester's Gothenburg?
Pupils' name for the Third Don Crossing
It's Aberdeen's Boaty McBoatface – the naming of the new bridge known as the Third Don Crossing.
Chosen by pupils at Riverbank and Danestone Primary Schools from a shortlist presented to them, the Diamond Bridge name was selected to commemorate the Queen's Diamond Jubilee of FOUR years ago.
Kids eh?
Had someone told them about the delays they could have named it Bridge over Troubled Water.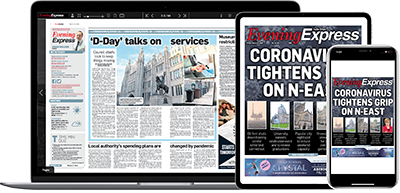 Help support quality local journalism … become a digital subscriber to the Evening Express
For as little as £5.99 a month you can access all of our content, including Premium articles.
Subscribe