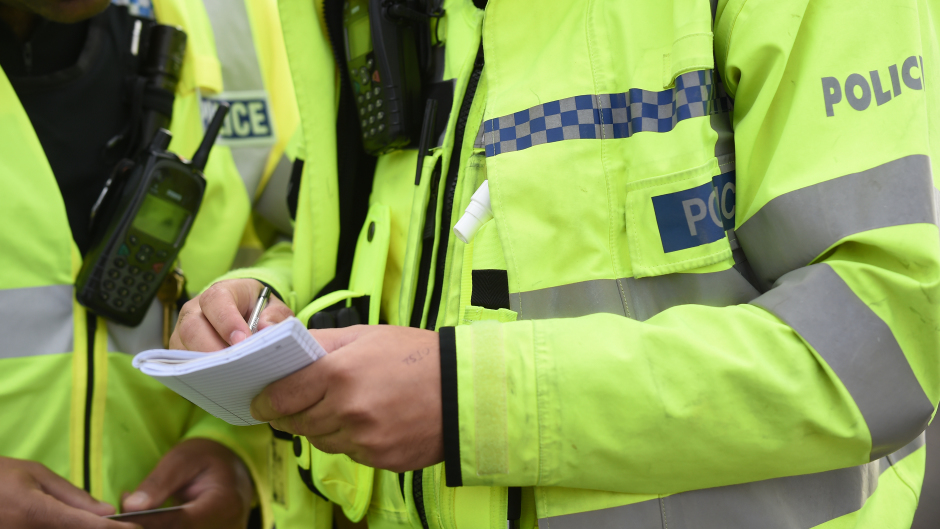 Thieves targeted four sheds on one Aberdeen street in a single night, prompting a police investigation.
In a new report, police said the sheds were broken into on Mount Street, Rosemount, in the early hours of March 10.
City Centre and Rosemount Sergeant Gavin Jardine said: "Four sheds were broken into in the Mount Street area in the early hours of March 10, resulting in three bicycles being stolen.
"The inquiry into this incident is ongoing, with work being carried out around named individuals suspected to have been responsible."
The details were included in the latest Rosemount policing report.
Sgt Jardine added: "On March 4, two bicycles were stolen in separate incidents on Desswood Place, where an outhouse was broken into, and Thomson Street, where the bicycle was taken from a communal landing. Inquiries are ongoing.
"On March 7, a bicycle was reported stolen from outside Aberdeen Royal Infirmary. This bike had been left secured but unattended. Inquiries resulted in the owner being reunited with his property, and inquiries are ongoing into two named individuals."