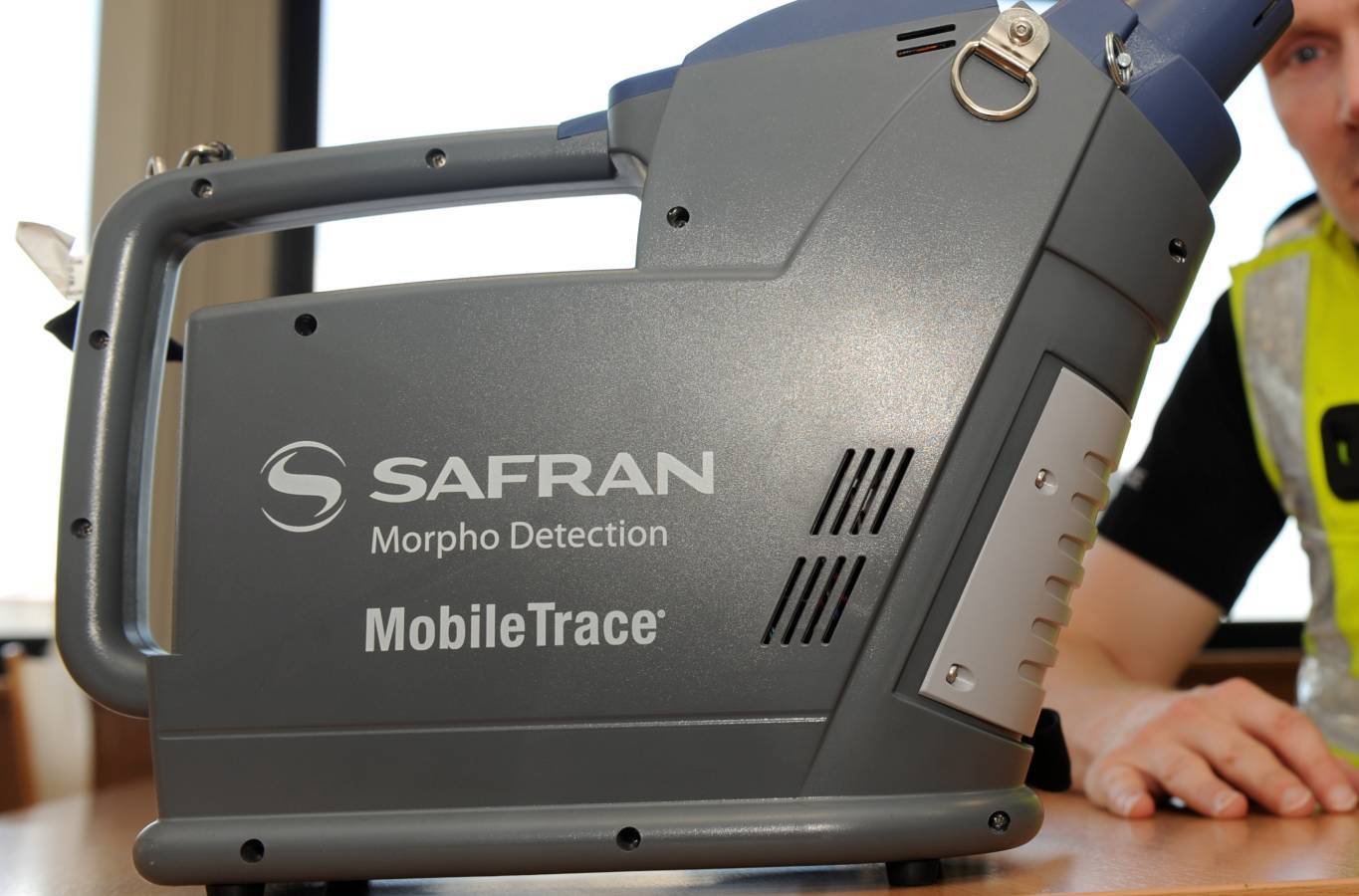 FOUR men have been charged with drugs offences in Aberdeen.
Police Scotland carried out a drugs crackdown in the city pubs and bars on Saturday.
As part of the operation, officers offered advice and reassurance to licensees and patrons and used a drug screening device – known as the Itemiser – to assist door stewards on Union Street in stopping drugs from entering their premises.
The device uses handswabs to detect banned substances such as drugs.
As a result of the operation four men, aged 20, 20, 21 and 27 were charged with drugs offences and reports will be submitted to the Procurator Fiscal.
Sergeant Stuart Robinson, of the City Centre Community Policing Team, who coordinated the operation, said: "We are committed to assisting licensees within the city centre and the itemiser machine provides a visible deterrent to those seeking to enter pubs and clubs in possession of drugs.
"With support from staff, those seeking to enter were asked to have their hands swabbed to ascertain if they had been in contact with controlled drugs.
"Where positive results were obtained the person was asked to account for the results and either searched or refused admission where appropriate."
Further operations using the Itemiser have been planned for the future.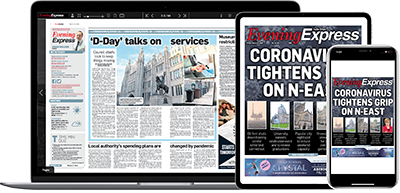 Help support quality local journalism … become a digital subscriber to the Evening Express
For as little as £5.99 a month you can access all of our content, including Premium articles.
Subscribe