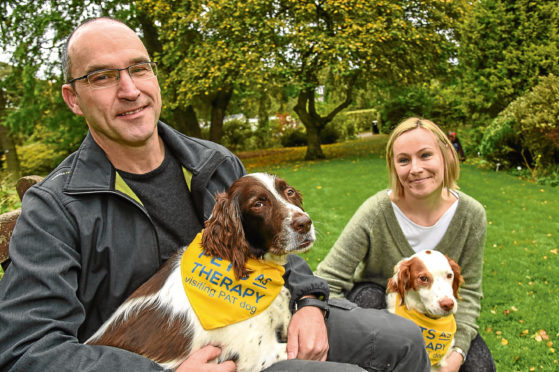 Students at a North-east university may have noticed two new furry faces around campus.
Pablo and Ollie have been helping students at the University of Aberdeen settle in, offering comfort to those who may be feeling homesick or just want time with canine pal.
John Baird, a senior lecturer in the School of Biological Sciences, and his wife Emily, a disability adviser within Student Support, decided their dogs would be ideal candidates to register with the charity, Pets as Therapy (PAT).
John said: "Ollie and Pablo have been coming to work with me for years and are already well known within the School of Biological Sciences.
"There's a lot more to find out about the really positive aspect of dog-human interactions, but it's now known that dogs and humans have the same hormonal response when we look into each other's eyes – we both release oxytocin, which is sometimes called the 'love hormone'."
Ollie and Pablo are now visiting the Hillhead community lounge every Thursday night from 7pm to 9pm for Chill with Canine Companions with all students welcome to drop by.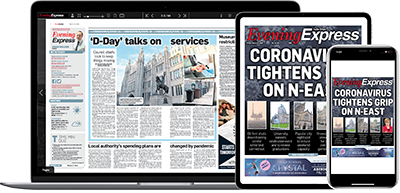 Help support quality local journalism … become a digital subscriber to the Evening Express
For as little as £5.99 a month you can access all of our content, including Premium articles.
Subscribe