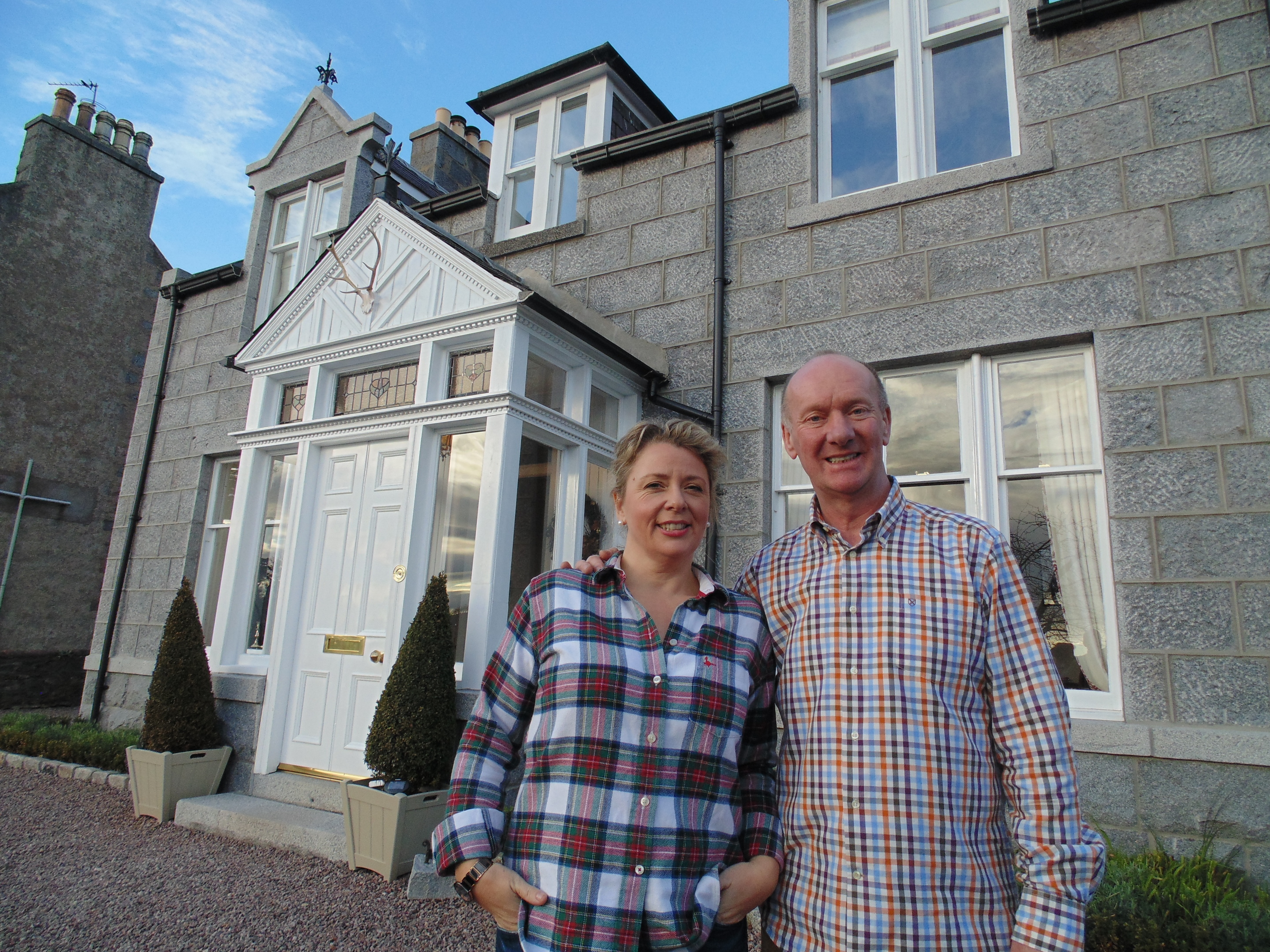 An Aberdeen guest house owner is set to hit the screens for a second time next month.
Bob Calder, who owns the Registry Guest House in Peterculter, is to appear on the Channel 4 show Four in a Bed in late March.
The hit show involves four B&B owners, who take it in turn to stay with each another and, after their stay, pay what they consider to be a fair price.
The B&B with the best value for money is then crowned the winner of the show.
Bob, who was previously a joint winner on the popular Channel 4 programme Come Dine With Me, was keen to show off his place to the three other pairs of contestants.
His sister-in-law, Kirsty Laird, accompanied Bob on his travels to the different guest houses as his wife Anne, who also helps run the B&B in Peterculter, couldn't manage due to work commitments.
During the visit Bob wanted to take his guests to places around Aberdeen in order to showcase the area to the six contestants as well as the countrywide audience.
The 58-year-old said: "Doing the show was about learning for me but also about showing people from outside of Aberdeen what it has to offer.
"People from all over Britain will be tuning in so it gave me a great chance to show people my guest house as well as to show Aberdeen."
The three other couples came to the stay at the guest house in Peterculter for one night and during that time Bob took them to popular spots in the area.
He added: "I decided to take them to the Devenick Dairy to milk cows, which everyone looked like they enjoyed.
"It was something different and I thought it would be fun and I think it proved to be."
Instead of making a meal for the couples at the Registry Guest House, Bob decided to take them out to his local Italian restaurant in the village, Borsalino. He added: "I didn't fancy cooking a meal for the couples so instead took them to Borsalino.
"The guys there were brilliant, we had great food and drink and even got a singer performing at our table for us."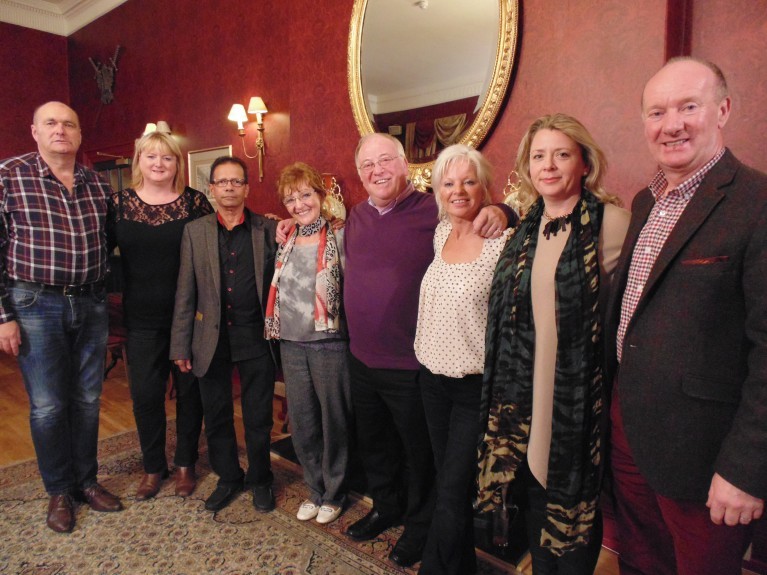 Bob was competing against couples who own similar establishments in Scarborough, West Yorkshire and Broughty Ferry on the outskirts of Dundee.
He admitted that competing in the latest programme was much more tiring than his last appearance on Channel 4.
He said: "Come Dine With Me was so easy compared to this.
"Four in a Bed was two weeks straight filming from 7am to 1.30am. They even filmed us going to bed."
He added: "It was great to be involved in the programme, meeting other owners of guest houses was very good."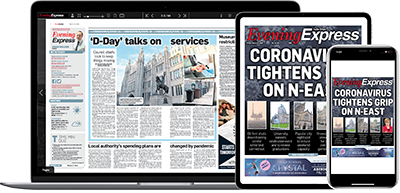 Help support quality local journalism … become a digital subscriber to the Evening Express
For as little as £5.99 a month you can access all of our content, including Premium articles.
Subscribe