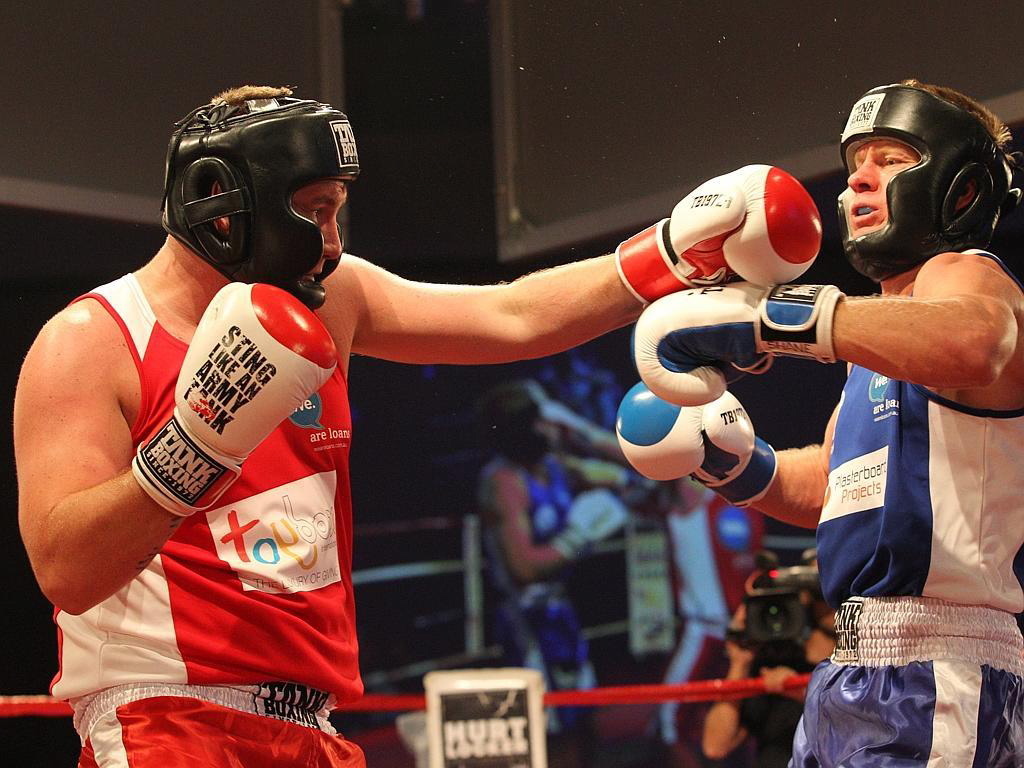 A FORMER offshore worker has taken his fight with cancer to the boxing ring – raising more than £150,000 for charity in the process.
Mark McKenzie, 30, from Cove, signed up to an intensive three-month training course in a bid to get back to full fitness after overcoming stomach cancer.
Mark, who had never boxed before, said: "It was purely coincidence, but the day I was given the full all-clear from cancer was the day I had my first boxing training session – which was a shame, because it meant I couldn't even have a drink to celebrate the good news!
"I'd always kept an eye on fights before, but never imagined taking to the ring myself."
Mark, who now lives in Australia, was the only member of the fundraising team for ToyBox International from outside Australia or New Zealand.
Mark's fight, which was streamed live online, has so far been viewed by millions.
And his team raised more than $300,000 (£153,000) for the children's charity as a result.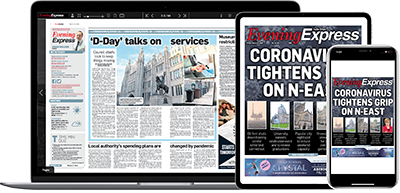 Help support quality local journalism … become a digital subscriber to the Evening Express
For as little as £5.99 a month you can access all of our content, including Premium articles.
Subscribe