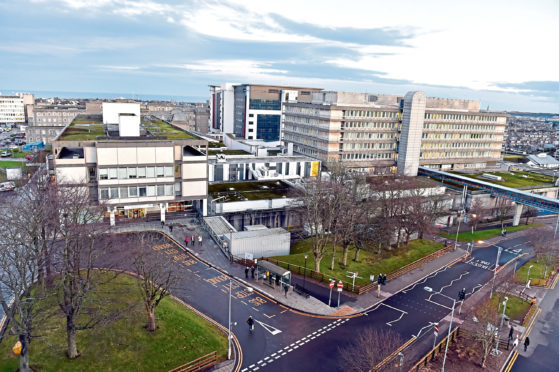 An Aberdeen doctor accused of lying about drilling a hole into a baby's skull has been cleared following a tribunal.
Dr Mazhar Iqbal was working for NHS Grampian in 2015 and was accused of performing the procedure – known as a VP shunt tap – and then denying he had done so.
The case was referred by the General Medical Council to the Medical Practitioners' Tribunal Service (MPTS) and the hearing finished in Manchester.
A no case to answer submission was made by the doctor and was accepted by the panel, bringing the case to an end.
The 10-month-old baby, referred to as patient A, died, but there was no suggestion Dr Iqbal's action contributed.
Dr Iqbal, who no longer works for NHS Grampian, was accused of acting dishonestly and thereby of misconduct, however colleagues defended his actions and decision making.
He was accused of performing a VP shunt tap on a patient "on one or more occasions" on August 7 2015 and of providing a statement through NHS Grampian's significant event analysis procedure in which he failed to disclose that he had performed the procedure.
It was also alleged, when Dr Iqbal was interviewed on December 14 2015 as part of an investigation into the incident on August 7, he "denied one or more attempts at the procedure had taken place when he knew that was untrue".
A VP shunt tap is used to treat hydrocephalus – a build-up of fluid on the brain. Making an incision into the skull allows for the fluid to drain and relieves the pressure.
It can be used to diagnose the condition of a patient before treatment. The MPTS said there was insufficient evidence to find Dr Iqbal had acted dishonestly.
The decision said: "The Tribunal formed the clear view that on a fair view of the evidence as a whole it was not open to it to infer dishonesty against Dr Iqbal in the manner that is alleged.
"The Tribunal therefore determined that Dr Iqbal has no case to answer and that his case should proceed no further. There have been no findings of fact and there is no impairment of Dr Iqbal's fitness to practise."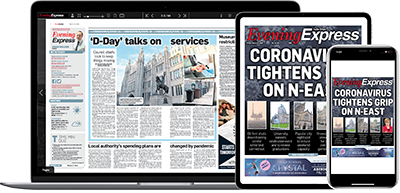 Help support quality local journalism … become a digital subscriber to the Evening Express
For as little as £5.99 a month you can access all of our content, including Premium articles.
Subscribe