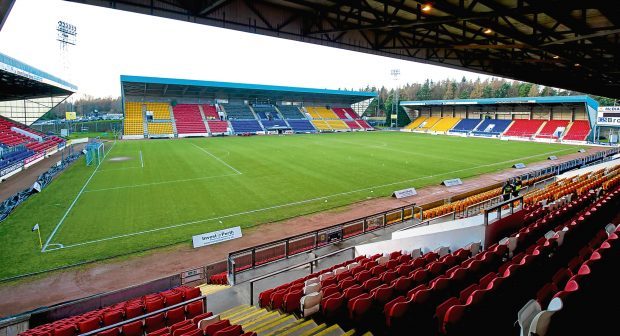 A former football chief who led his own team's controversial stadium move has urged the Dons to take their campaign straight to the Scottish Government.
Geoff Brown, who was the chairman of St Johnstone from 1986 to 2011, was the catalyst for the club's move to McDiarmid Park from Muirton Park.
But the move was nearly as controversial as Aberdeen's proposed £50 million stadium at Kingsford, which has divided the North-east.
Supporters feel it is necessary for the Dons to move forward, while the most vocal opponents – No Kingsford Stadium – argue it will cause problems for residents in terms of parking, transport and football-related violence.
Aberdeen City Council will make a decision on the project later this month.
But Mr Brown – who faced similar opposition from local councillors and some members of the public – urged Dons bosses to go straight to the Scottish Government to make their case for the stadium.
And he cited the similar example of how the Scottish Government overturned the decision by Aberdeenshire Council to refuse planning permission for Donald Trump's controversial golf course at Menie Links.
The 74-year-old said: "If I was in charge of Aberdeen, I would go directly to the Scottish Government and put the message to First Minister Nicola Sturgeon: 'We want you to look at this application and support it to help the North-east'.
"This isn't just about football, it is about engaging with the community, and moving on from the situation of having a stadium shut to the public six days a week.
"There is a precedent in how the Scottish Government approved Donald Trump's course at Menie, despite a majority of councillors voting against it."
Mr Brown said he could understand why some residents opposed the proposals, which will result in the club moving from Pittodrie after 115 years.
However, he insisted it was long overdue for Aberdeen to establish new facilities, including a training ground, which would enable them to establish greater links with their local community, as well as having access to European-quality amenities.
He said: "We can't continue to live in the past. Football is still the number one sport in this country and it is a force for good in local communities."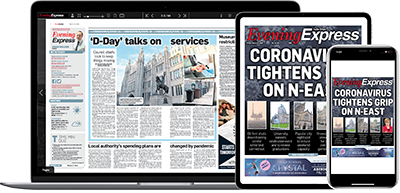 Help support quality local journalism … become a digital subscriber to the Evening Express
For as little as £5.99 a month you can access all of our content, including Premium articles.
Subscribe