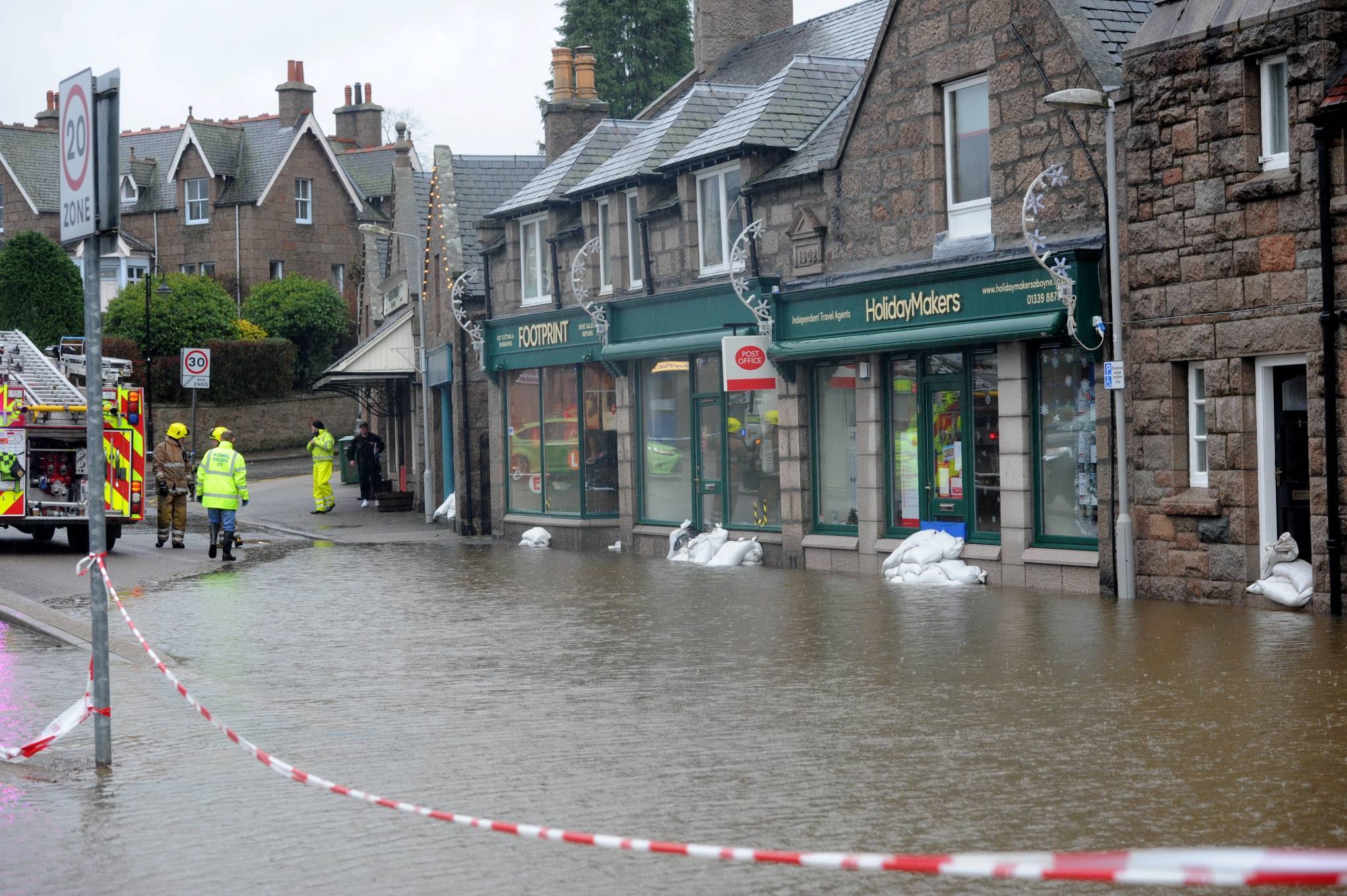 Two sisters have started a fundraising campaign to open a new cafe in a North-east town.
Hollie and Emma Petrie hope to open the cafe, A Spider Bought a Bicycle, in Aboyne next month.
The younger of the two, Emma, said: "We have always been keen to work together and start our own business doing something we love.
"I think, after Storm Frank, it is definitely great to be bringing life back into the square and seeing other shops open up. It's nice to fill up the spaces again and give people an even better reason to come and visit.
"The whole community has been supportive and, despite all that has happened at the start of the year, everyone has really bounced back."
Aboyne was one of the towns along the route of the River Dee badly affected by the flooding caused by Storm Frank.
And older sister Hollie, a former manager at popular Aberdeen cafe Foodstory added: "We wanted to create a space, which would complement what already exists, but also offer something new and bring a real cafe culture to the area.
"We will be offering good food and home baking combined with excellent coffee and free Wifi. Everything is sourced locally, where possible, to support other small businesses, with a focus on creating simple food from fresh ingredients.
"We secured finance for the majority of the business a while ago, but in order to make the highest standard of coffee, wWe do not want to compromise on the quality of coffee machine we are purchasing.
"So we are offering our local community a chance to get involved and become an integral part of the cafe, which we want to make a hub for people to meet.
"In return, we offer perks and rewards and even the chance to host a party in the café. We have already raised over a third of our £2,500 goal."
Anyone wishing to support the venture can do so by visiting www.indiegogo.com and searching for Spider on a Bicycle.
The crowdfunding campaign ends on October 19, to pledge your click here.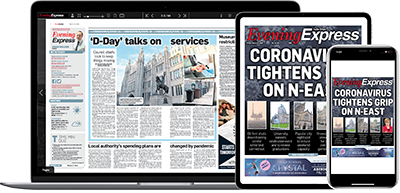 Help support quality local journalism … become a digital subscriber to the Evening Express
For as little as £5.99 a month you can access all of our content, including Premium articles.
Subscribe