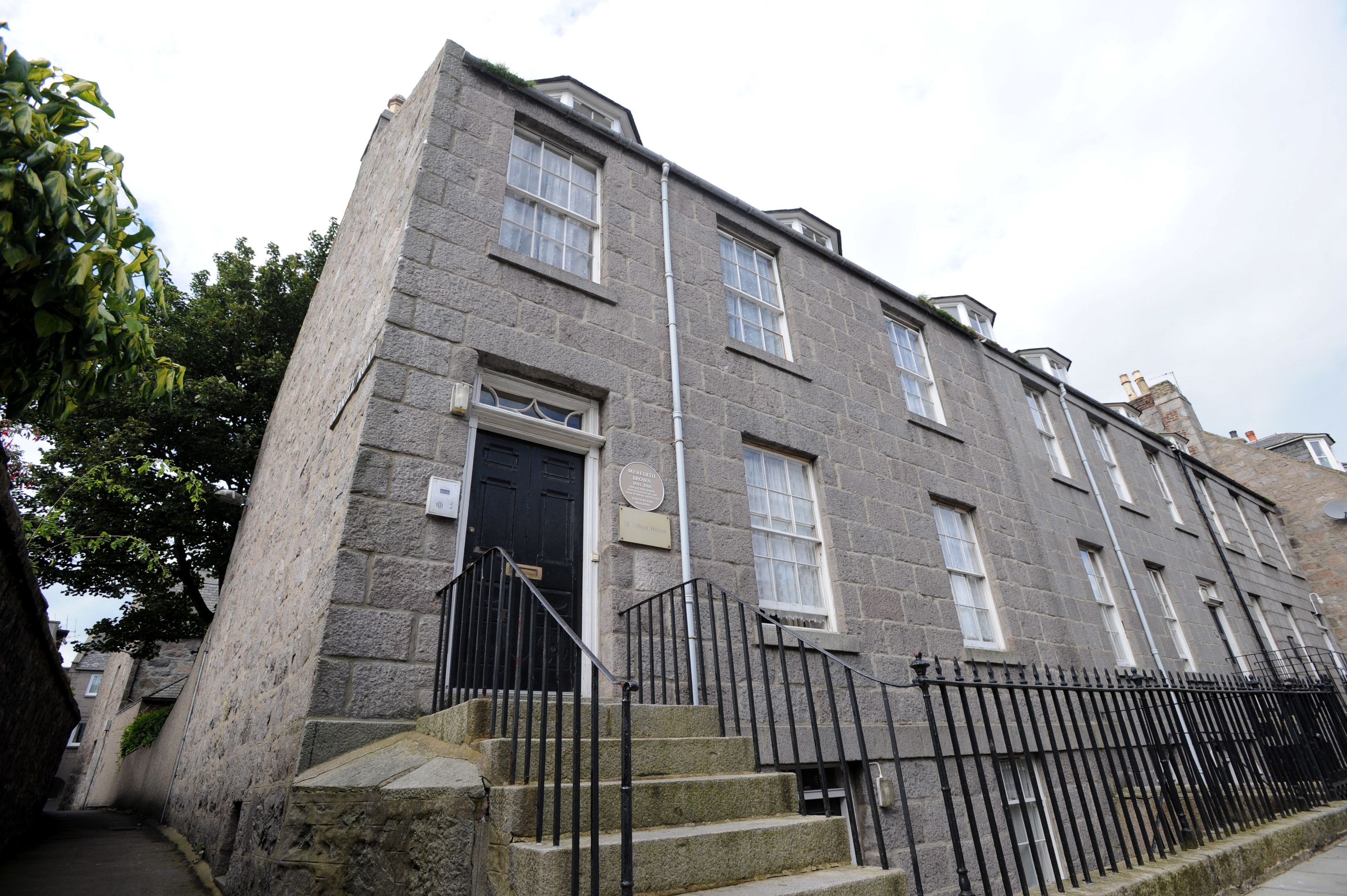 Plans have been approved to turn a former Aberdeen detox centre for drunk people into flats.
Council planners have given the go-ahead to turn Albyn House on Dee Street into four flats.
The site was Scotland's first place designated to provide a safe environment for inebriated people as an alternative to police custody or hospital admission when it opened in 1983.
The drying-out centre, which cost about £370,000 a year to run, shut last April.
The closure came after the Aberdeen City Alcohol and Drug Partnership announced last year that it would cease its share of funding.
Three of the flats will consist of two bedrooms while the other will be a one-bed home.
In confirming the approval, the local authority's development management manager Daniel Lewis said the plans wouldn't have an overbearing effect on nearby properties.
He said: "The proposed change of use from hotels and hostels to four residential flats allows for this vacant listed property to be brought back into use.
"It is considered that a suitable level of residential amenity can be achieved."
He added: "The proposed development is considered acceptable in this location, with no adverse impact on the existing character and amenity of the surrounding area."
A design statement on behalf of the applicant Richmond Properties warned the building would have fallen into a state of disrepair if the proposals weren't approved.
It added: "Residential use is therefore the only realistic use for this property.
"The alternative is that this building will remain vacant for the foreseeable future and beyond, it will find no use and will fall into disrepair and create a very negative impression of the city centre."
A return to using the building as a drying out centre was also deemed a non-viable option as the funding has been withdrawn.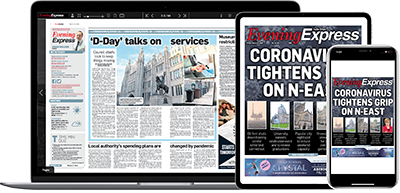 Help support quality local journalism … become a digital subscriber to the Evening Express
For as little as £5.99 a month you can access all of our content, including Premium articles.
Subscribe