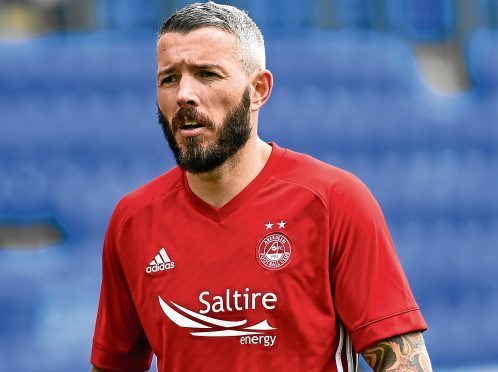 A former Dons player has told of his fear after an earthquake hit Turkey and Greece last night.
Kevin McNaughton took to social media himself to describe the moment the quake struck.
Jesus just experienced earthquake in turkey, literally crapped myself room shaking allover place, Just stood outside now no sure what to do

— Kevin McNaughton (@KevMcnaughton) July 20, 2017
He went on to say he feared the building he was in was going to come down.
yip thought the building was gonna come down at one stage but doesn't seem to have done any damage ??

— Kevin McNaughton (@KevMcnaughton) July 20, 2017
The 6.7-magnitude quake hit Turkey and Greece late last night.
The ex-Dons defender was in Dalaman, 200km west of the earthquake's epicentre, between Kos and Bodrum.
Two people died and more than 120 were hurt during the earthquake.
Tourists had to flee their hotel rooms when the quake hit at around 1.30am, and have been experiencing aftershocks throughout the night.
The Foreign Office advised Britons in surrounding areas to follow the advice of local authorities and tour operators.
A spokesman for the Foreign Office said: "We are speaking to the Turkish and Greek authorities following an earthquake off the coast of Bodrum and near the island of Kos.
"Any British people in the areas affected should follow the instructions of local authorities."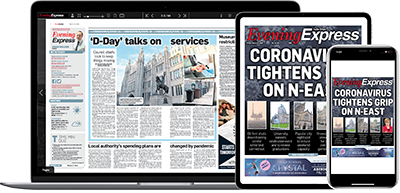 Help support quality local journalism … become a digital subscriber to the Evening Express
For as little as £5.99 a month you can access all of our content, including Premium articles.
Subscribe