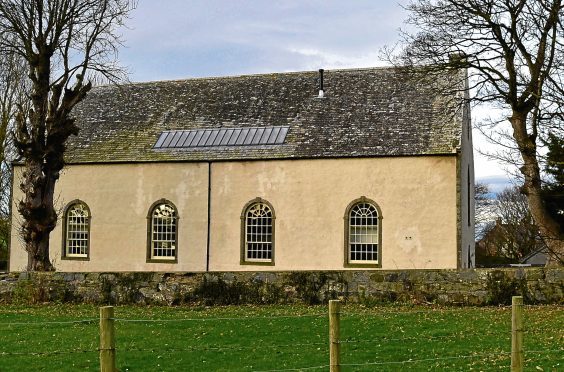 A bid has been lodged to convert a North-east church into a community cafe.
Fordyce's former Church of Scotland building closed down in 2010 and was converted into a family home four years later.
But now its owners hope to return a section of it to the community by converting what was transformed into a family living space, into a cafe for the general public.
The conversion would replace a vestibule, shower and living room with the cafe itself and toilet facilities.
A dining room would also be transformed into a kitchen.