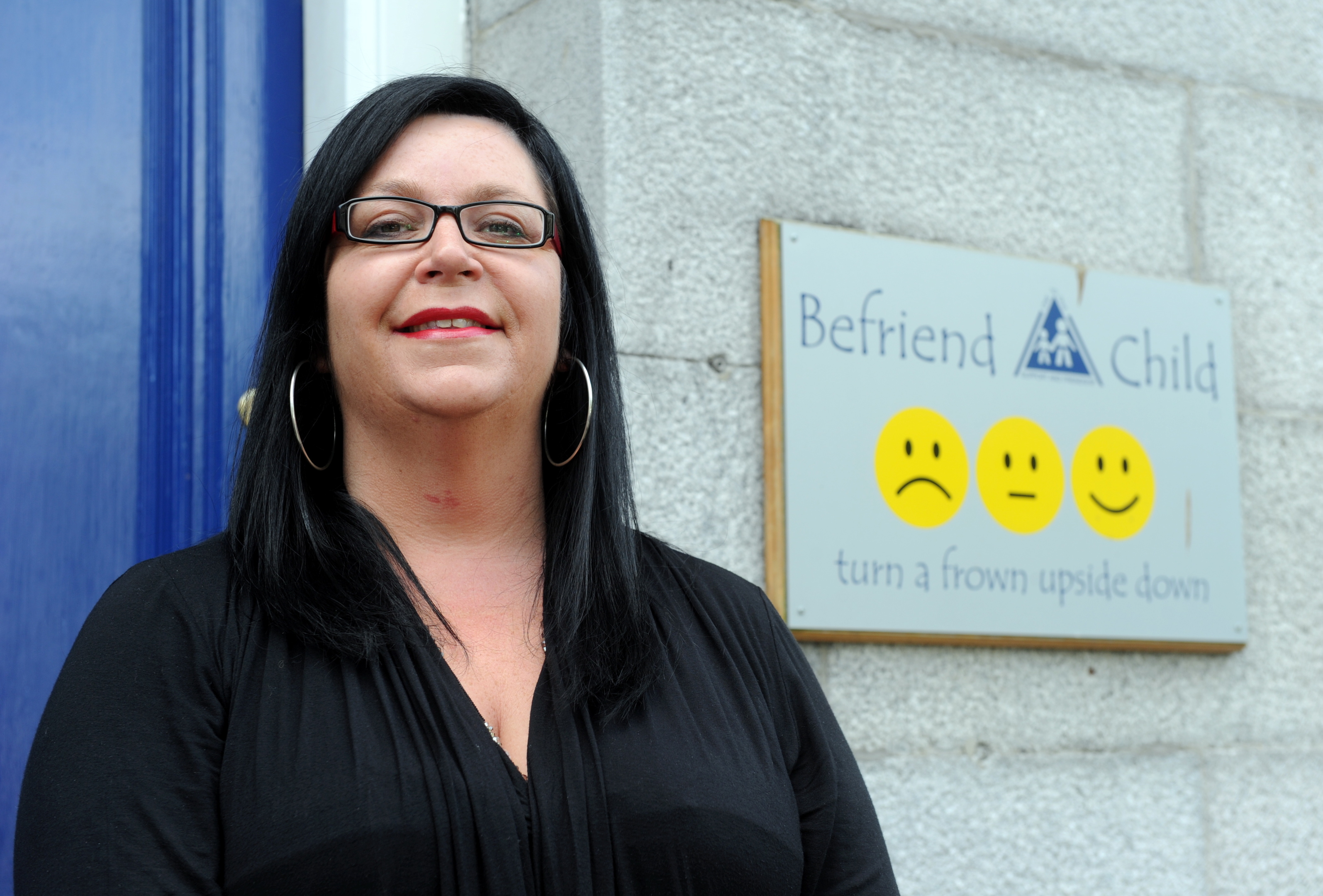 A FORMER charity boss is taking legal action against her former employers – claiming she was unfairly dismissed, the Evening Express can reveal today.
Karen Farquhar-Marr, who was chief executive of Befriend a Child until February, is taking the Aberdeen charity to an employment tribunal.
And a bid by the Bon Accord Square-based charity to get the tribunal thrown out was rejected by a judge.
Representatives for Befriend a Child had made a "strike out" application at a previous hearing in Glasgow saying there was little chance of success in the claim proceeding.
However, during a preliminary hearing at Aberdeen's Atholl House, judge Reginald Christie dismissed the application saying the case should continue to a full hearing – where evidence will be heard from both parties. A date for this is yet to be fixed.
A representative from the charity had argued the application to strike out the case should be granted because of references made in documentation in which Ms Farquhar-Marr is said to have acknowledged there was a "personality clash".
However, the charity also went on to say the reasons for dismissal were due to a "breach of trust and confidence" and a "breakdown of the working relationship".
During the hearing it also emerged that Ms Farquhar-Marr believed her dismissal to be "substantively and procedurally unfair" and also that she believed the three trustees had taken the decision to terminate her employment at "any cost".
Ms Farquhar-Marr joined the charity in 1996.
Speaking after the hearing at Atholl House, Quantum Claims solicitor Frank Lefevre, who is representing Ms Farquhar-Marr, said: "We appeared here in opposition to the attempt by the respondent to have the case struck out without any evidential hearing taking place.
"We have maintained the view from the moment that this was known that it had no reasonable prospect of success and thus we opposed it – hence my appearance today before Judge Christie.
"I was required to say little in response to the submission by the lawyer for the respondent, since the judge clearly shared our view that the application could not succeed."
A spokeswoman for the charity declined to comment.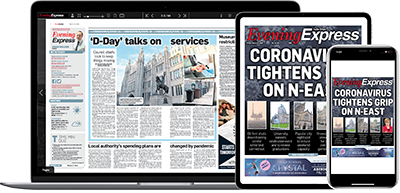 Help support quality local journalism … become a digital subscriber to the Evening Express
For as little as £5.99 a month you can access all of our content, including Premium articles.
Subscribe