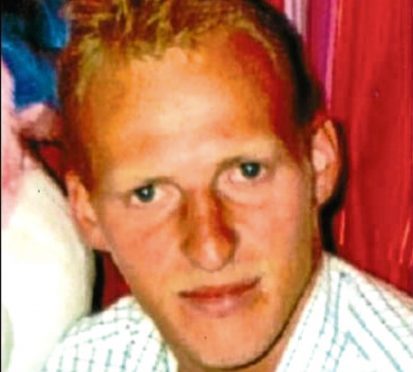 A forensic expert has told a murder trial the man who died may have been stamped on.
Tomas Gulbinavicius, 33, and Janis Karajevs, 30, are on trial at the High Court in Aberdeen accused of killing housemate Aleksejus Zarskus at a property in King Street in Aberdeen on January 15.
They are accused of repeatedly punching and kicking him, and stamping on his head.
Yesterday Dr Matthew Lyall, a pathologist who carried out a post-mortem examination, revealed the extent of injuries suffered.
He said 10 separate wounds were identified on the head and neck.
He added that it was likely the patterned bruising on the forehead was the result of contact from a shoe.
But defence counsel Murray Macara, representing Gulbinavicius, asked him: "Are there other possibilities, such as him falling and hitting his head?"
He replied: "I favour the explanation that he was struck, however, I see what you are suggesting and I am not ruling it out."
Pc Richard Lewis, who was called to the scene that night, previously told how he saw pools of blood next to Mr Zarskus.
He described seeing Mr Zarskus in the living room, with his colleague performing CPR on him.
The pair deny the charge against them and the trial, before Lord Uist, continues.