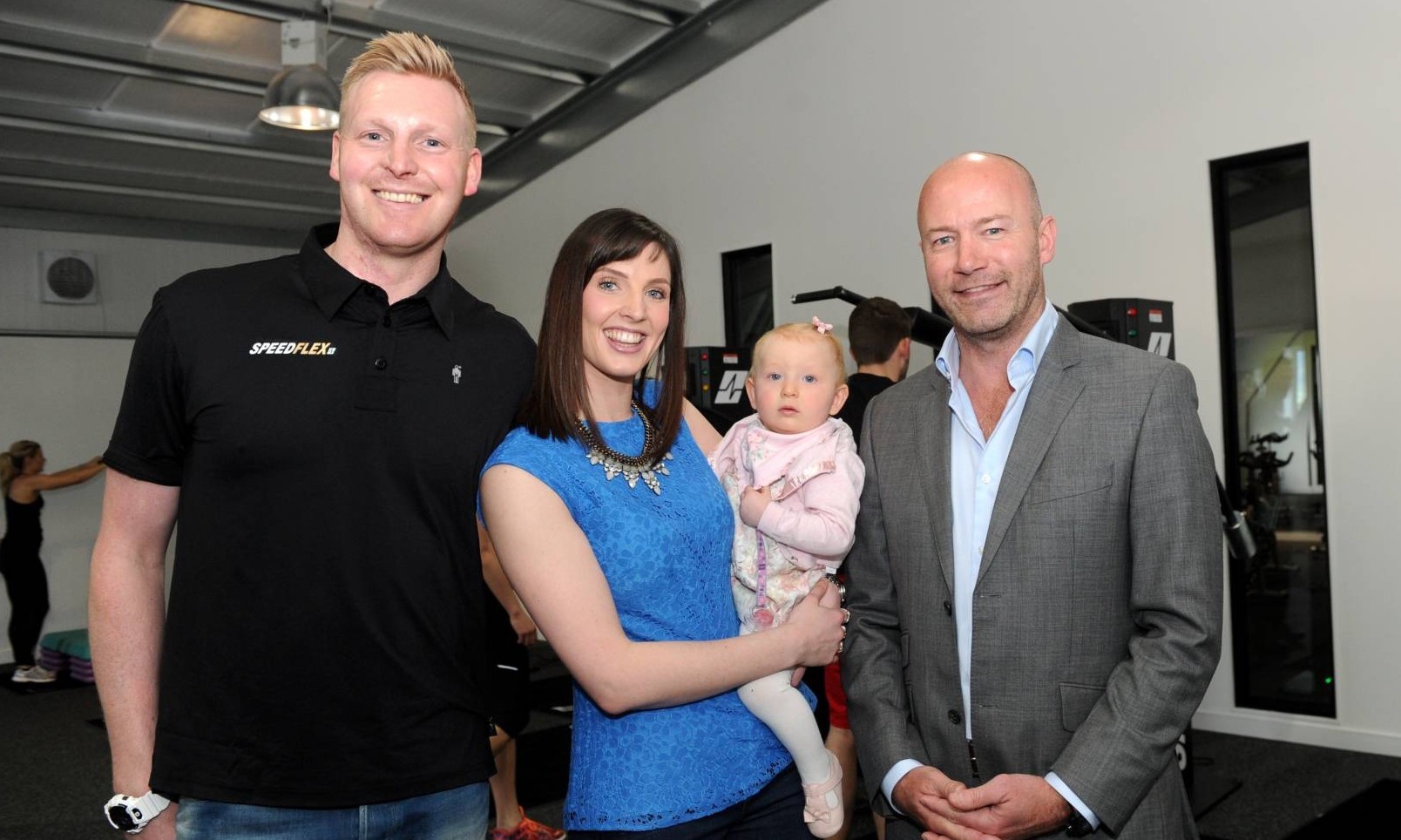 FOOTBALL legend Alan Shearer has visited a town to open a gym facility.
Speedflex Aberdeen Ltd officially opened in Laurencekirk yesterday.
Shearer, who was a hero on the pitch for England, Newcastle United and Blackburn Rovers, was there to launch the event with a special training session.
Looking around the new facility, the Geordie who is an ambassador and shareholder in Speedflex, was happy with the choice of location.
VIDEO: SHEARER PRAISES DONS TITLE CHALLENGE
He said: "I'm delighted to be up here. I thought Newcastle was cold until I came up here though.
"We now have one here, one in Newcastle, Leeds, London, West Byfleet, Dubai and Texas.
"We're looking to branch out all over the UK and we're pretty confident because we know it does work.
"This place was recommended to us, so we came up and had a look and it was ideal."
Speedflex is a high intensity training exercise, which includes heart rate monitoring and personal training.
It was developed in the USA in 2009 by Major League Baseball player and World Series Champion Darren Holmes, surgeon and sports medicine specialist Dr Jim Silliman and mechanical engineer Joe Worley.
Shearer, who enjoyed an illustrious football career, still likes to keep himself fit. And he believes the Speedflex training has benefited himself. He added: "Speedflex training is high-intensity but without pain.
"For me it's fantastic. For 20 years I was running round a pitch trying to keep fit and now I pay the price for that with bad ankles, knees and back.
"But there's no pain at all, or no impact, so for me and other people it's ideal. It's for all sizes and ages too. If I was to go to a normal gym with weights I would be pretty sore and stiff the day after. With this it uses yourself and gives you back what you put into it."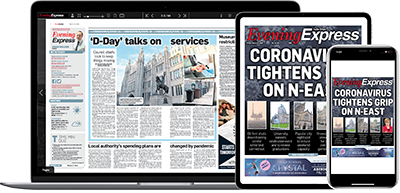 Help support quality local journalism … become a digital subscriber to the Evening Express
For as little as £5.99 a month you can access all of our content, including Premium articles.
Subscribe