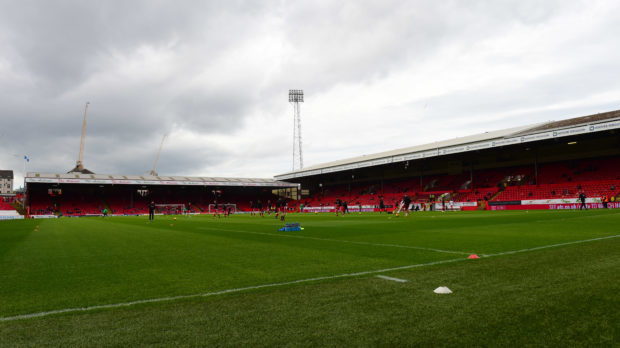 Police want football fans to enjoy a big match tonight – while staying out of trouble.
Aberdeen entertain Rangers at Pittodrie where a big crowd is expected.
Match commander Superintendent Innes Walker said antisocial behaviour, violence or disorder will not be tolerated.
He added: "Everyone has the right to enjoy a safe, trouble-free match and anyone who chooses to act illegally or inappropriately will be dealt with robustly. Retrospective investigations will also be conducted and offenders will be identified and arrested.
"Between us all, let's make sure all that is being talked about the next day is the football on the pitch."
Police took action against six people when Aberdeen hosted Hibernian on Saturday.
A 29-year-old man from Edinburgh was charged after a disturbance at the Scotia Bar, Summerfield Terrace, before the match and for also being in possession of a class A drug.
Another man, aged 44, and also from Edinburgh, was charged and issued with an antisocial behaviour ticket for allegedly urinating in Trinity Cemetery near the stadium, while a 59-year-old man from Aberdeen was charged in connection with making alleged sectarian and offensive comments during the match.
A 19-year-old man from Aberdeen was arrested for possession of alcohol within the stadium, while a 59-year-old man was charged in connection with an assault within the ground.
A 16-year-old boy from Edinburgh was also charged after a car was vandalised in the Park Road area in the lead-up to the match. Stewards threw three people out of the ground and refused six people entry.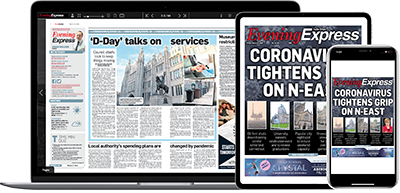 Help support quality local journalism … become a digital subscriber to the Evening Express
For as little as £5.99 a month you can access all of our content, including Premium articles.
Subscribe