A medical helicopter was forced to land at Aberdeen beach this morning due to fog.
The Coastguard confirmed that a medivac was sent out at approximately 2am.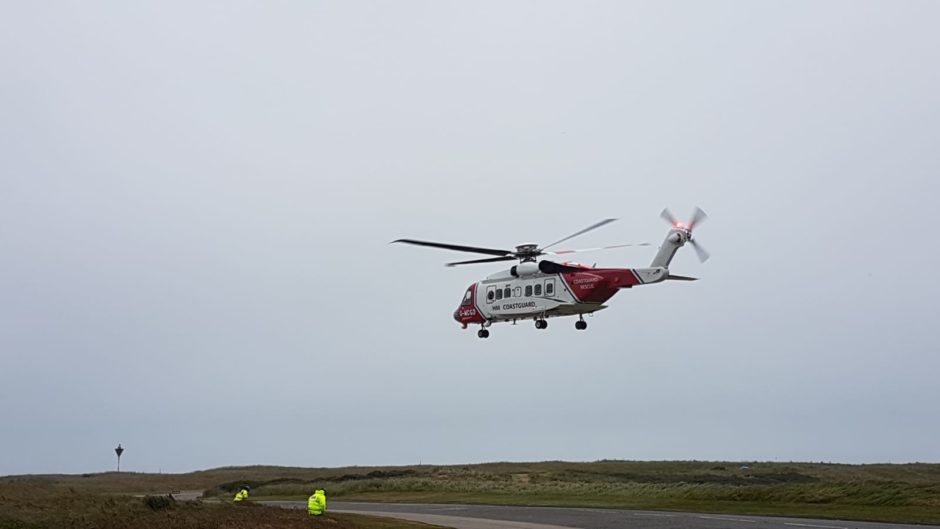 Due to poor weather the crew were forced to use the emergency landing site at the beach.
The incident resulted in the closure of a section of the Beach Boulevard, but the road has now reopened.
A HM Coastguard spokeswoman said: "The helicopter was part of a routine medivac.
"The road was closed for a short period to allow the helicopter to land.
"Due to the fog it had to land at the beach and the person transferred to an ambulance."